Headline
Next-generation wheelchair WHILL demonstrates self-driving personal mobility at five airports in Japan and overseas
WHILL announced on December 26 that it had conducted a demonstration test of the WHILL automatic driving system, which is an automatic driving personal mobility, at five airports in Japan and overseas. It is said that the company will aim for practical use in fiscal 2020 and thereafter.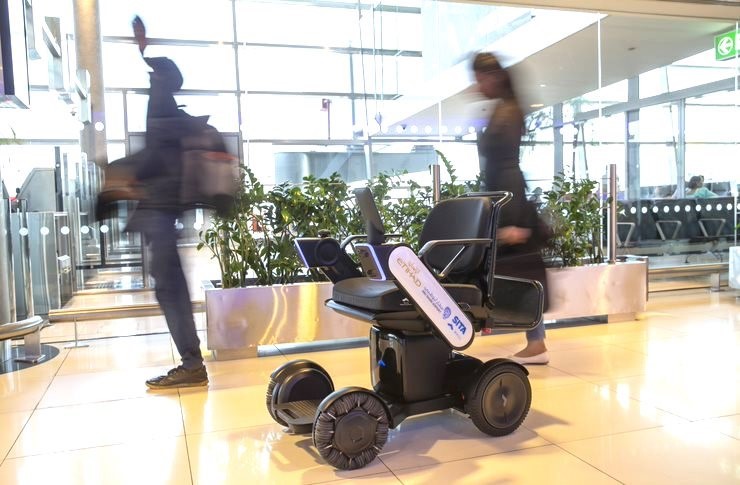 The company has developed a system that is intended for use in facilities such as airports, with the aim of increasing opportunities for people with difficulty walking to participate in society and reducing the burden of assistance and other activities. It is equipped with functions such as automatic stop, automatic driving, collision avoidance, etc., and assumes that elderly and handicapped people will find it difficult to walk long distances.
プ ロ In January 2019, a prototype was announced at the CES 2019, a home appliance and technology exhibition in the United States. Starting with Amsterdam Schiphol Airport [Netherlands] in May, Haneda Airport, Dallas / Fort Worth International Airport [United States] in November, Abu Dhabi International Airport [United Arab Emirates] and Winnipeg International Airport [Canada] in December, Demonstration experiments have been conducted.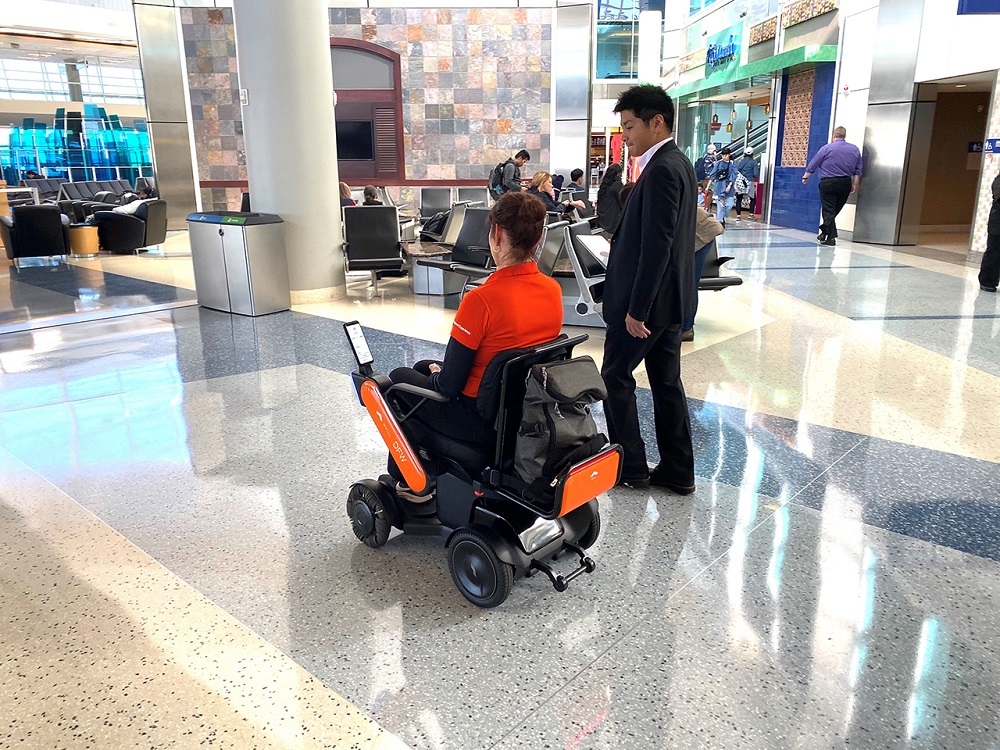 According to the company, more than 100 passengers actually used the system in demonstration tests using manned vehicles. At all airports, usability and functionality have been highly evaluated by stakeholders and passengers.
Wheelchair users who have been assisted can now freely move around the facility by driving mobility, which can lead to increased consumption and the burden of traveling over long distances. It is also expected to attract new customers.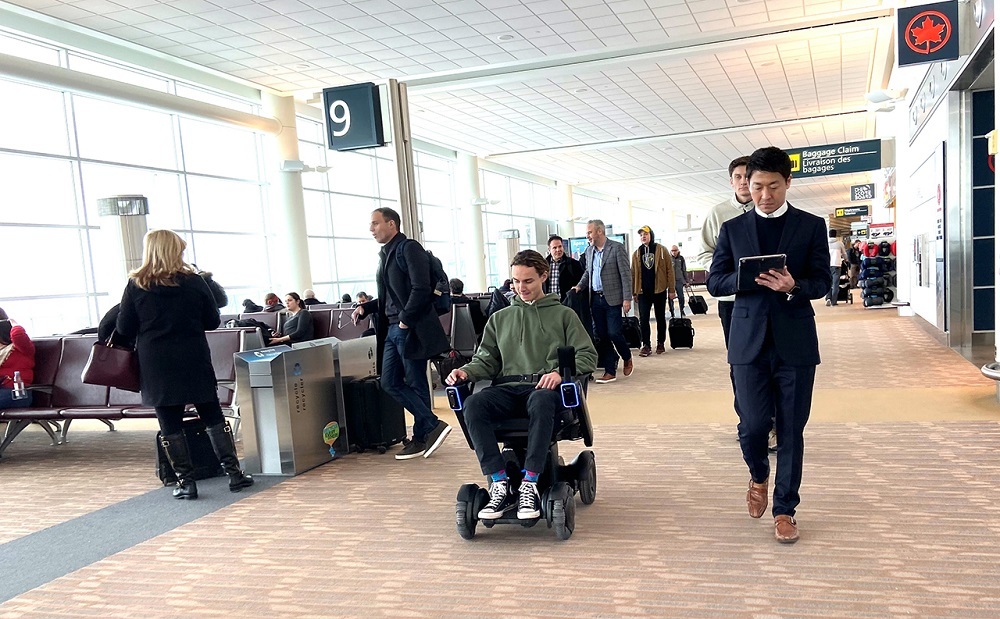 Source link