Digital Camera
Nikon's COOLPIX P950, a super-telephoto 2,000mm camera, enhances video shooting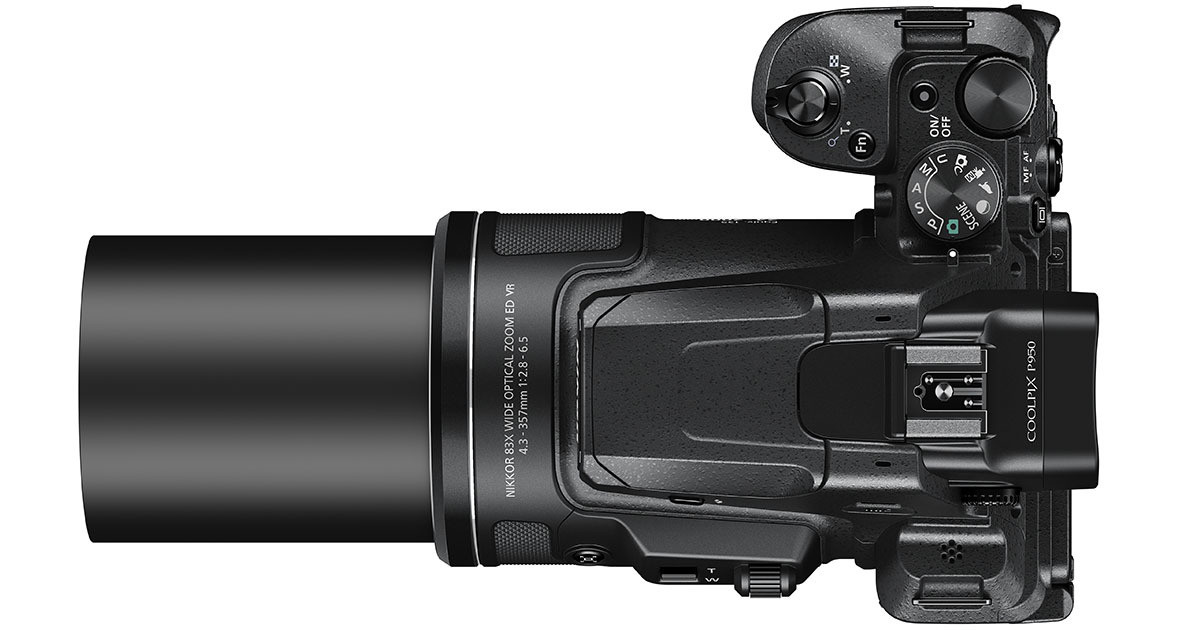 On January 7, Nikon announced the COOLPIX P950, a high-power zoom digital camera with an integrated lens. This camera is capable of super telephoto shooting up to 2000mm, and features enhanced functions and equipment related to video shooting. The zoom magnification of the lens is inherited from the conventional model "COOLPIX P900". Price is open. Release is February 7th.
Successor model to "COOLPIX P900" released in March 2015. It inherits a back-illuminated CMOS sensor with an effective 16.05 million pixels and an optical 83x zoom lens that covers up to 2000mm equivalent in 35mm format. Photos are also compatible with RAW recording [NRW format]. Auto focus is the same as conventional contrast AF.
A major improvement is the enhancement of functions and equipment related to video shooting. The video supports 4K / 30P image quality, a new manual video mode that allows you to freely adjust the exposure, and the ability to set the zoom speed freely. In addition, the same accessory shoe as a digital single-lens reflex camera is mounted on the upper part, and accessories such as an external microphone and LED light can be attached. It also supports HDMI cleanout, which can output the video being shot to an external monitor.
The electronic viewfinder has been redesigned to an organic EL panel with 2.36 million dots, and the rear LCD has been redesigned to a 3.2-inch. The body size is W140.2 x H109.6 x D149.8mm, weighs about 1005g [including memory card and battery].
Source link