Technology
Nintendo and LEGO sign partnership, will Lego block Mario be born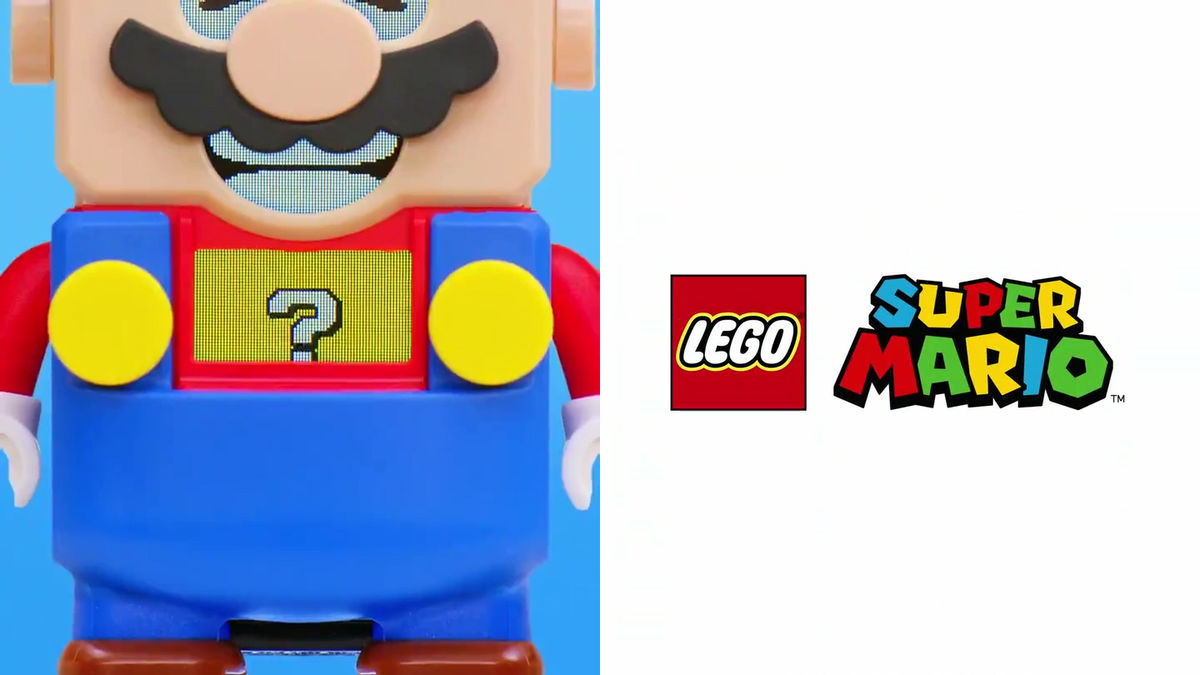 Nintendo and LEGO sign partnership, will Lego block Mario be born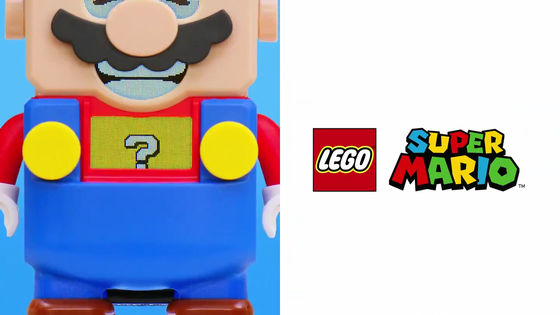 It has become clear that Nintendo and LEGO have formed a partnership. Details are unknown at the time of article creation, but it seems almost certain that Mario made of Lego block will appear.
Nintendo & Lego Are Building A Lego Super Mario Partnership-Game Informer
https://www.gameinformer.com/gamer-culture/2020/03/10/nintendo-lego-are-building-a-lego-super-mario-partnership
The official Twitter account of Nintendo of Europe, Nintendo's European subsidiary, tweeted, "Some fun things are being made! Have fun …"
Something fun is being built! Stay tuned… #LEGO #LEGOSuperMario @LEGO_Group pic.twitter.com/Lb7PDFw7js

— Nintendo of Europe (@NintendoEurope) March 10, 2020
The official LEGO Twitter account also wrote a familiar line called Mario's "It's Mario" and tweeted "It's Lego Mario!
"It's-a me, LEGO Mario!"
Stay tuned… #LEGO #LEGOSuperMario #Nintendo pic.twitter.com/kSoboRFX2q

— LEGO (@LEGO_Group) March 10, 2020
The official account of LEGO Japan is tweeted in the same way.
Lego Mario is here!
Please look forward to it!#Lego #Lego super mario #Nintendo#LEGO #LEGOSuperMario #Nintendo pic.twitter.com/qQxnKrZw69

— LEGO Japan Official (@LEGO_Group_JP) March 10, 2020
Both Nintendo and LEGO#LEGOSuperMarioTweet with a hashtag "Nintendo'sSuper Mario seriesPredict that will become a Lego block.
Many fans have responded to the tweets of the two companies,Super Mario Land 2 6 Gold Coins"And the user who tweeted" Is the prophecy finally realized? "
Finally, the prophecy is being fulfilled. #LEGOSuperMario pic.twitter.com/bn25Q8gsXw

— Daan Koopman (@NintenDaan) March 10, 2020
Some users mutter, "It's a real Mario maker."
The real Mario Maker

— Stark (@starwarized) March 10, 2020
"Lego Mario participates in Smash?"
lego mario in smash?

— Kegy (@DerKegy) March 10, 2020
"I also ask for Lego Pokemon."
Please give Lego pokemon please

— "The Slamdalorian" Gogogogo ???????? ???? (@slamyourjam) March 10, 2020
There are various reactions such as "OK, but what about your face?"
Ok but what is that face

— Mr. Nintendo (@RealMrNintendo) March 10, 2020
In addition, Nintendo has been a plastic toy manufacturer that has been a rival to LEGOKenexThe new LEGO partnership "has the potential to make a huge difference in the block toy industry," said Game Informer, an international gaming media company.
Copy the title and URL of this article
Source link