Woman Work Style
Not affected by life events! Career plan for women No.4 To know the "options" for achieving the desired career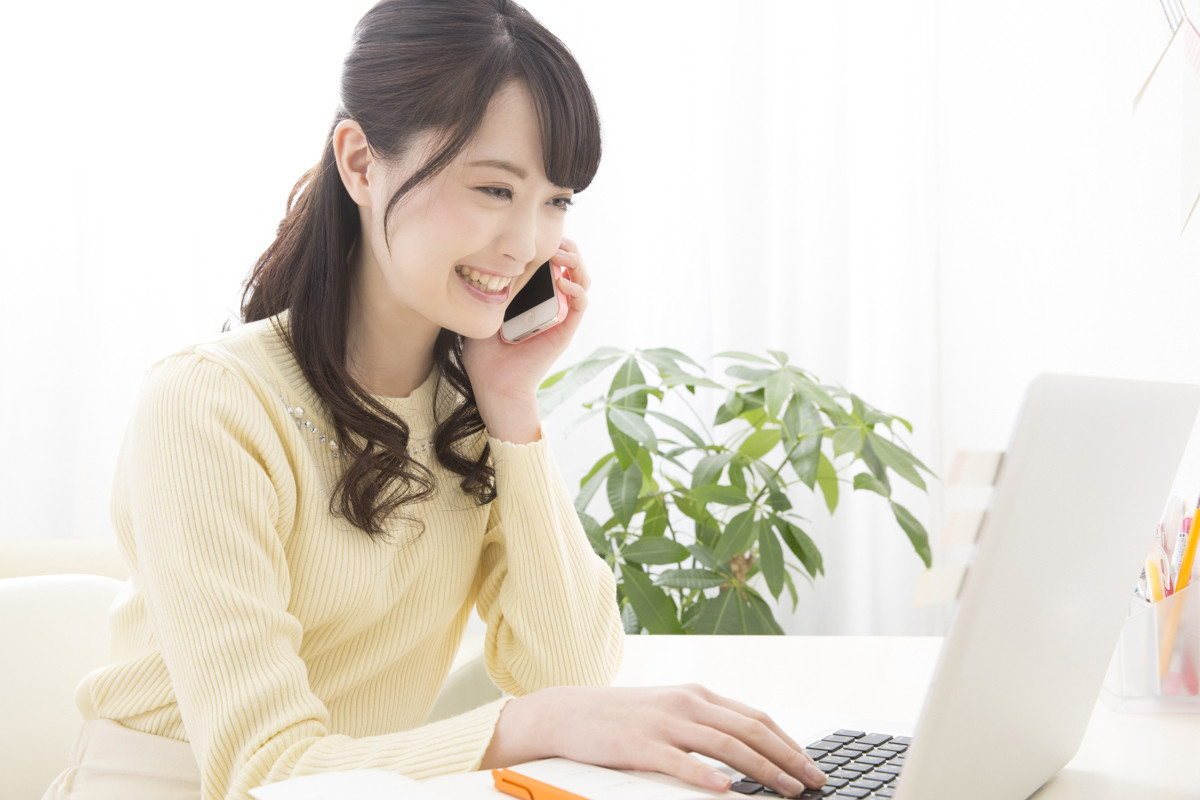 Last timeWhat did you think about the "ideal career and destination" that you looked into in the column? This time, it is the step of "knowing your options" to proceed to that ideal career / destination. Knowing your options will help you to make sure you get to your destination.
Think about options to get to your destination
Last time, I considered the "ideal career", its "achievement time" and "destination". This time, we will consider the "options" for realizing that.
Second timeWe will organize the following based on the skill of taking inventory.
・ What you can do now
・ Strengthen the missing skills
Take 26-year-old salesperson A, who is actually supporting career design, as an example.
In this way, I can raise the number as a good player now, but what if I want to go one step further?
Are you currently achieving your goals as a player? If you are not, it is difficult to step up if you do not achieve your goals, so concentrate on your current work.
If you've achieved your goals, we'll consider step-up options. We are exploring all possibilities, whether it is possible within the company or whether we can change jobs.
If you have the effort and action to set your own goals and carry out surely, you can approach your ideal career.
To realize the ideal career
From the options presented above, we will consider practical priorities and implement them, but achieving this goal is not easy. It takes a lot of effort to achieve your ideal career. Let's consider a realistic way.
Think, for example, if your career is feasible with your company today. In the case of Mr. A mentioned above, he was aiming for career advancement in the same occupation. It will be different when it comes to career changes.
If you are aiming for the same job type and career advancement, consider whether it can be achieved in-house. If you have the position you want to aim for, you can take concrete actions such as "aiming to step up within the company" and "requesting a transfer to a department that can acquire the skills you want to achieve within the company."
On the other hand, if it is not possible to achieve the current job or if the career is changed, we will consider changing jobs. By organizing in this way, "what I should do now" becomes clear.
In the past few months, the shift to telework and telecommuting has begun, and work styles are changing drastically. Under these circumstances, I think many people are thinking about not only their careers but also their "working styles in the future".
Next time, I will think about my ideal working style.
Author profile: Shoko Shiga
Born in Tokyo. Mother of one child. In 2009, concurrently served as president's secretary and public relations at a major housing manufacturer. After that, as a public relations officer of the company, engaged in the establishment, rebuilding and branding of the public relations office of several companies from startups to large listed companies. In 2015, he became independent as a public relations consultant by utilizing his experience and knowledge of corporate public relations for 7 years. We specialize in comprehensive support, from planning public relations strategies linked to business strategies to implementing measures. In 2019,MaVieEstablished. In addition to public relations branding support projects, training instructors and communities related to product promotion and planning for women and moms"MrelationsWe are planning and operating.
Source link