Headline
Oita Airport becomes Asia's first spaceport, Virgin Orbit and Oita Prefecture partner to launch in 2022
Ir Virgin Orbit, which is planning a satellite launch project using airborne rocket aerial launching, has been working with Oita Prefecture to realize a spaceport for taking off aircraft.Partnershipdid. Aim to launch in early 2022 using Oita Airport.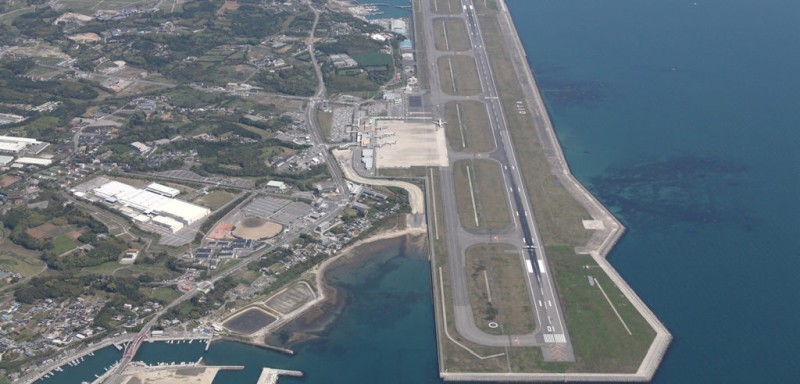 Oita Airport, Asia's first spaceport [Source: Virgin Orbit]
Virgin Orbit is developing a "LauncherOne" system that mounts an aerial launch vehicle on the Boeing 747-400, launches the rocket after reaching altitude, and launches a small satellite. Oita Airport was selected as the first airfield in Asia for this purpose.
Oita Prefecture, through a partnership with Virgin Orbit, will support local companies in the fields of steel, petrochemicals, semiconductors and automobiles to advance into the space industry.
In addition, Virgin Orbit,ANA Holdings Co., Ltd.Is an association aiming to open a spaceport in JapanSpaceport JapanWith the cooperation of Oita Airport, we chose Oita Airport.
Source link