Headline
OMRON develops "complex service robot" for cleaning, security and guidance
OMRON Social Solutions [OSS], which is responsible for the social system business as an OMRON group company, announced on December 9 that it has developed a "complex service robot" that supports cleaning, security and guidance. The service will start in May 2020.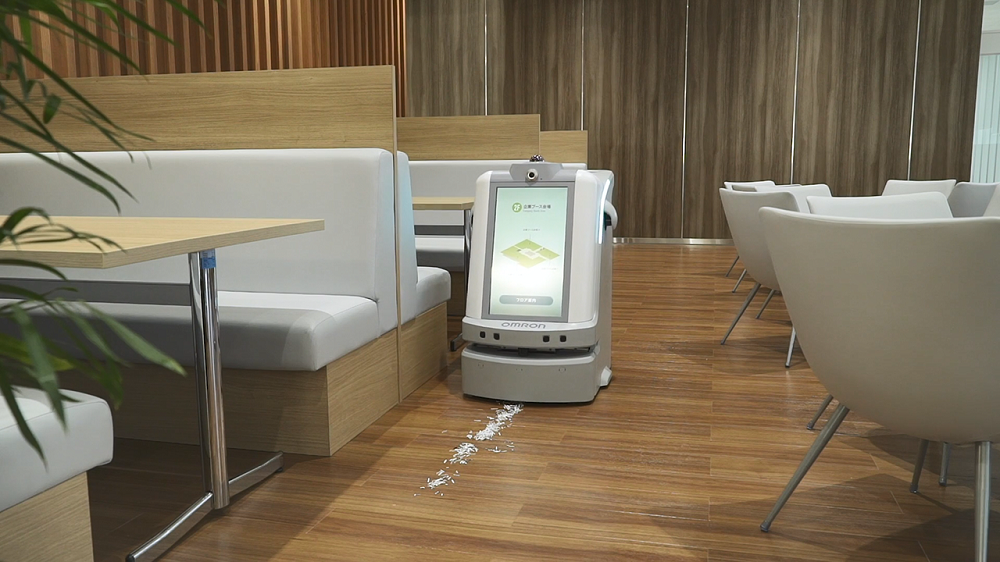 In recent years, the labor shortage has become more serious in the service and distribution industries that rely on human resources, making it difficult to maintain conventional services. In particular, the lack of manpower for cleaning, security, and guidance operations is remarkable, and the need for robot replacement is increasing.
On the other hand, many service robots so far have specialized in a single function, and the utilization time is limited, so that the operation rate is low.
The "Composite Service Robot" developed by the company is equipped with an automatic charging function and can be operated continuously, day or night, without delaying work. In addition, since people and obstacles can be avoided automatically, it can also be used during times when people go through the facility.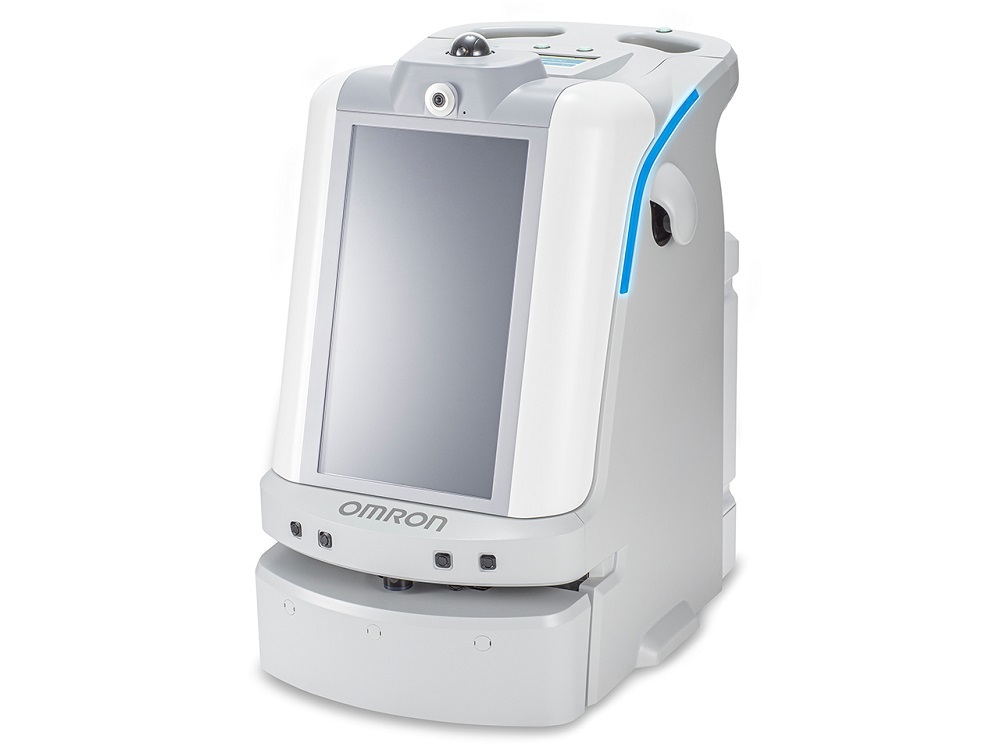 For example, retail stores can be cleaned in the morning when there are few people, patrol in the store during the night, and can be used to notify customers on the front panel display during busy hours during the day. .
The company aims to automate various life services, starting with the "complex service robot" equipped with the technology cultivated through the development of the "autonomous driving security robot" and "station guidance robot" for the railway industry. .
Source link