Headline
One-hour consultation "Visask" opens its first overseas base in Singapore
ナ Knowledge sharing platform that matches with hourly spot consultingVisaskVisask, Inc., announced on January 10 that it had opened a Singapore office as its first overseas base and started operations.
The Singapore office will be headed by Asia Operations Director Leong Loh, who was the Director of Asia at Guidepoint and engaged in business and service development in the region.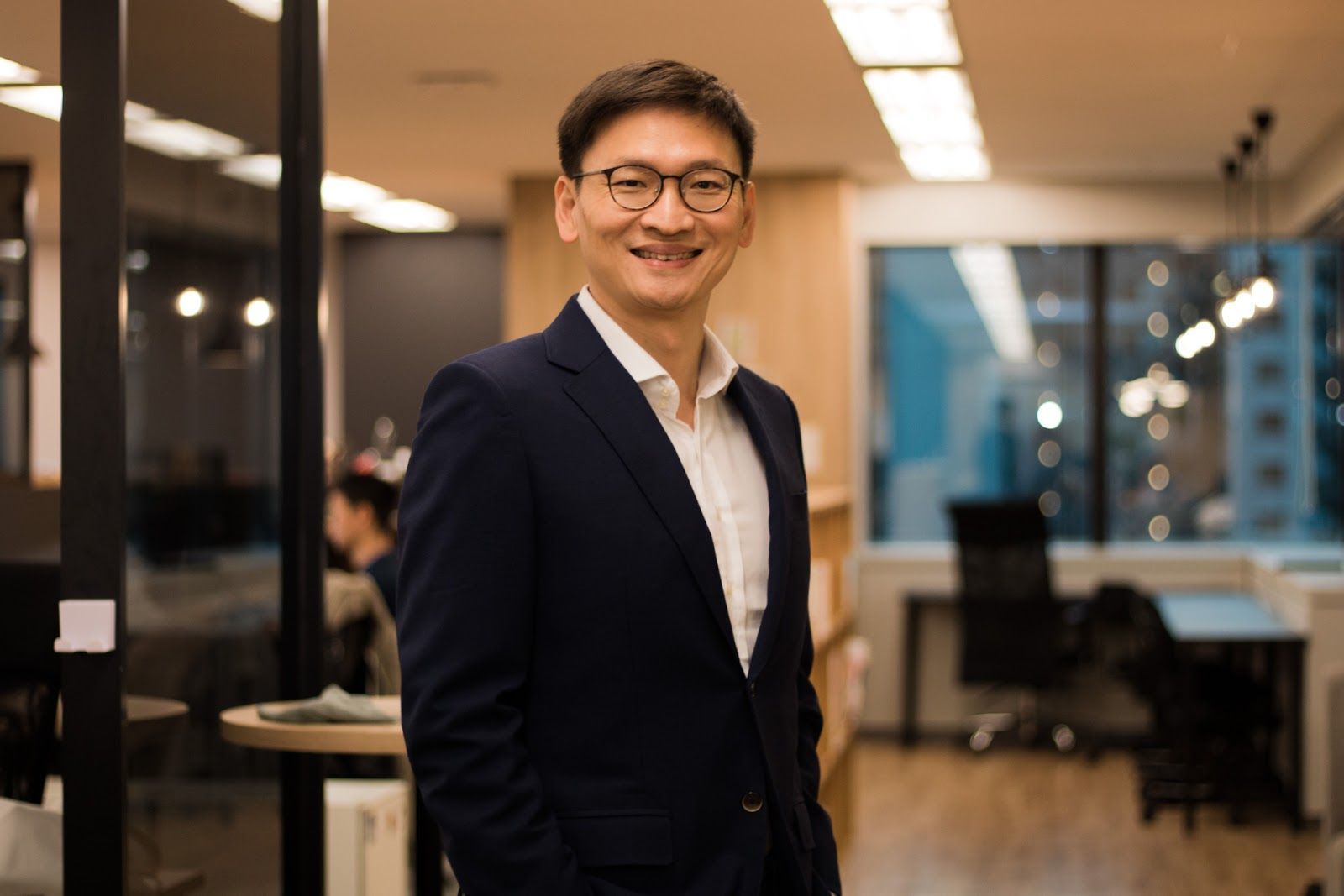 Mr. Leong Loh, Representative of Singapore Office and Asia Operations Director
400 Currently, about 400 major corporate clients have introduced Visask's spot consulting services, and they are being used in various scenes such as industry research, needs surveys, marketing, and global expansion in new business development.
Since its founding, the company has grown its business with a view to global expansion in light of the high value and impact of connecting business knowledge across regions and countries. The company is also focusing on overseas projects from clients, and the number of registered overseas advisors has exceeded 10,000, and it has a track record of matching in more than 30 countries so far.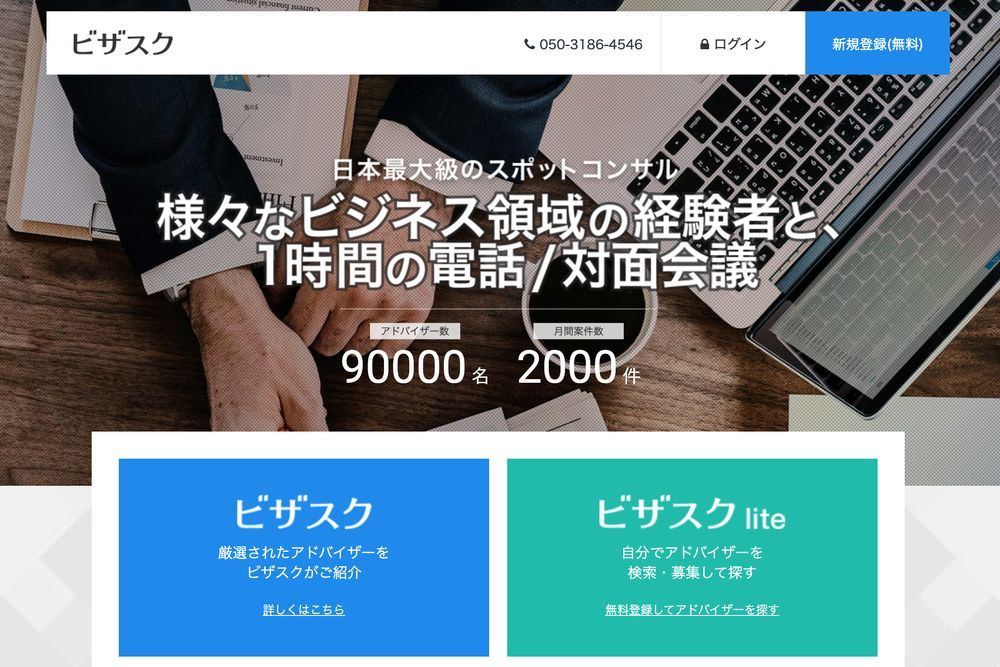 Knowledge sharing platform "Visask"
By opening a new base in Singapore and promoting local recruitment, the company aims to increase the recognition of corporate clients in the region by promoting advisors with more diverse nationalities, especially in Southeast Asia, and smooth matching operations.
Source link