BLOGOS
Opening of trading cafe "Trecafe" that can transfer and exchange character goods for free at "Pasera Akihabara Multi Store" operated by Newton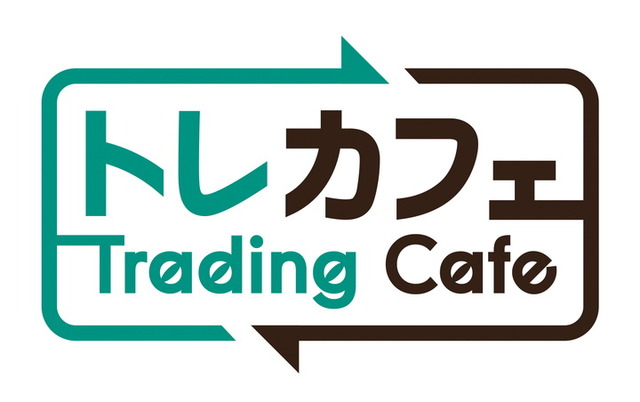 A trading café (commonly known as Trecafe) will be available for a limited time from December 9, 2019 as the best place for "trading" such as exchanging character goods between users at the "Pacera Resorts Akihabara Multi-Entertainment Store 2F" operated by Newton Open.

Tore Café is a popular merchandise seller, "Character goods and designs that you are looking for do n't appear! "I want you to wear it and exchange it with other characters!" It was born as a trouble relief space. In Akihabara, the "Otaku sacred place", the company says it should be used as a meeting space for handing over goods after the event and as a place for hand-held goods exchange.
■ Trecafe outline
Date: December 9, 2019 (Monday) to January 12, 2020 (Sunday)
Venue: Pacera Resorts AKIBA Multi-Entertainment Store 2F
(1-1-10 Sotokanda, Chiyoda-ku, Tokyo 101-0021)
Opening hours: OPEN 12: 00-21: 00 CLOSE
Entry method: Admission fee 500 yen per hour (tax included) Free drinks included / 30 minutes extension 250 yen
* Sending and receiving money in trading is prohibited because it violates the regulations.
■Articles related to cultureI Read
・A limited-time café in Roppongi is born, where you can enjoy 10 types of traditional Canadian cuisine, "Putin", based on the motifs of 10 cities serving Air Canada.
・Users operate from ordering to payment on the touch panel! Test introduction of full self-registration at Mos Burger
・First in Doraemon's 50-year history! The world's first official shop "Doraemon Mirai Department Store" opens in Odaiba

・What words are most prevalent on the internet in the first year of the Ordinance? 100 words that were popular on the Internet in 2019 were released in the joint project " Net Buzzword 100 '' of the Niconico Encyclopedia and Pixiv Encyclopedia
・Training using the app on the Yamanote Line! McCann Health and JR East develop training app "TRAIN" ing for trains

Yusuke Kobayashi
2019-11-08
2018-01-09
2017-06-01