Andorid
OPPO's Eva collaboration smartphone "Reno Ace 2" will not be released in Japan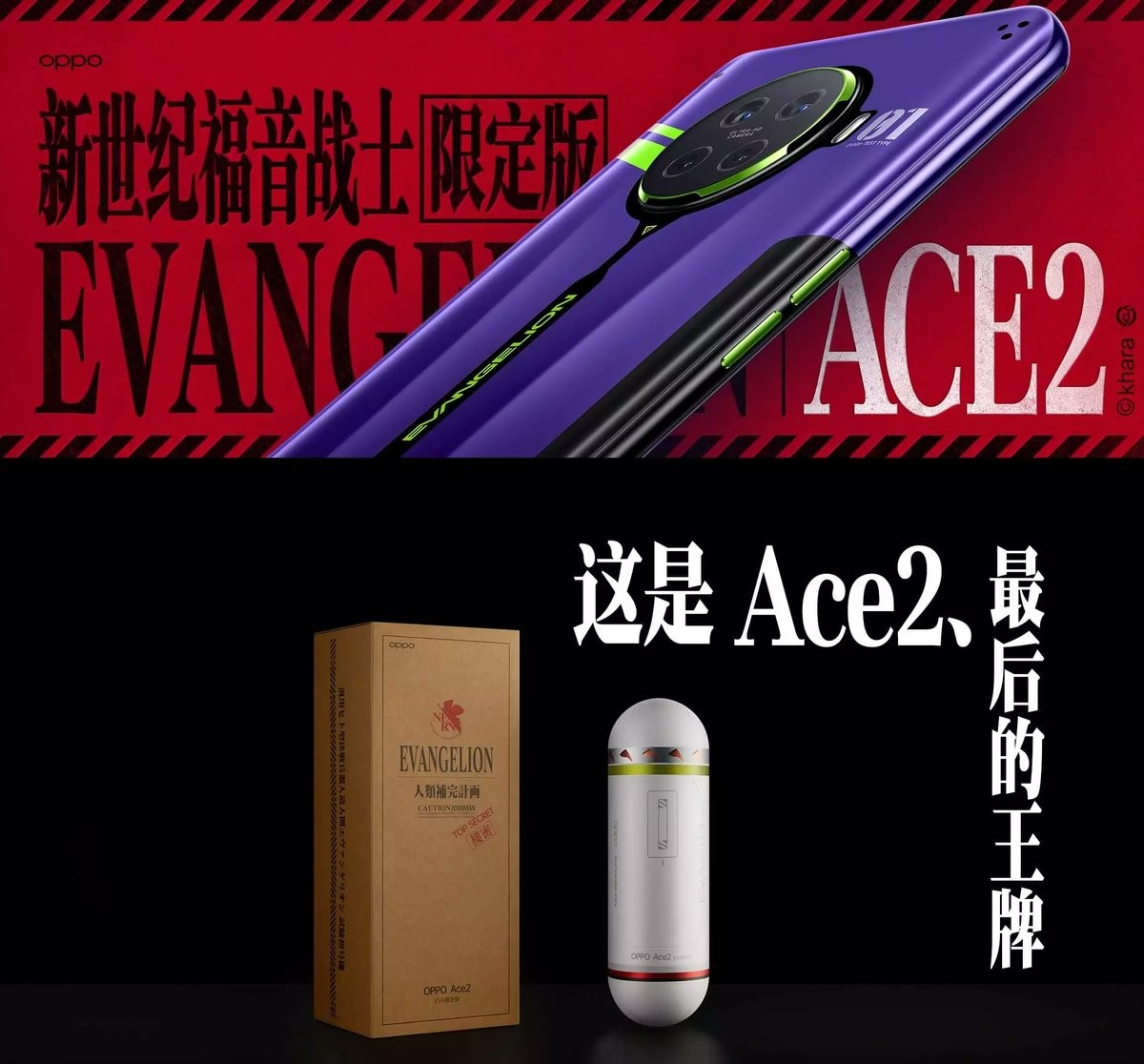 OPPO has revealed that the limited edition Eva collaboration version of "Reno Ace 2" announced by the company in China will not be sold in Japan. OPPO Japan, the company's Japanese subsidiary, posted on Twitter.
The "Reno Ace 2" is a flagship model smartphone for 5G and is a limited model of the Neon Genesis Evangelion collaboration specification. In addition to the exterior of the first machine specification, it was expected to be released in Japan due to its high commitment, such as a built-in application screen, a package imitating an entry plug and a SIM pin with the "Spear of Longinus" as a motif ..
OPPO Japan replied on Twitter that "there's a problem with rights."
Source link