Headline
Origami Pay announces end of service-all functions will stop on June 30
On February 28, Origami, which develops smartphone payment "Origami Pay", announced the end of Origami Pay's service as Merpay, a Mercari company, acquired the company.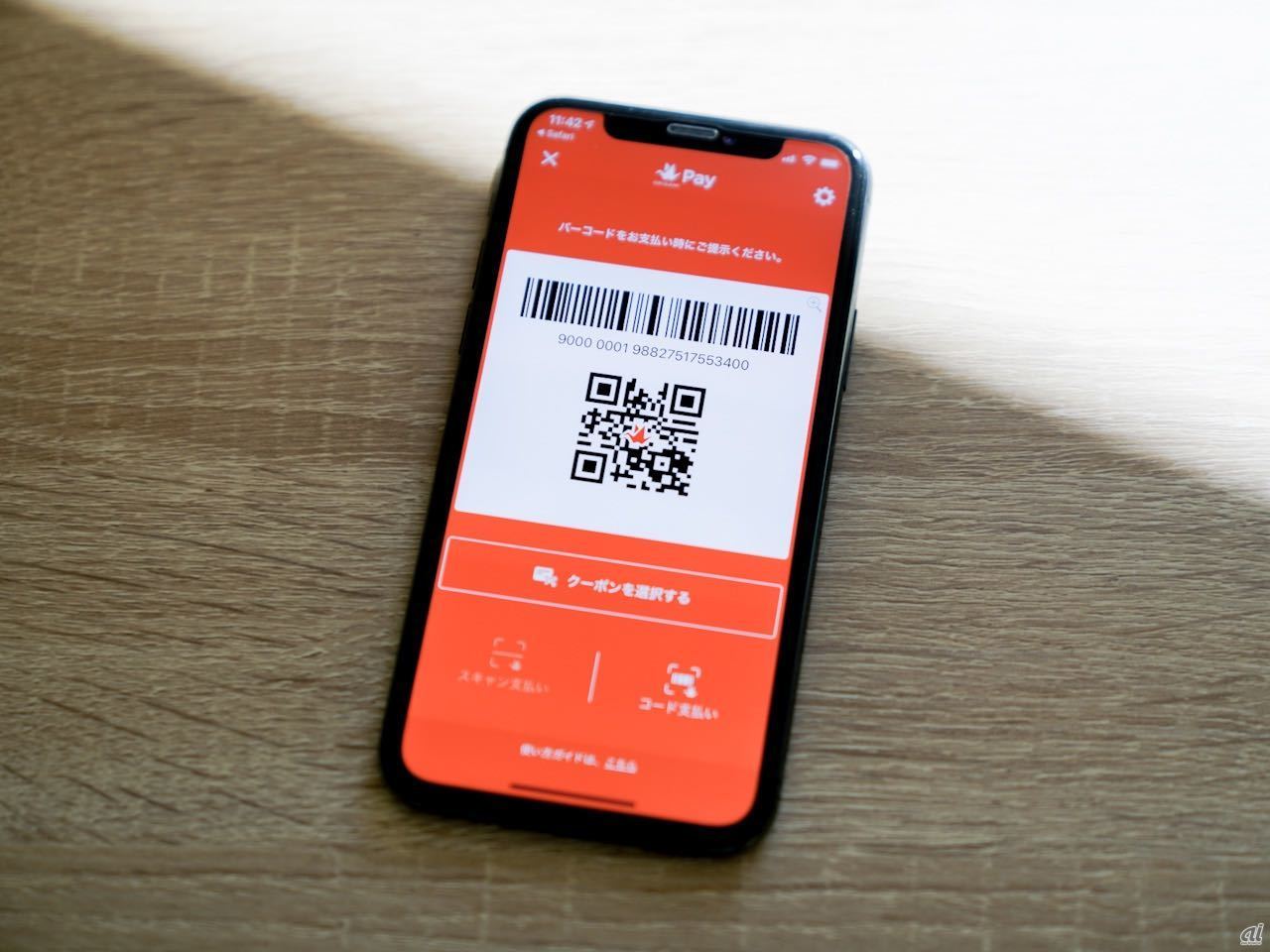 First, registration of new credit / debit cards, scan / code payments using credit / debit cards, and code payments from financial institution accounts will be stopped at 22:00 on April 28. In addition, all functions of the application, such as payment with Origami Pay, receipt receipt, application download, membership registration, will be terminated at 22 o'clock on June 30. Refunds can be made up to 90 days after the transaction.
The company will acquire Merpay on January 23Announcement. It was announced that Origami Pay will be integrated with smartphone payment service "Merpay". For the balance settlement services " Origami Wallet '' and " Origami Wallet Lite '', the service stop time has already been announced, and the balance settlement function will be suspended on March 23 for Origami Wallet and February 27 for Wallet Lite. .
Source link