Headline
OYO LIFE, new president talks about joint venture cancellation and this year-leasing service only available in OYO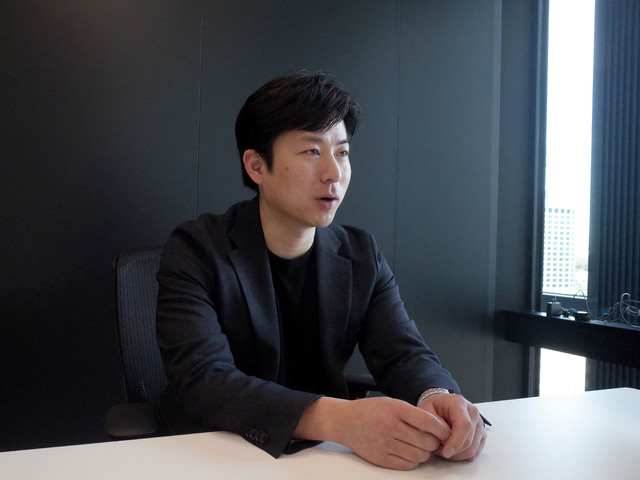 About a year has passed since OYO LIFE launched the service. It is a topic from the beginning, such as the fact that OYO Hotels & Home, an Indian unicorn company, is the first service to be deployed in Japan, incorporating furniture and home appliances, adopting customs different from conventional rental real estate, such as zero deposit and no key money, etc. It was one of the hottest real estate services in 2019.
However, at the end of 2019, the company announced that it was canceling its joint venture with Z Holdings, which has Yahoo's umbrella, and interest in subsequent developments is growing. Ryoma Yamamoto, Senior Vice President of OYO TECHNOLOGY & HOSPITALITY JAPAN, who took office as OYO LIFE representative in February, was interviewed by Ryoma Yamamoto, who had been stern and nervous over the past year.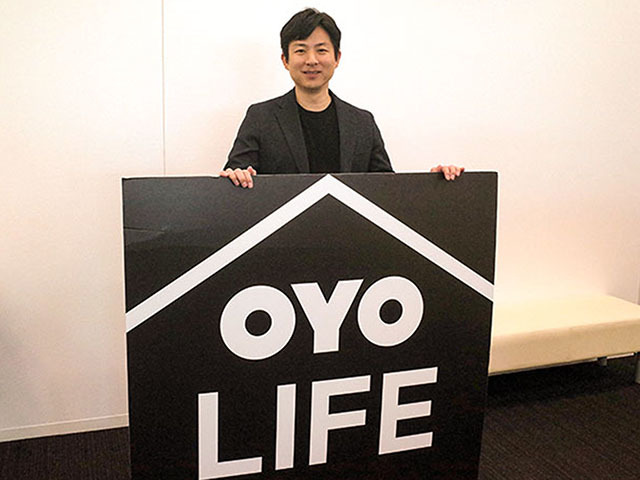 Ryoma Yamamoto, Senior Vice President, OYO LIFE, OYO TECHNOLOGY & HOSPITALITY JAPAN
OYO LIFE "can only be done by us"
――OYO LIFE has emerged as a new form of rental real estate.
The rental real estate business has long been a typical industry with a fixed industry and no technology, which is not convenient for consumers. However, the frequency of renting was low, and it was thought that improving convenience would not change life significantly.
In the rental business, roles are clearly defined for each business type, from listing of property information to mediation and management.Each business type performs its duties in a breathable manner, but due to the role sharing, it is a complicated process for customers. I started thinking that I wanted to change it.
Since we are a technology company, we are good at streamlining operations and setting up a continuous system, but since it is a completely new player, both owners who rent rooms and customers who rent rooms are " OK? '' There will be parts that feel like. To alleviate that anxiety, we secured reliability by forming a joint venture with Z Holdings, which has a well-known company in Japan, Yahoo.
戦 略 The strategy of starting with a joint venture was a success and increased recognition. Maybe nobody in the real estate industry doesn't know OYO LIFE. I think it was a good year to think so.
――What are the factors that helped raise the level of recognition in the leasing industry where existing players are strong?
After all, starting as a joint venture with Z Holdings, the credibility of the entire group was greatly enhanced. In addition, OYO is based on sub-leasing of leasing and requires a considerable initial investment, but as a joint venture between OYO and Z Holdings, it had more funding power than ordinary startups.
I think that OYO LIFE is a business that we could only do with our know-how as a technology company, but also our recognition and financial strength. Businesses that are easy to start small have low barriers to entry, but real estate is a business with high barriers to entry, which requires financial power and cannot be done without familiarity with the industry. In that context, I think that the ability to search for a room on the website and create a system that allows you to move in immediately is a result of our strengths.
Source link