Headline
Panasonic dissolves solar cell collaboration with Tesla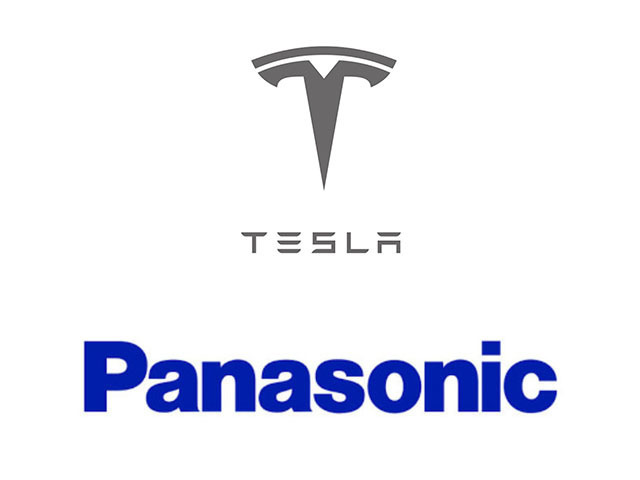 ラ イ フ Panasonic Life Solutions announced on February 26 that it will stop producing solar cells and modules at its Buffalo plant in New York, USA. Eliminate solar cell collaboration with Tesla. Production will be stopped at the end of May and withdrawn from the Buffalo plant at the end of September.
The suspension of solar cell production will be implemented as part of global rationalization of the solar business. Going forward, the company plans to optimize the development and production system of the solar business, and use the growth resources created to strengthen the energy solution business that combines HEMS, solar cell modules, storage batteries, EcoCute, and EV charging.
Panasonic says the decision will not change its partnership with Tesla, and the two companies will continue to produce batteries for electric vehicles at the Gigafactory in Reno, Nevada.
The employees of the Buffalo Plant will be paid retirement allowances and support for reemployment. Tesla wants to hire as many Panasonic employees as possible to secure the personnel needed to expand its business at the Buffalo plant. The two companies will hold local employment briefings for Panasonic employees, hold employment briefings for Panasonic employees coordinated by Tesla, and hold employment briefings with other companies, and do not change jobs to Tesla Employees also support.
The Company will also continue to sell Panasonic brand solar panels in the United States.
Source link