Headline
PayPay, payment for online medical treatment and medication instruction–payment with QR code posted
On June 1, PayPay, which is jointly funded by SoftBank Group, SoftBank, and Yahoo, started offering an online payment function using the payment service "PayPay" for online medical treatment and medication instruction using video calls. Announced.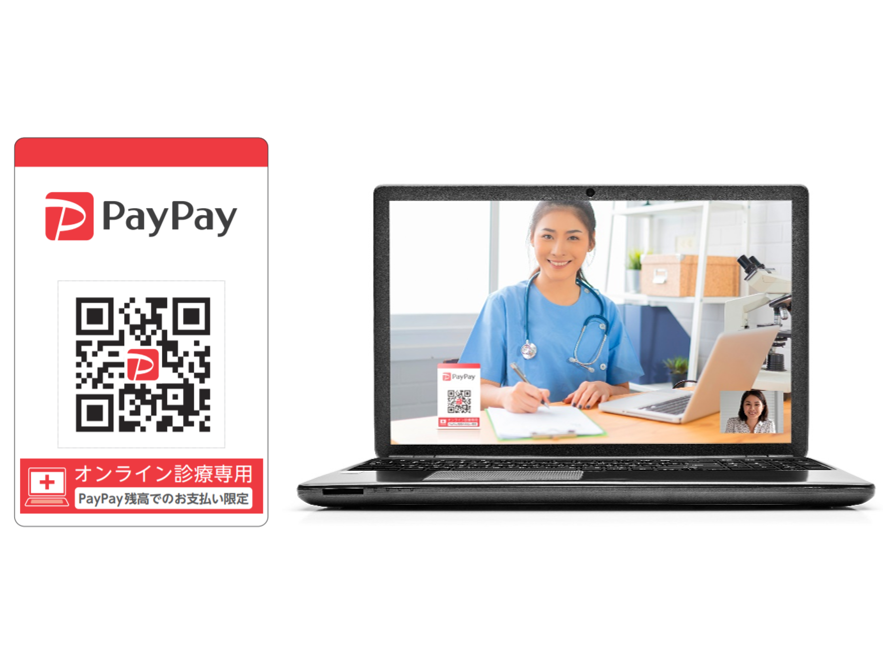 ‥
According to the company, in response to the expansion of the new coronavirus infectious disease [COVID-19] and the growing need for online medical treatment, we will provide a simple online payment method to medical institutions in order to lower the hurdles of introducing an online payment system. It was decided to do.
After conducting medical examinations and taking medication instructions through video calls, member stores such as medical institutions present the QR code of "PayPay" dedicated to online medical treatment to users on the screen, so that medical examinations can be performed on the spot with "PayPay". Fee and prescription fee will be received.
Medical institutions and pharmacies wishing to introduce online payment will need to register as a PayPay member store. Even if you have already registered as a member store, it is a violation of the member store agreement to use the member store QR code that you are using at a physical store online, so you need to apply for online medical QR code payment. It should be noted that "PayPay" does not require any development or initial cost to introduce a payment system even for doctors' consultation and medication instruction, and the payment system usage fee can be used free of charge until September 30, 2021 [April 1 [Paid for companies with annual sales of 1 billion yen or more that will become new member stores after the day].
‥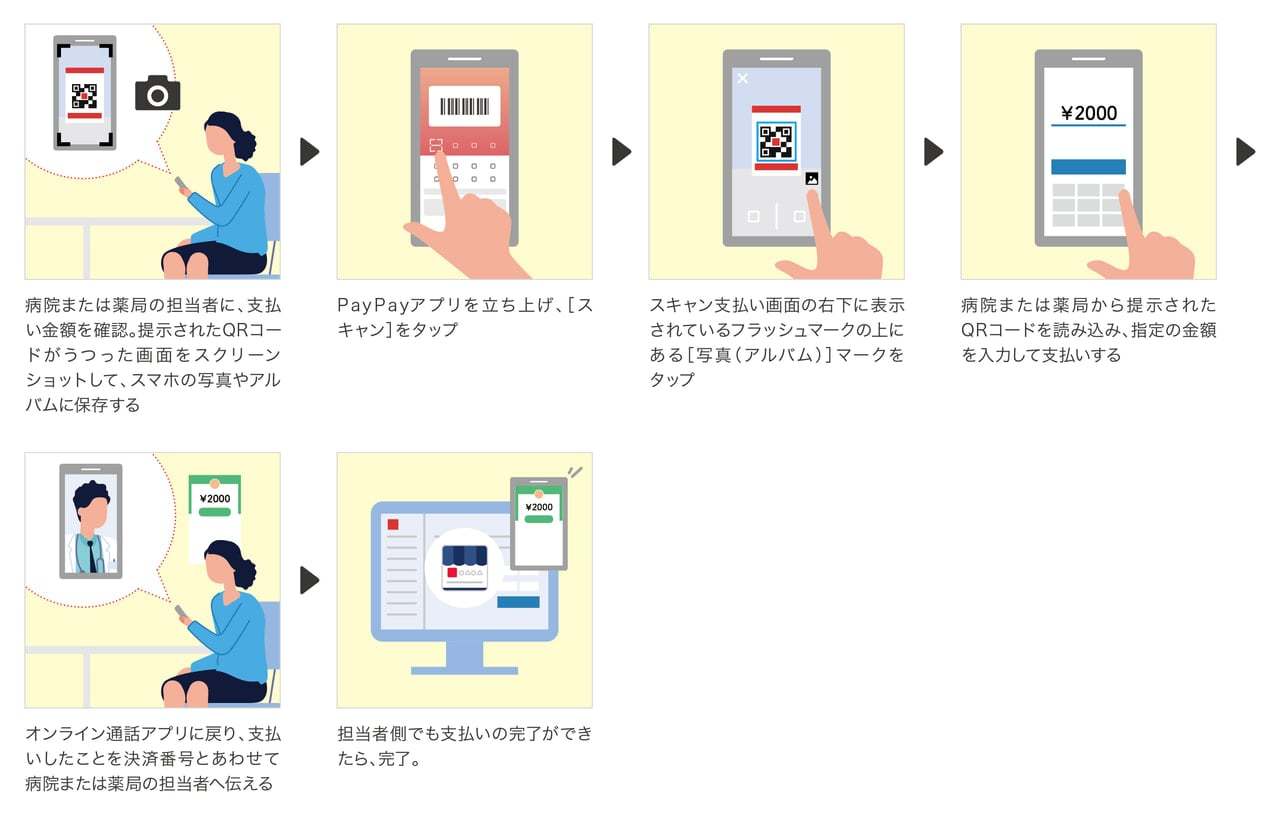 ‥
Source link