Technology
People with lower cognitive ability are more likely to believe fake news closer to their thoughts, and may even create " false memories ''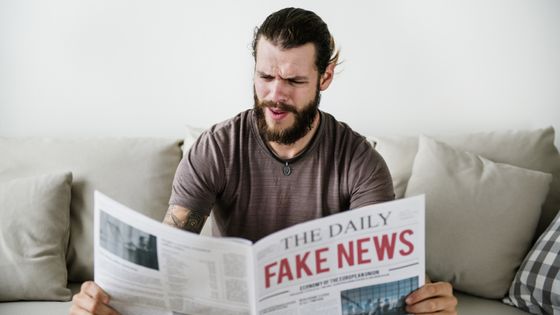 People with lower cognitive ability are more likely to believe fake news closer to their thoughts, and may even create " false memories ''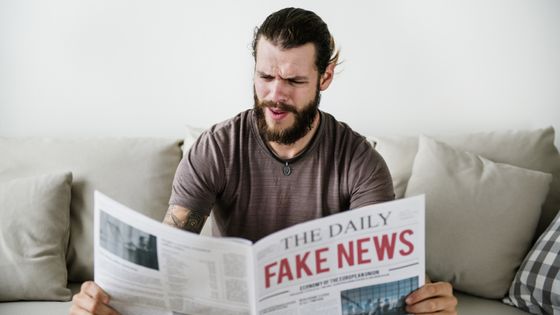 Fake news spread on social media and bulletin boards not only confuses and discourages people's decisions, but can also cause serious social division. Research published by researchers in Ireland and the United States has shown that people are more likely to believe fake news according to their own thoughts and even create 'false memories'.
False Memories for Fake News During Ireland 's Abortion Referendum-Gillian Murphy, Elizabeth F. Loftus, Rebecca Hofstein Grady, Linda J. Levine, Ciara M. Greene, 2019
https://journals.sagepub.com/doi/abs/10.1177/0956797619864887
Fake News Can Lead to False Memories – Association for Psychological Science – APS
https://www.psychologicalscience.org/news/releases/fake-news-can-lead-to-false-memories.html
To investigate the effects of fake news on real-world voting and the formation of personal memory, the research team recruited 3410 voters living in Ireland online. In Ireland, a referendum on the legalization of artificial abortion was held in May 2018,It is decided that artificial abortion will be legalizeddoing.
The experiment was conducted in the week before the referendum was held, and the research team asked participants whether to vote for or against the artificial abortion legalization referendum. I asked. After that, the research team showed participants six pieces of news about legalizing abortion.
The six news included one scandal for those who favored abortion and one scandal for those who opposed abortion. These news was that each supporter was involved in illegal activities and problematic behavior, but in fact the two news were "fake news" created by the research team.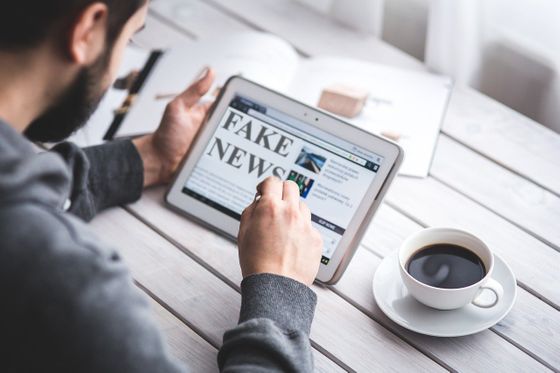 The research team asked participants who read about the six news items, "had you read or heard these news items before," or "remembered any special news events?" As a result, about half of the participants said that they had " memory they have seen or heard before '' about fake news created by the research team, and more than one-third said " memory of related events '' There is. "
Researchers also pointed out that memories of the two fake news were determined by their stance on whether or not they agreed to legalize abortion. Those who agree with the legalization of artificial abortion are more likely to remember the fake news of " scandals caused by people opposing artificial abortion '' and those who oppose the legalization of artificial abortion are " The proportion of respondents who said they remember the fake news of "scandals caused by people in favor of artificial abortion legalization" was high.
After asking the memory about the news, the research team told the participants that " the fake news may be included in the six news '', but the participants still fake at a high rate He continued to say he remembered the news.
In addition, the research team also conducted cognitive ability tests on participants, analyzing the results of the test against responses to fake news memories. As a result, it was also found that "participants who scored low in the cognitive ability test are more likely to answer" remember "fake news." Although the cognitive ability test results did not seem to be related to the rate of producing "false memories", "This finding raises the question that people with higher cognitive ability question the truth of the news they heard and heard and their own prejudice. It's easy to do, "the research team argues.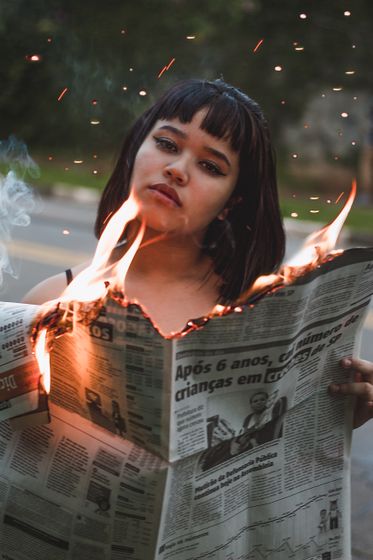 Participated in this studyUniversity of California, IrvineIs a cognitive psychologist inElizabeth Loftus"People act on the" false memories "that they create, and it is difficult to convince them that they are" false memories. " As the technology for producing sophisticated fake news evolves, it is important to understand the implications of fake news on people's psychology.
First author of this paper and National University of IrelandUniversity College CorkTeaches applied psychology atGillian Murphy" In partisan political controversies that can be very emotional, such as the 2020 United States presidential election, voters may 'remember' the false memories made. " You're likely to remember scandals that are disadvantageous for hostile candidates. "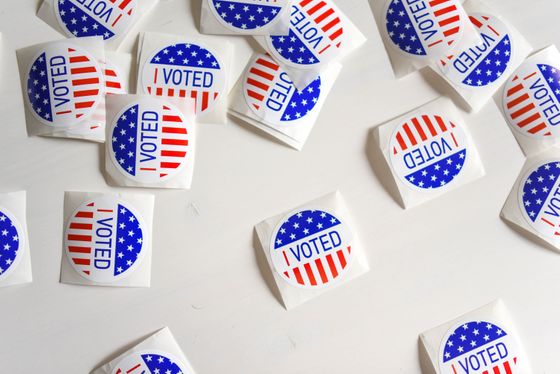 The research team will furtherBritain leaves the European UnionReferendum on#MeToo exerciseIn addition, he conducted a survey on the effects of "false memories" on the subject, and said that he intends to further enhance this research.
Copy the title and URL of this article
Source link