Headline
Pixta enters European stock photo market-Panther Media, Germany and Alamy, UK
On February 26, Pixta signed a distribution agreement with the German stock photo site "Panther Media" and the UK stock photo site "Alamy" at the company's "PIXTA" marketplace for photo, illustration, video and music materials. Was announced.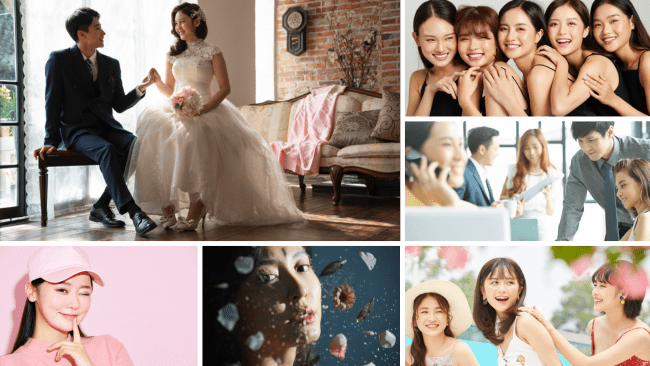 PIXTA was established in May 2006 as a digital material marketplace where you can buy and sell photos, illustrations, videos, and music created by professionals and amateurs on the Internet. We offer Asian materials that match the lifestyle and culture of Asian countries, mainly in Japan.
The Company has delivered approximately 18,700 items to both companies, centered on Pan Asia Content, the theme of which is Pixta's focus on Asian portrait photography that can be used throughout Asia since 2019. All materials will be available for sale by February 2020. The company is also negotiating with distributors other than Panther Media and Alamy for overseas stock photo agencies, and plans to increase sales in the future.
This time, we started marketing mainly for marketing in the European market, and if certain results are achieved, we will provide not only PIXTA copyrighted Pan Asian content but also content created by creators That you put.
Source link