Technology
Pope suggests " when it is time to consider basic income now '' that you can get money even if you do not work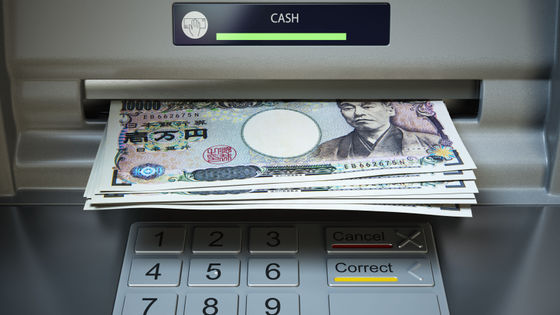 Pope suggests " when it is time to consider basic income now '' that you can get money even if you do not work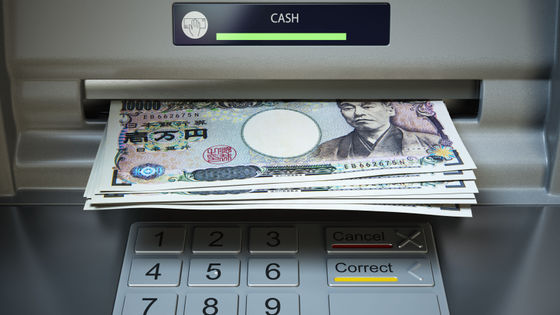 Of the Roman Catholic Church on April 12, 2020Pope FranciscoWill unconditionally and uniformly provide a fixed amount of benefits.Basic incomeHas been reported to the world for the introduction of "".
To our brothers and sisters of popular movements and organizations
(PDF file)https://movimientospopulares.org/wp-content/uploads/2020/04/2020.04.06-Social-Mov.-Easter-ENG.pdf
Pope advocates for universal basic income in Easter letter | TheHill
https://thehill.com/policy/international/europe/492428-pope-advocates-for-universal-basic-income-in-easter-letter
The pope just proposed a universal basic income. Is the United States ready for it? | America Magazine
https://www.americamagazine.org/politics-society/2020/04/12/pope-just-proposed-universal-basic-income-united-states-ready-it
Pope Francisco is an important ChristianEasterOn April 12, a letter was issued to the brothers and sisters of leading social movements and organizations. The Pope said, "It may be time now to consider Universal Basic Income, which will bring the human and Christian ideal of 'no workers without rights' into reality." It is also to do. " Note that the universal basic income is a system that unconditionally provides a uniform amount to the people, unlike the basic income in a broad sense where certain requirements may be set for payment.
Pope Francisco also said, "I know that you are locked out of the benefits of globalization. Many people live their days without legal assurance. Many people who support the economy, such as working people, recyclers, traveling workers, small farmers, construction workers, dressmakers and various types of care workers, are in this difficult time We are not able to endure the urban blockade because we do not have a stable income to survive, '' he said, showing a sense of crisis that people who are in an economically difficult position are suffering from the prolonged new coronavirus crisis. Was.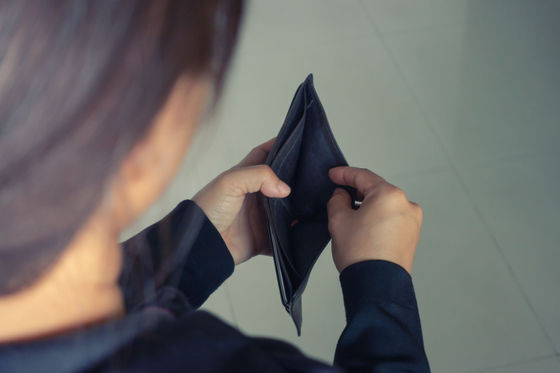 Pope Francis said, "I want you to think about 'life after the pandemic. This turbulence will soon pass, but the grave effects are already beginning to appear." Free us from the self-driving state with no reins, shake our sleeping conscience, put an end to idolatry worship, and shift to humanism and ecology centered on human life and dignity We hope that this will lead to a change in the socio-economic landscape. "
The Roman church's stance on economic inequality was as old as 1891.Leo XIIIWritten byLerum Novalum"Can also be found in However, Pope Francisco's specific use of the term "universal basic income" this time is due to the catastrophic impact of the economy in many areas following the crisis of the new coronavirus. It has been pointed out.
Under these circumstances,As of April 12, 2020In Spain, where the number of people infected with the new coronavirus is the highest in Europe, discussions for the realization of universal basic income are already active.
It is clear that the Spanish government is aiming to implement " basic income '' that can earn money without working as a new type of coronavirus-GIGAZINE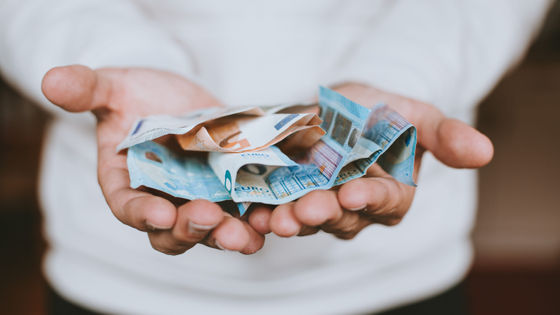 Pope Francisco's statement has also attracted attention in the United States, where the number of new coronavirus infections is the highest in the world. An American businessman, Andrew Yang, who had once said he would run for the 2020 United States presidential election, took up Pope Francisco's remarks on Twitter and described it as "a big change in mind."
Wow. Pope Francis today: "This may be the time to consider a universal basic wage." Game-changing. ????.@pontifex https://t.co/m40TTSBpLn

— Andrew Yang ???????????? (@AndrewYang) April 12, 2020
Already, in the United States, as part of an economic stimulus measure totaling $ 2 trillion (about 220 trillion yen) to mitigate the effects of the new coronavirus, a maximum of $ 1200 (about 130,000 yen) per adult with a fixed annual income is belowDecided to payBut this is only one time. Yang claims that this support should be made permanent.
Following Pope Francisco's remark, SNS#PopeforUBI(The Pope of Universal Basic Income) "has been born, and its support has been rapidly expanding, mainly by Mr. Yang Gang.
Posts on Twitter, such as "This word of Pope Francisco was a former presidential candidate and said" it's amazing "" and …
#PopeForUBI
Here 's what Pope Francis said about the global economy that drew a 'wow' from a former presidential candidate https://t.co/c800tK3qgF

— ???????? Secure the Yang ???????? (@ DianeFarringt11) April 12, 2020
"It's time to make #PopeForUBI a trend. Everyone in the Yang Gang knows what to do, go-go-go!"
Time to trend #PopeForUBI. You know what to do, #YangGang. Let's do this. Go go go!

— Scott Santens ???? (@scottsantens) April 12, 2020
Tweets like "Thank Pope Francisco!"
Thank you Pope Francis! #PopeForUBI

— Bryan Jordan ???? (@ ChugLife01) April 12, 2020
Copy the title and URL of this article
Source link