Woman Work Style
Popular Chinese makeup, eye shadow released by popular YouTuber Shika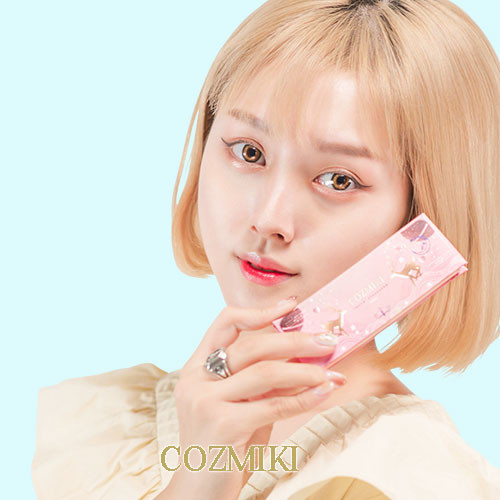 Manual Japan is the first item of the make-up brand "COZMIKI" produced by the popular YouTuber "Kanoma" from February 29th, with color development and glittering that anyone can easily incorporate trendy Chinese makeup. Release a special eye shadow palette.
" COZMIKI '' is a beauty YouTuber " Shikama '' which is said to be the pioneer of Chinese makeup with the trendy " Chinese make (chai borg make) '', so that anyone can easily incorporate it into makeup. A make-up brand exclusively for Chinese makeup produced by himself.
As the first installment of this series, the eyeshadow palette "COZMIKI touch eyeshadow palette (mars)" (1,800 yen excluding tax) that focuses on coloring and glittering to create the impression eyes that are indispensable for Chinese makeup will be released. It comes in four colors without discarded colors considering practicality.
The product will be sold on the Amazon official sales site on February 29, and will be on sale at variety shops and drugstores nationwide in April.
Source link