Headline
Popular iOS apps such as "TikTok" and "Spotify" crash due to Facebook SDK issue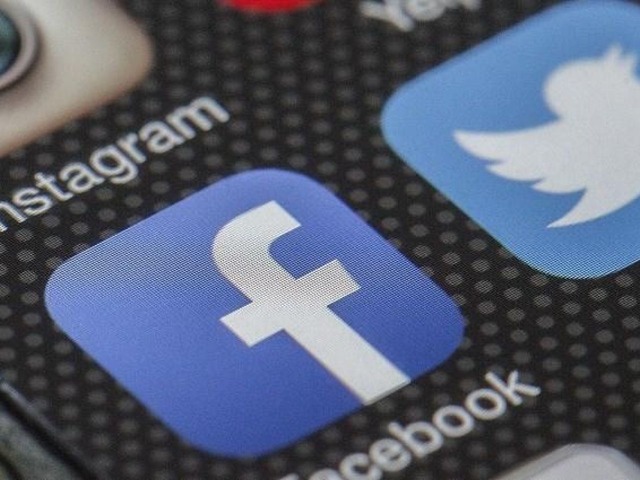 GitHub and social media reports that a serious Facebook bug crashed many "iOS" apps for more than 3 hours on May 6th.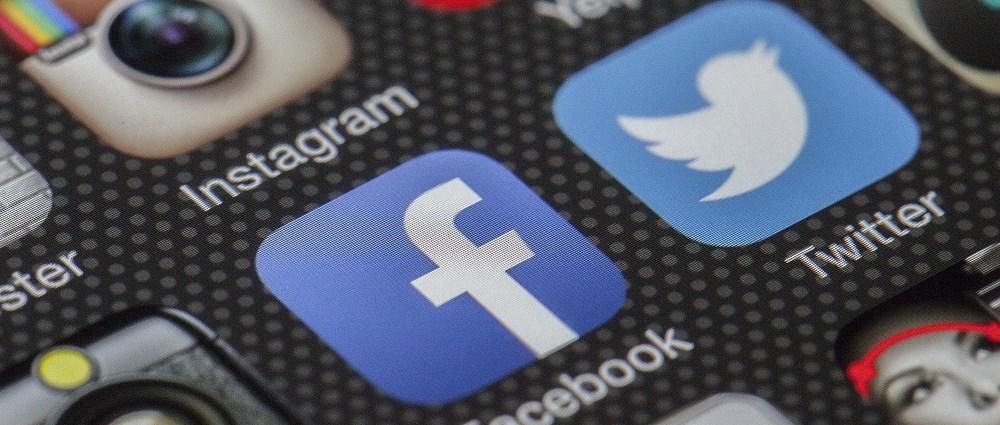 This bug can be seen in multiple iOS apps that currently have many users, such as "TikTok", "Spotify", "Tinder", "Venmo", "GrubHub", "Doordash", "Soundcloud", and "Pinterest", just to name a few. Affected.
According to a technical analysis of crash logs posted online, this issue seems to be due to the Facebook SDK for iOS. The Facebook SDK is a library that developers can include in their apps to support Facebook sharing, Facebook social graphs, Facebook login, and more.
According to the developers, the Facebook SDK for iOS calls Facebook's server every time the user launches an application that incorporates the library.
The problem was that the SDK was waiting for a response from a server in a particular format, but on the 6th day Facebook's server did not return a response in that format.
Because there was no appropriate response, Facebook SDK crashed and all apps using this SDK also stopped.
Facebook hasn't officially commented on the matter, but it seems that it patched the server more than three hours after the crash was reported.
Despite that, since the effect of the bug was great, hash tags such as #tiktokdown and #spotifydown entered the trend on Twitter late on the 6th night. About this bugGitHub bug reportOrHacker News threadFor more information, see.
It 's not just Spotify, here is a current list of all the apps that are n't working right now:
-Spotify
-TikTok
-Pinterest
-Venmo
-Doordash
-Tinder
-The Walmart App
-Google
-Bumble
-Soundcloud
There 's more, your phone is n't broken, it 's the apps

— Booby Squish (@aburninghilll) May 6, 2020
So Facebook broke its iOS SDK and it's fascinating seeing which apps people notice are broken.

— Sarah Emerson (@_loveallthis) May 6, 2020
lmao facebook broke virtually every single popular iOS app today (spotify, tiktok, bumble, etc.) because of an update they made. awful company https://t.co/X0ISB5rxQh

— Mayor of pittsburgh (official account) (@Capittalism) May 7, 2020
This article is from overseas CBS InteractivearticleIs edited by Asahi Interactive for Japan.
Source link