Headline
Porsche manufactures 3D printer "911 GT2 RS" pistons–10% lighter, 30 horsepower up
Porsche, a car maker under the umbrella of Volkswagen [VW], uses a 3D printer to use the pistons used in the engine of the sports car "911 GT2 RS".Manufacturingdid.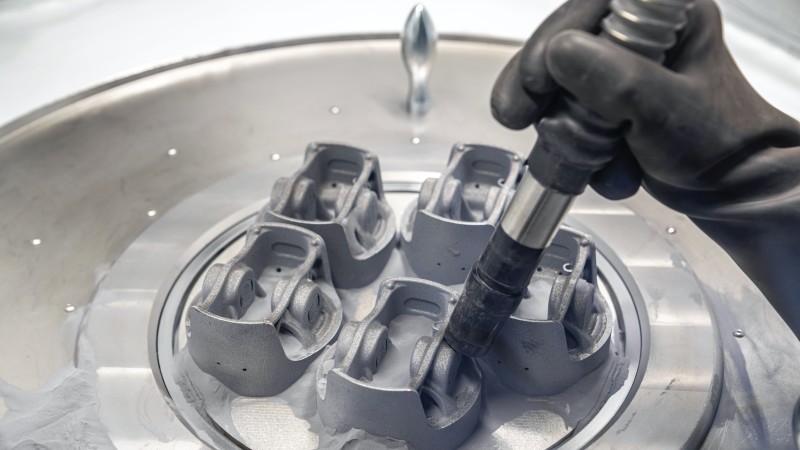 Manufacturing pistons with 3D printer [Source: Porsche]
The engine piston is one of the important parts used to receive the explosive force of fuel in the cylinder and convert the explosive force into rotational force. Since it is continuously exposed to high temperature and high pressure gas, high reliability and durability are required.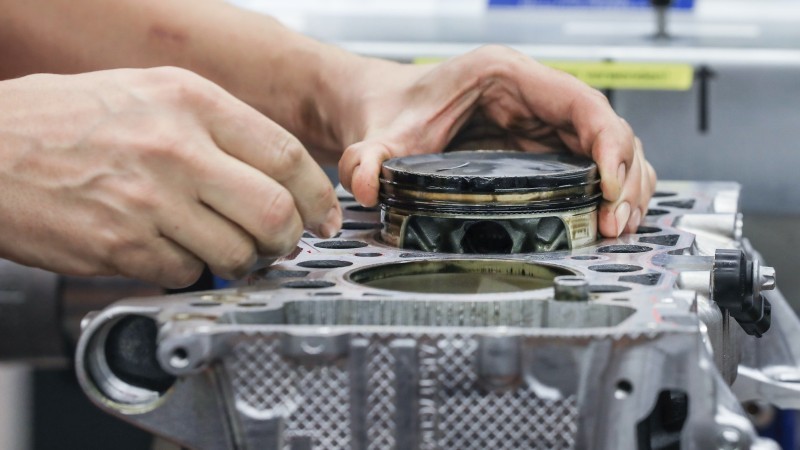 Important engine parts [Source: Porsche]
Porsche used a Laser Metal Fusion [LMF] type 3D printer that melts aluminum powder with the heat of a laser beam to form the piston.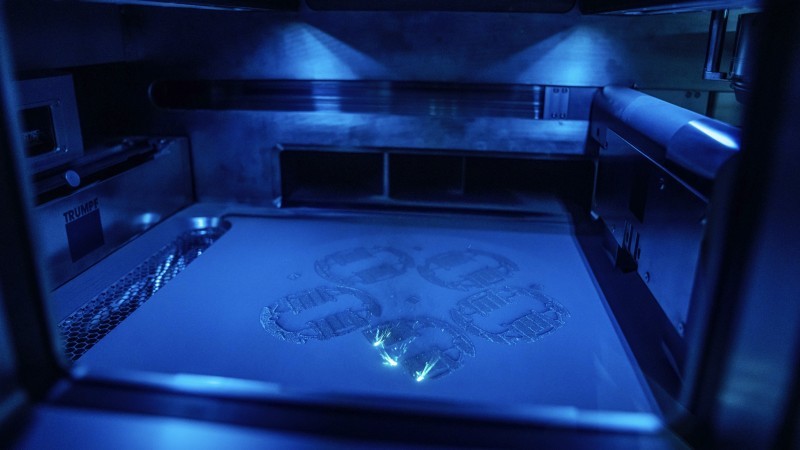 Uses LMF 3D printer [Source: Porsche]
 Pistons are generally made by casting technology. With a 3D printer, it is possible to manufacture pistons in a shape that cannot be achieved by casting, and it is possible to create a shape that is closer to the ideal shape. For example, a cooling duct is provided in the piston to improve cooling efficiency.
The piston manufactured this time is 10% lighter than the conventional one, and the engine speed has been increased. And while improving efficiency, the output is said to be up to 30 horsepower higher than the conventional 700 horsepower.
3D printer piston introduction video [Source: Porsche/YouTube]
Porsche also has parts for old carsManufactured with a 3D printerdoing.
Source link