Economy
Power retail, renewable energy power generation is increasing the firepower is reduced prospective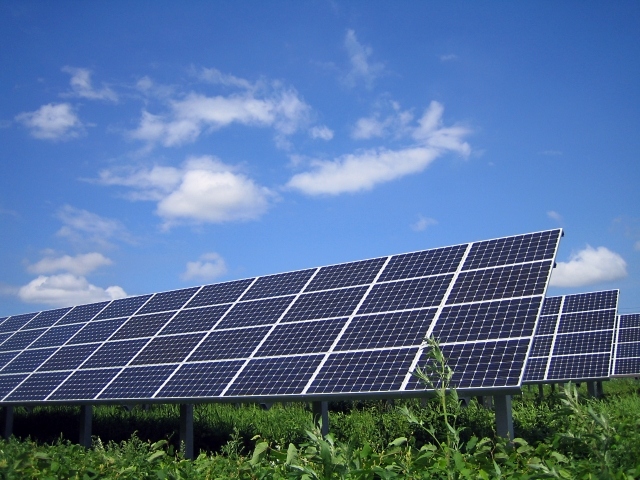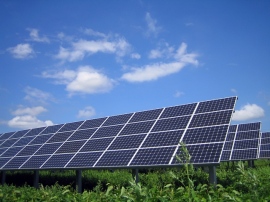 Global warming associated with renewable energy generation, with attention being paid. Further energy storage technology advances to consider, and electricity bills zero yen and the economic benefits of renewable energy dominance is being pointed out. In the future, the environmental and economic cost from both sides of the renewable energy shift is accelerating as predicted.
Market research business of Fuji economy is electricity retail market survey results,"electric power and gas・energy services market strategy total survey 2020 electricity and gas liberalized market supervisor Edition"for up to 10 days, some of it published.
According to reports,19 year of electric power gross sales prospective is 14 trillion 6740 billion yen from the previous fiscal year 98. 6%decline as well. 19 year old General Electric Utilities and new power by intensifying price competition due to decrease in expected long-term moderate expansion is expected in 30 year to 15 trillion 2930 billion, 18 year ratio 102. 7%and a slight increase of the prediction.
Contract type breakdown of view, special high-voltage 2 trillion 8030 billion yen from the previous fiscal year 97. The 2% reduction, high pressure 4 trillion 7930 billion, year-on-year 95. 9%, low pressure is 7 trillion 780 billion yen,101.1%and increased slightly to. Special high-pressure and high-pressure the former General electricity utilities and new power by intensifying price competition due to shrinking, but in the long term is expected to grow. Low pressure General homes and small-and medium-sized facilities, such as renewable energy levy exemption or reduction of the demand for house lots increased tendency.
The amount of power generation, the 19th year of the gross power generation potential is 9220 billion kWh compared to the previous year 96. 2%and reduce. To see a breakdown and thermal power is 6517kWh a whole accounts for 71 per cent of the previous year 92. 2%and decreasing. On the other hand, renewable energy power 1954kWh in 102. 8%increase,nuclear power is 749 billion kWh, % of total is 8. 1% and the small year-on-year rate of 120. 6%with the largest growth by.
Renewable energy power generation to see a breakdown of that sunlight 732 billion kWh,renewable energy power generation structure consists of 37 percent compared with the previous year ratio 112. 8%, wind power is 121 million kWh, 6%, 106.1%, biomass 299kWh, 15%, 114.1%and solar is the largest share growth is also large.
As for future prospects, currently 7 percent for thermal power is low-carbon is considered 30 year is down by 50% is expected. On the other hand, renewable energy power generation or hydroelectric power generation facilities of the application, such as succession planning, and renewable energy amount of the composition is subject of 21%from 30 year to 35. The 2% increase as well as predicted. (Editor in charge:Kubota 雄城)
■Related articles
・So,electric cars advantages and disadvantages. Really deals?
・New・generation solar cell global market, the diverse material in the commercialization and research and development is to proceed the market trend
・Nuclear policy-based disaster wreath laying ceremony at the Prime
Source link