Headline
Prohibition of posting defamation or insult on SNS-Twitter and LINE etc. urgent statement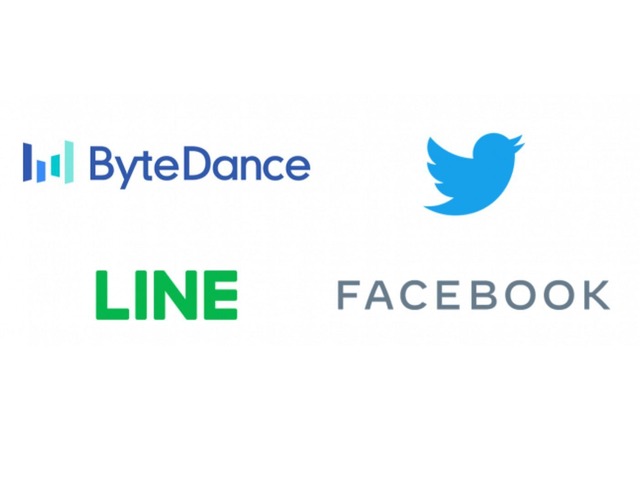 With the focus on ByteDance, Facebook Japan, LINE, Twitter Japan, etc., the Social Media Usage Environment Improvement Organization [abbreviation: SMAJ], which responds to issues on SNS, issued an urgent statement on May 26 and sent it to others. Has announced that it is prohibited to post content intended for harassment, defamation or insult to individuals.

Professional wrestler Hana Kimura [22 years old] who appeared in the reality show "Terrace House" died on May 23. Kimura-san's SNS allegedly wrote about 100 slanderous slurs a day.
SMAJ commented, "In response to the painful situation that has been reported this time, we must take effective measures to deal with these problems." Special consideration was given to all SMAJ directors as members in order to implement necessary and effective efforts while giving due consideration to the freedom of expression of the Internet and SNS users and protection of communication secrets, and to consider further measures in the future. It is said that a committee will be set up.
Specifically, we prohibit posting content intended to harass others, defamation or insult to individuals, describe it in the Terms of Use, and publicize awareness of prohibited matters. When it understands an act that corresponds to a prohibited item, it will make all necessary and appropriate measures, such as stopping the use of all or part of the service, and endeavor to carry out polite communication such as explanations to users.
Also, conduct educational activities for sound social media use and education aimed at improving information morale by related organizations. Enlightenment content will be posted on sites and apps operated by participating companies. In addition, we will carry out awareness-raising activities to prevent becoming a perpetrator, consider necessary support and support for victims, and implement support activities.
In addition, the newly established Special Committee will make efforts to improve the transparency of the efforts of the entire industry by publicizing the details of the efforts and verifying the effectiveness of the efforts. In cooperation with the government and related organizations, we will promote the improvement of the social media usage environment and also cooperate with the necessary measures. It will also actively cooperate on various matters that are already under consideration within the government.
Urgent statement clearly states that when a request for information disclosure is received by the investigative agency or the Provider Liability Limitation Law, the necessary information will be provided within an appropriate range in accordance with relevant laws and regulations.
Source link