Headline
Qualcomm announces Snapdragon X60 5G modem-to be installed on smartphones in -2021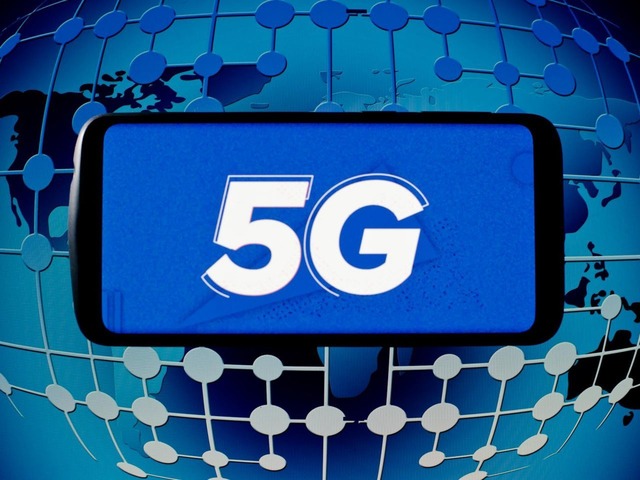 Qualcomm offers a new modem for 2021 5G-capable smartphones. It aims to aggregate different types of wireless signals and increase the average communication speed of the device.
Provided by: Graphic by Pixabay / Illustration by CNET
Qualcomm announced the 5G modem "Snapdragon X60" on February 18, US time. The Snapdragon X60 is manufactured using 5 nanometer process technology, and offers lower power consumption and smaller size for higher performance devices. Previous modelSnapdragon X55, As well as support 2G to 5G networks and access to 6GHz and millimeter wave networks.
X60 supports a maximum communication speed of up to 7.5Gbs for downlink and up to 3Gbps for uplink. The Snapdragon X55 had a maximum download speed of 7Gbps and the same upstream speed of 3Gbps.
と い う It is said that the average speed is also improved. The Snapdragon X60 supports sub-6GHz networks and carrier aggregation in the millimeter wave band, improving overall performance.
According to network operators, the maximum speed in the sub-6 GHz band can be increased twice as much in the standalone mode as compared to the case without carrier aggregation. [In the standalone mode, the smartphone connects directly to 5G. 4G acts as an anchor].
Durga Malladi, Head of 5G Operations at Qualcom, said in a blog post: "With the Snapdragon X60 […], more businesses can use 5G to achieve the same Internet speed and low latency as fiber optics, providing more people with the next generation of connected experiences. You'll enjoy applications like extremely responsive multiplayer gaming, immersive 360-degree video, and always-on cloud computing, and it's more power efficient and lasts all day. "
The X60 is the latest effort by Qualcomm that aims to make 5G more user-friendly and users will always be able to experience high speed. The top speed of 5G is amazing. For example, a CNET reporter downloaded the game app PUBG MOBILE, which took 6 minutes on 4G but only 2.5 minutes on 5G. On the other hand, it was difficult to maintain a stable connection when moving. Low-bandwidth networks, such as those employed by T-Mobile, have a wide range of 5G applications, but CNET tests showed that the speed was not much different from 4G.
That situation may change with the appearance of the X60. Qualcomm expects X60-based devices to ship early in 2021.
"We can fully fulfill our 5G […] promise," said Cristiano Amon, President of Qualcomm, in an interview prior to the announcement.
This article is from overseas CBS InteractivearticleWas edited by Asahi Interactive for Japan.
Source link