Technology
Qualcomm's 5G compatible chip " Snapdragon 865 '' is rejected by smartphone manufacturers such as Google, LG, Nokia, simply because it is " too expensive ''
Qualcomm's 5G compatible chip " Snapdragon 865 '' is rejected by smartphone manufacturers such as Google, LG, Nokia, simply because it is " too expensive ''
by Qualcomm
Major smartphone manufacturers such as Google, LG, Nokia, Qualcomm's latest mobile processor "Snapdragon 865Is reportedly forgotten to be adopted for the latest model.
Reports: Google, LG, do n't want Qualcomm 's super-expensive Snapdragon 865 | Ars Technica
https://arstechnica.com/gadgets/2020/03/reports-google-lg-dont-want-qualcomms-super-expensive-snapdragon-865/
It seems phone makers like Google, Nokia and LG don't want Qualcomm's expensive Snapdragon 865-TechSpot
https://www.techspot.com/news/84536-phone-makers-like-google-nokia-lg-dont-want.html
XDA Developers, a community site for developers, will be an Android development platform in January 2020Android Open Source Project (AOSP)upperRepositoryFrom the result of analyzing, there are three smartphone development projects called "Sunfish" "Redfin" "Bramble"report. At this time, it was clear that none of the three smartphones had Qualcomm's Snapdragon 865.
In addition, IT news media Ars Technica said that 9to5Google, which handles information on Google-made devices, says " Sunfish '' refers to Pixel 4a, the successor model of Pixel 3a, " Bramble '' and " Redfin '' refer to Pixel 5 and Pixel 5 XL, respectively.Guessed"There are some indications that Google's next flagship smartphone, the Pixel 5, will not have Snapdragon 865. There is no. "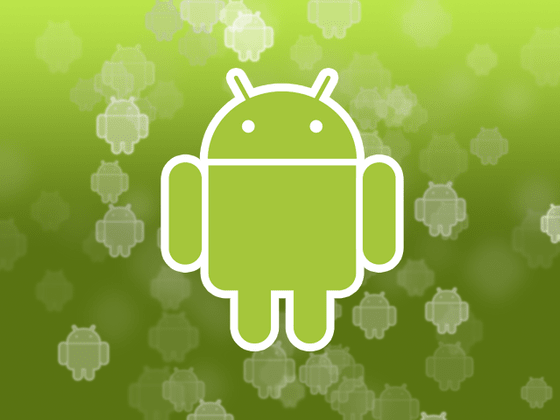 In addition, it will be LG's next flagship model.LG G9 ThinQ"And Nokia 's first 5G-compatible smartphoneNokia 8.3 5G]Already know that Snapdragon 865 will not be adopted.
Samsung smartphones already equipped with Snapdragon 865 include Samsung'sGalaxy S20 UltraAnd Sony Xperia 1 II. Comparing these with the previous model,Galaxy S10The cheapest Galaxy S10e fits at $ 750 (about 83,000 yen) and the highest Galaxy S10 + fits at $ 1000 (about 111,000 yen), while the latest model Galaxy S20 Ultra costs $ 1,400 (about 15 15,000 yen). Sony's Xperia 1 was 799 euros (about 95,000 yen), while Xperia 1 II is 1199 euros (about 144,000), both of which are very expensive models .
There are several reasons why the cost of manufacturing a smartphone equipped with Snapdragon 865 is high, but the most fundamental factor is the cost of Snapdragon 865 itself. Gizchina.com, a news site specializing in information on Chinese smartphones, said, " It seems that Chinese manufacturers decided to use less powerful chipsets because Snapdragon 865 is expensive ''Reporting..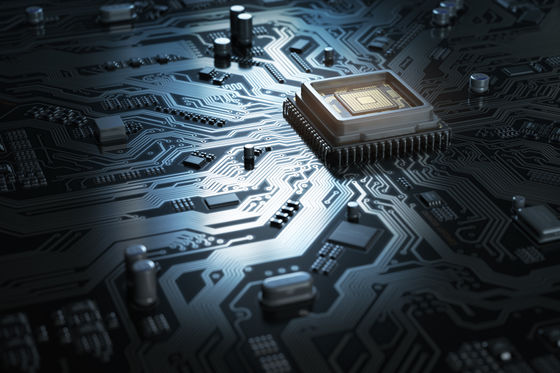 Furthermore, unlike the lower model "Snapdragon 765", the Snapdragon 865 does not have a 5G communication modem integrated. However, when adopting Snapdragon 865, it is also clear that it is necessary to support 5G, so it is necessary to install Snapdragon 865 and a 5G compatible modem on the smartphone, which adds extra cost Space and power consumption will also be squeezed.
In addition, IT news site TechSpot said, " While the market is saturated and sales are slowing, smartphone makers are more cautious about raising the price of the flagship model than ever, '' said consumer sentiment. Said that the chill was also part of the refuge of the Snapdragon 865.
Copy the title and URL of this article
Source link