IT Lifehack
Realizes the strongest shooting environment in combination with the Sony α series! GP-VPT2BT shooting grip with wireless remote commander function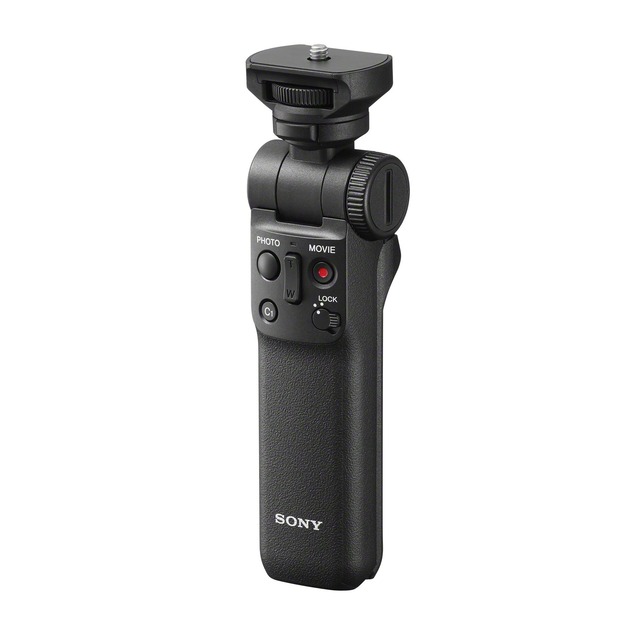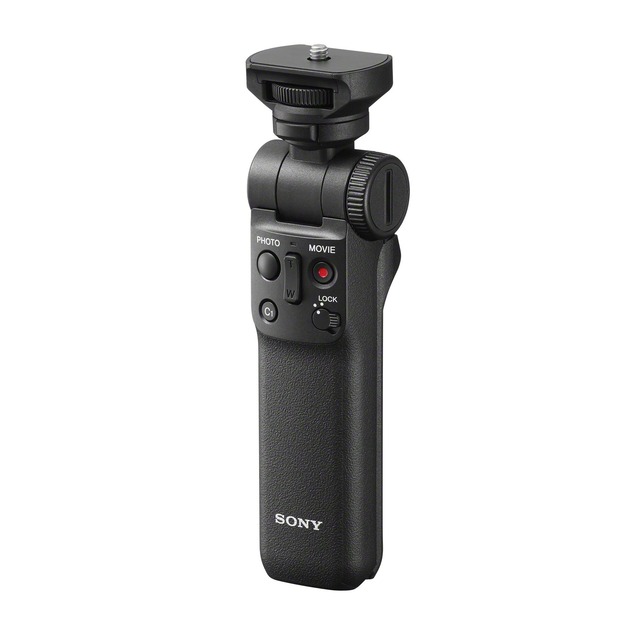 Sony will release the GP-VPT2BT shooting grip with wireless remote commander function for Sony cameras that uses Bluetooth wireless technology. The price is 12,560 yen (excluding tax).

■ Shooting grip for camera which can support various shooting
This unit adopts a grip shape with a high hold that enables stable shooting when a mirrorless single-lens camera or digital still camera is attached, from daily use to travel, Vlog (video blog) that takes a video of the scene you want to leave Suitable for shooting in a wide range of scenes.
The new 180-degree quick-rotation mechanism allows you to switch between self-portrait and outward-facing shooting with a single touch as a convenient new feature not only when shooting in grip style but also in tripod style. Combined with a tilt mechanism that can set the tilt freely, stable shooting is possible with a high degree of freedom.
In addition, it has a wireless commander remote control function, so you can operate the camera at hand, regardless of your dominant hand. The shutter, recording start / stop, and zoom operation can be performed quickly while holding the grip. Since this grip can be connected to the camera body without using a cable, there is no need to open the cover of the terminal section of the camera body, and it maintains dustproof and drip-proof performance when the camera is connected.
It adopts a compact and lightweight design that has a sense of unity with the latest Sony camera α and Cybershot "RX100 VII" and "RX0 II".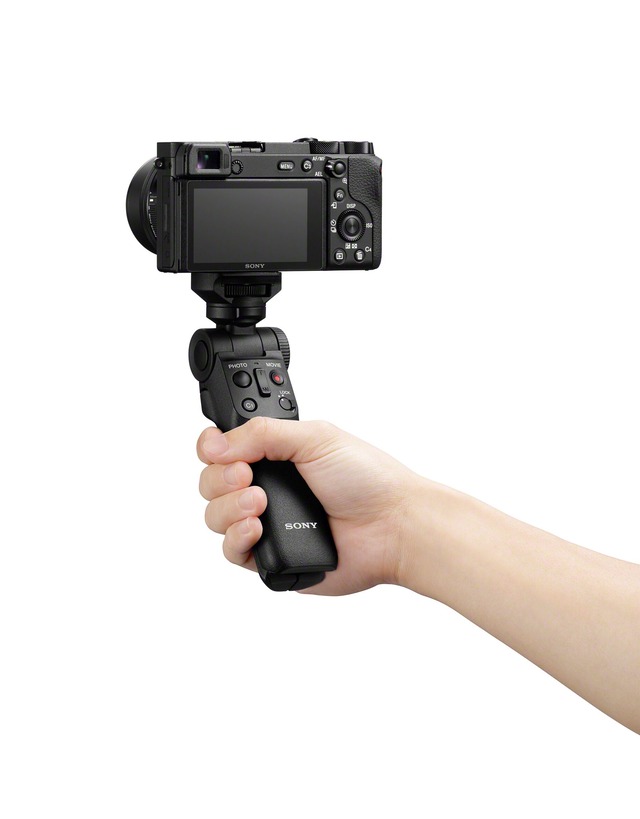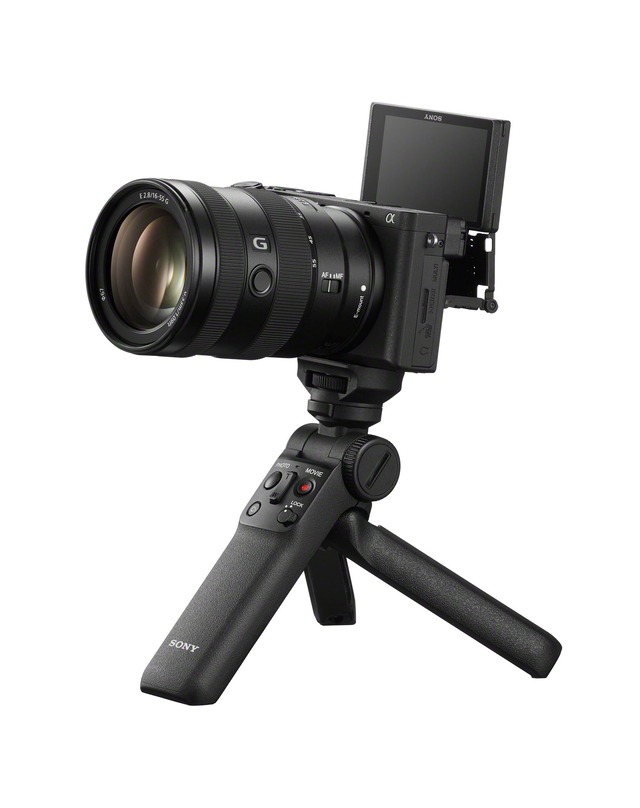 ■Articles related to digital home appliancesI Read
・A special model that collaborated with SEIKO " BRIGHTZ '' appeared in Sony's smart watch " wena wrist '' series
・Insta360, known for its thumb-sized action cam, comes with three models of small modular action cameras " Insta360 ONE R '' series
・An electric toothbrush that is twice as convenient as you can brush both the front and back sides of your teeth at once! Its name is "Dual Clean"
・Videos are full HD, still images 16M and kids digital cameras that go beyond toys! Oaxis Japan releases myFirst Camera III, a digital camera for kids with LED flash
・Free size that can be worn in outdoor work in midwinter or bicycle & bike touring, even with a large body! Built-in heater "USB hot water electrothermal inner vest"