Headline
Rechargeable wearable tracker " MOTHER ''-Medirom and others to sell in summer 2020
Medirom Corporation announced on January 9 that it has successfully jointly developed Silicon Valley startup MATRIX INDUSTRIES with MOTHER, a wearable tracker that enables 24/7 activity tracking without the need for a lifetime charge. It will be available for sale in the summer of 2020.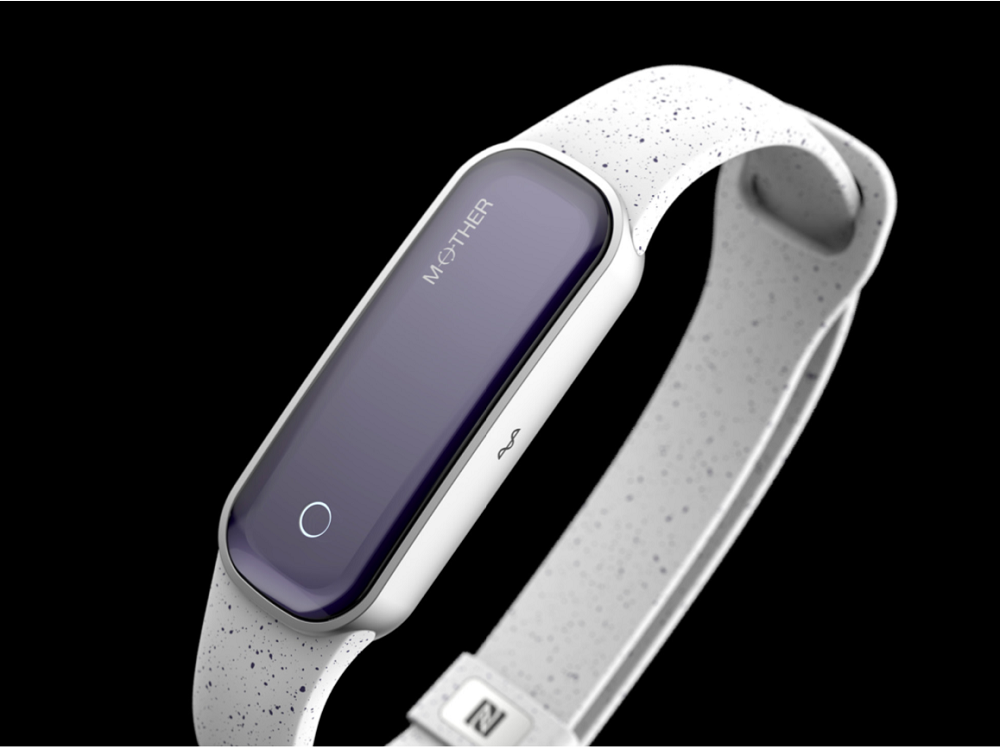 The company develops and operates a physician-supervised on-demand training application "Lav [Lifestyle Assist for Vitality.]" Using a wearable tracker to build a lifestyle-related disease prevention platform. The issue of "must be removed from the body for charging" in the service is becoming clear as a reason that prevents continuous use of the activity meter.
This time, we have developed a tracker that does not need to be removed from the body to charge it, by partnering with MATRIX, which has temperature difference power generation technology. He expects the hurdles of health management to be greatly reduced.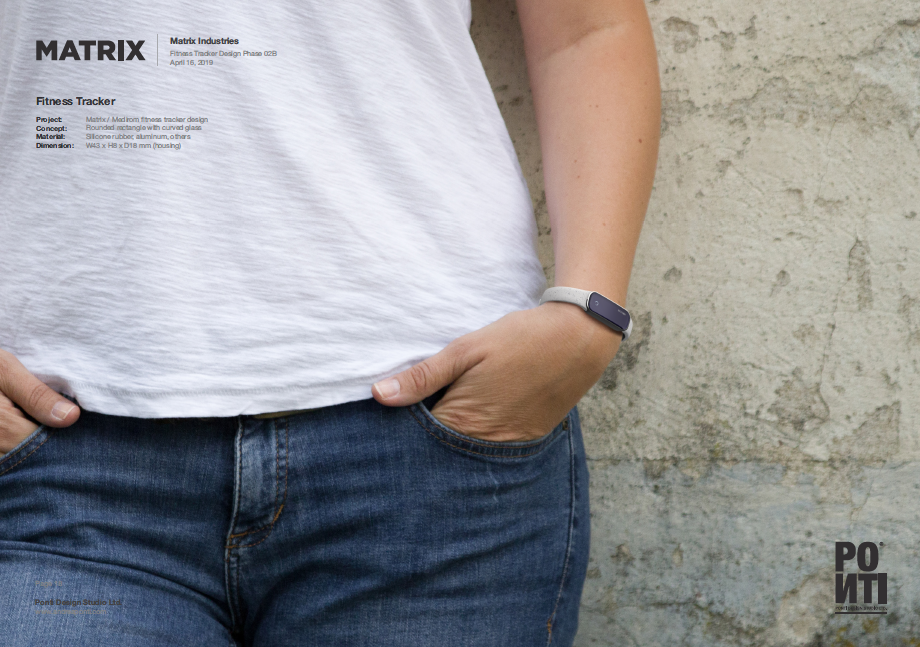 This product is the world's first activity tracker [wearable band] that generates electricity at body temperature. By using temperature difference power generation technology that uses the body temperature of the wearer as a power source, it is possible to measure activity, sleep, and calorie consumption without stopping 24 hours a day, 365 days a year. In addition, it is equipped with functions for waterproofing, heart rate monitoring, and solar power generation.
バ ン ド The attached band has various designs and can be used by men and women according to the scene. In addition, we provide data acquired by terminals to healthcare service providers. In addition, an SDK will be provided to simplify tracking data acquisition from terminals.
ト ラ ッ キ ン グ This will allow tracking data to be imported into services operated by nursing care, fitness and other operators, public transport and other companies requiring health information, or health-related industries.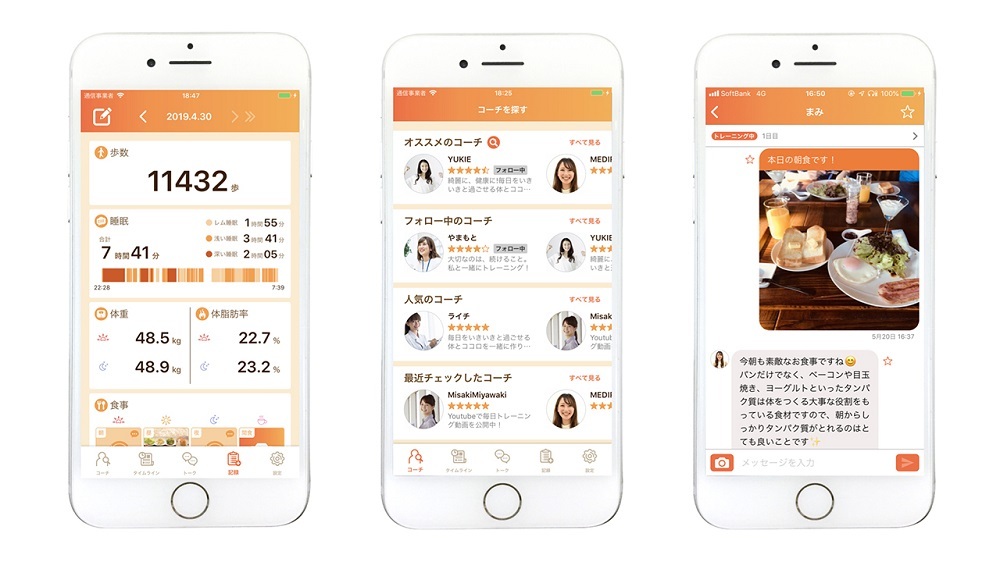 Source link