IT Lifehack
Renewal after 7 years with both ultimate design and functionality! Third Wave announces new gaming PC flagship "GALLERIA"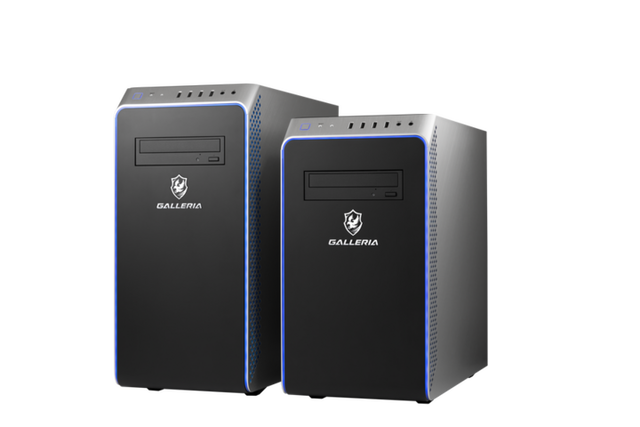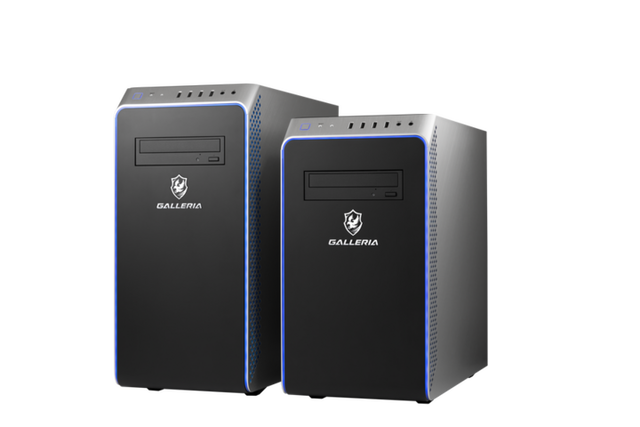 Third Wave has announced the latest design, "GALLERIA," which pursues ultimate usability and functionality, which is a new flagship from the gaming PC GALLERIA series.

■Renewal for the first time in 7 years, refreshing to PC for future gamers
The concept is "BREAK THE NORMAL" in the sense that it breaks the conventional wisdom. This time, the case design has been renewed for the first time in 7 years, and it has become a product with a functional design for the future PC gamer, which is considered by the third wave GALLERIA brand, which has planned and manufactured gaming PCs for many years.
In pursuit of usability and functionality, a newly designed middle tower/mini tower original housing is used. In addition to the overwhelming performance and stability that the conventional GALLERIA series is proud of, as a new design, "dual side intake" with improved heat exhaustion, "slim 45 degree console panel" that is easy to access on and under the desk, conventional It embodies a product concept that enhances the joy of owning a new design while pursuing the cooling performance and expandability of internal parts that were popular with the model. It is a gaming PC that realizes the best gaming environment.
This product is scheduled to be reserved and sold from July 10, 2020 (Friday) at 22 "Dospara" stores nationwide, Dospara mail order sites, and major electronics retailers. In addition, details of the series and products will be announced on the GALLERIA brand website.
■Articles related to PCI Read
・Headphone stand "400-HUB084LED" with USB 2.0 hub x 2 ports with built-in LED from Sanwa Supply
・23.8 and 27-inch gaming quantum dot monitors "KIG240QD-HB" and "KIG270QD-HB" that have evolved brighter and brighter from Keian
・Includes shock resistance and encryption software that can withstand a fall from RAVPower at a height of 1 m! 512GB portable SSD "RP-UM003" to protect data from all situations
・"100-DESKN007", a simple desk full of vintage with a subdued color that is more suitable for teleworking and working from home than Sanwa Supply
・The latest 10th generation Core i7 and 15.6 type gaming notebook for high end equipped with GeForce RTX 2070 in graphics appeared

Third Wave Diginos