Technology
Report that you can easily hack airplanes and ships with tens of thousands of yen TV equipment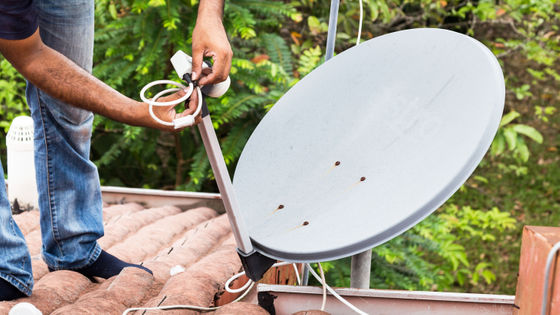 Report that you can easily hack airplanes and ships with tens of thousands of yen TV equipment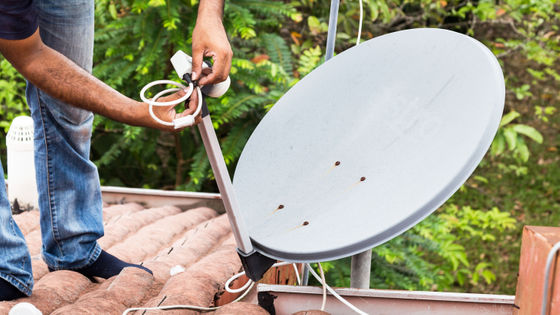 Much of the communication for sending and receiving the information necessary for airplanes and ships to safely navigate, and for passengers enjoying the Internet with in-flight Wi-Fi,Realized by satellite internetdoing. However, it has been pointed out that there is a danger that this satellite Internet can be easily intercepted and tampered with using inexpensive devices.
Whispers Among the Stars: A Practical Look at Perpetrating (and Preventing) Satellite Eavesdropping Attacks-Black Hat USA 2020 | Briefings Schedule
https://www.blackhat.com/us-20/briefings/schedule/index.html#whispers-among-the-stars-a-practical-look-at-perpetrating-and-preventing-satellite-eavesdropping-attacks- 19391
Insecure satellite Internet is threatening ship and plane safety | Ars Technica
https://arstechnica.com/information-technology/2020/08/insecure-satellite-internet-is-threatening-ship-and-plane-safety/
It was in 2009 that the issue of satellite internet safety began to be addressed. Among the articles published in The Register, a British news site,White hackerAdam Laurie said, "We have intercepted satellite communications over the last 10 years, and in 1997Princess DianaI even knew that the journalists who were trying to report the accident that he died were smoking and laughing."
More than 10 years have passed since the article on the danger of satellite communication came out, and a security conference was held online on August 5, 2020.Black Hat USA 2020Among them, Mr. James Pavour, a doctoral candidate of Oxford University, said, "Using a home TV device of only $ 300 (about 31,000 yen), it is a vast area including the United States, China, India etc. We were able to intercept satellite communications covering a wide range."
Below is a diagram of the range of areas where Pavour has successfully intercepted communications. Pavour claims that it can hack a total of 18 satellites that were communicating in three areas of land, sea, and air, with an impact of a total of 100 million square kilometers.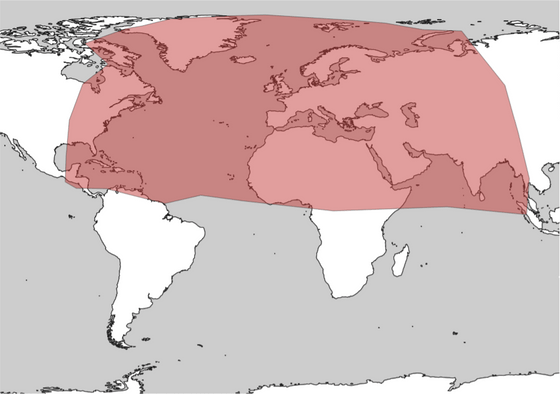 What Pavour used was "TBS 6983/6903 PCIe card/DVB-S tuner"And "antenna for satellite TV reception," they procured for about $300 each.
To actually hack, first use public information about the position of the geostationary satellite used for Internet communication, point the antenna to the satellite,Ku bandReceives radio waves in the band called. Then, by converting the signal to a normal TV signal using a PCIe card and searching for a character string that seems to be internet communication such as "http", Mr. Pavour could snoop on the satellite internet communication ..
It is said that the data obtained in this way contained important weather information and navigation system information that are important for the safe flight of the airplane.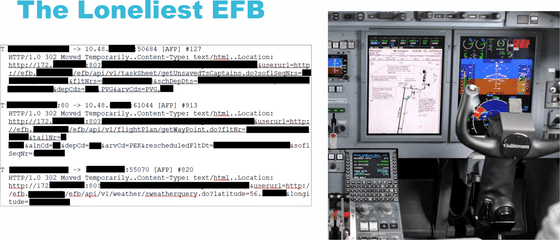 Pavour has also succeeded in gaining access to ship identification numbers, payloads, and communication system details using satellite Internet.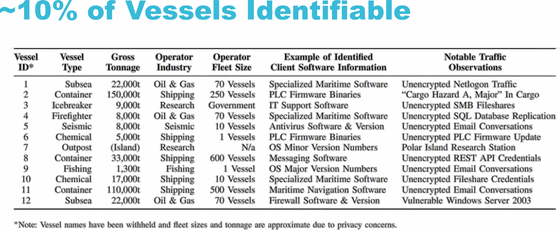 Moreover, it is not only possible to see the contents of communication, but also the planes and ships moving on the earth pass through satellites.Internet Service Provider (ISP)It is also possible to tamper with data and block communication by using the "time difference" that occurs when communicating with.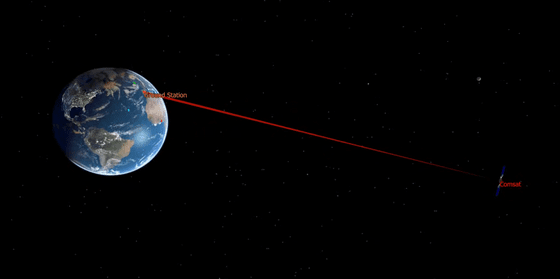 IT news site Ars Technica said, "As a measure that ordinary people can imagine,VPNYou can use to prevent interception and alteration of communications. But according to Pavourend pointEveryhandshakeWith a VPN connection such as that described above, the communication speed will drop by 90%, and the satellite Internet itself will be useless."
Pavour said in a statement, "My research goal is to cultivate a research field that has not received much attention so far: "The unique effect of the physical characteristics of the universe on the cyber security." Many people think of satellites as normal PCs, a little further away, but in reality there are quite a few differences that can help you build better security. Let's see," he said, motivating future research to improve the safety of satellite Internet.
Copy the title and URL of this article
Source link