Motor
Restoration & Custom takes 2 years. Restoration & engine, mission-related transplant etc. 1) Until the MS105 Crown Turbo is fully transplanted with M-type turbo
At the time of purchase, the MS105 Crown 2-door hard top was rustling due to the gloss of the painted surface.
MS105 Crown 2-door hardtop turbo is equipped with MS110 parts for restoration, engine, mission, differential replacement, undercarriage, etc., and a lot of valuable genuine parts and custom parts. Reborn.
Let's take a rough look at two-year-old restoration and custom designs by Dream Vehicles.

The rust was terrible around the trunk opening. It seems to be a design that tends to collect water, and it is in a rugged state from fender to rear panel. In addition, rust also appeared around the side steps and around the mall.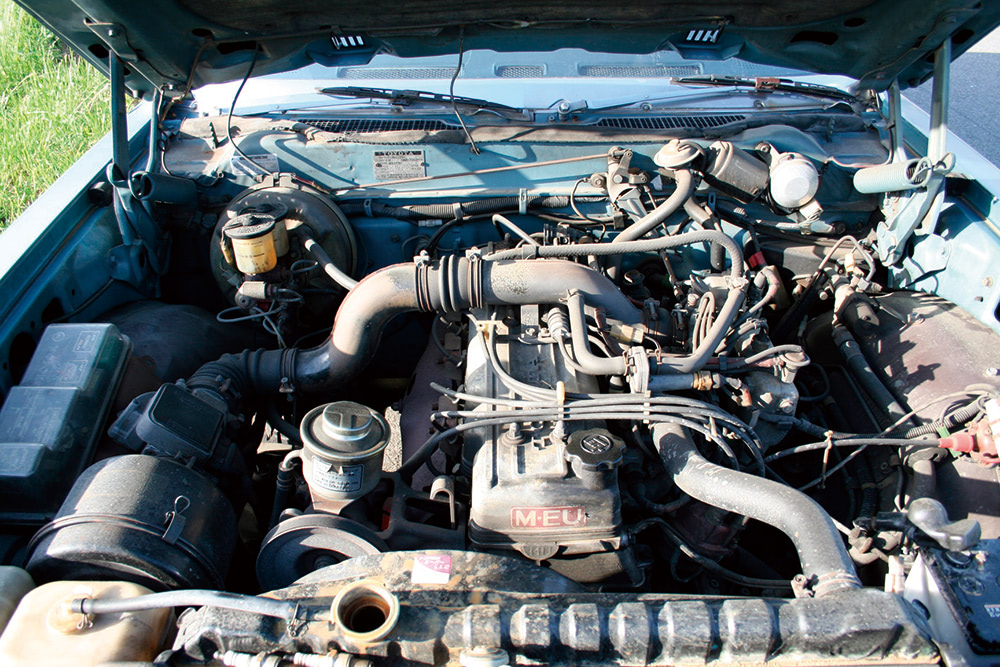 The M-EU engine was dirty and unwell.

The interior was clean and the seat was covered with lace. Steering is also normal.
Posted: Nostalgic Hero April 2011 issue vol.144 [All information in the article is current at the time of publication]
Source link