Headline
Retty, CLUB JT, "Sapo food" to provide operational support to restaurants-up to 30,000 yen
On June 19, CLUB JT, an online service for members operated by Retty and Japan Tobacco Inc. [JT], will cost JPY 30,000 per restaurant for restaurants affected by the spread of the new coronavirus infection. Providing a maximum amount of operational support money"Sapo food" projectAnnounced that it will start.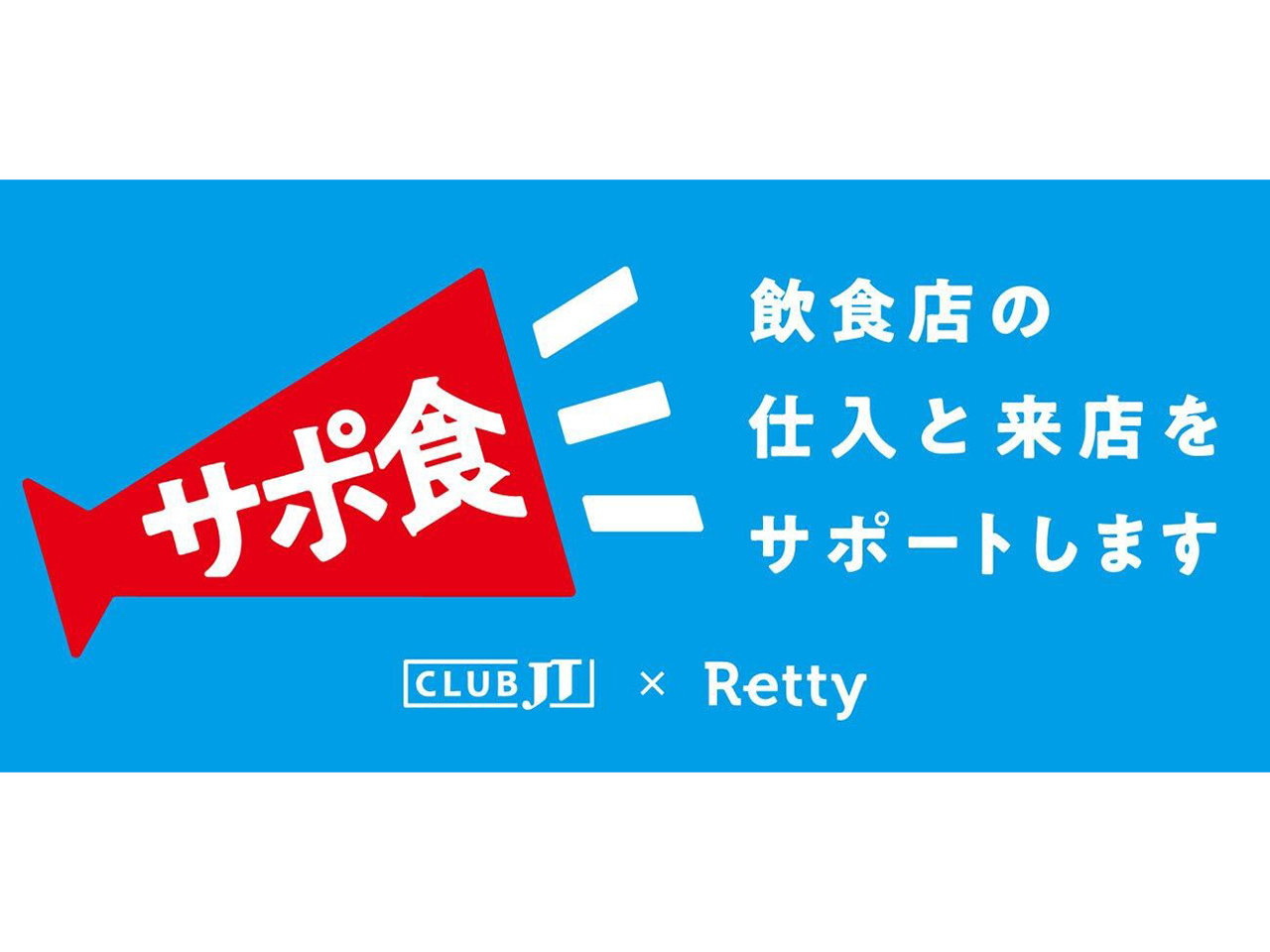 ‥
According to the two companies, the project aims to accelerate the recovery of the food service industry by encouraging consumers to "visit their favorite or interested restaurants at a time when the effects of the new coronavirus infection have calmed down". ..
In addition, the project includes "purchase support" in which "sapo meal" supports a part of the merchandise purchase cost [up to 30,000 yen] and "sapo meal" ticket issued by the store [discount coupon: one store The total number of tickets per ticket is up to 30,000 yen].
In addition, the store visit support will support the cash management and customers of the store by distributing the purchased sapo meal ticket to CLUB JT users.
 The two supports say that when the number of applied stores reaches the upper limit, the target stores are decided by lottery.
The application period for purchasing support is from June 29th to July 12th. The period for applying for store visit support is from July 6th to July 19th.
Source link