Headline
Ricoh to produce 8,000 face shields–free provision to 57 medical institutions
On April 20, Ricoh announced that it has begun production of face shields at the Ricoh Atsugi Plant, which is a production-related base in Atsugi City, Kanagawa Prefecture, as a support for medical sites dealing with new coronavirus infections.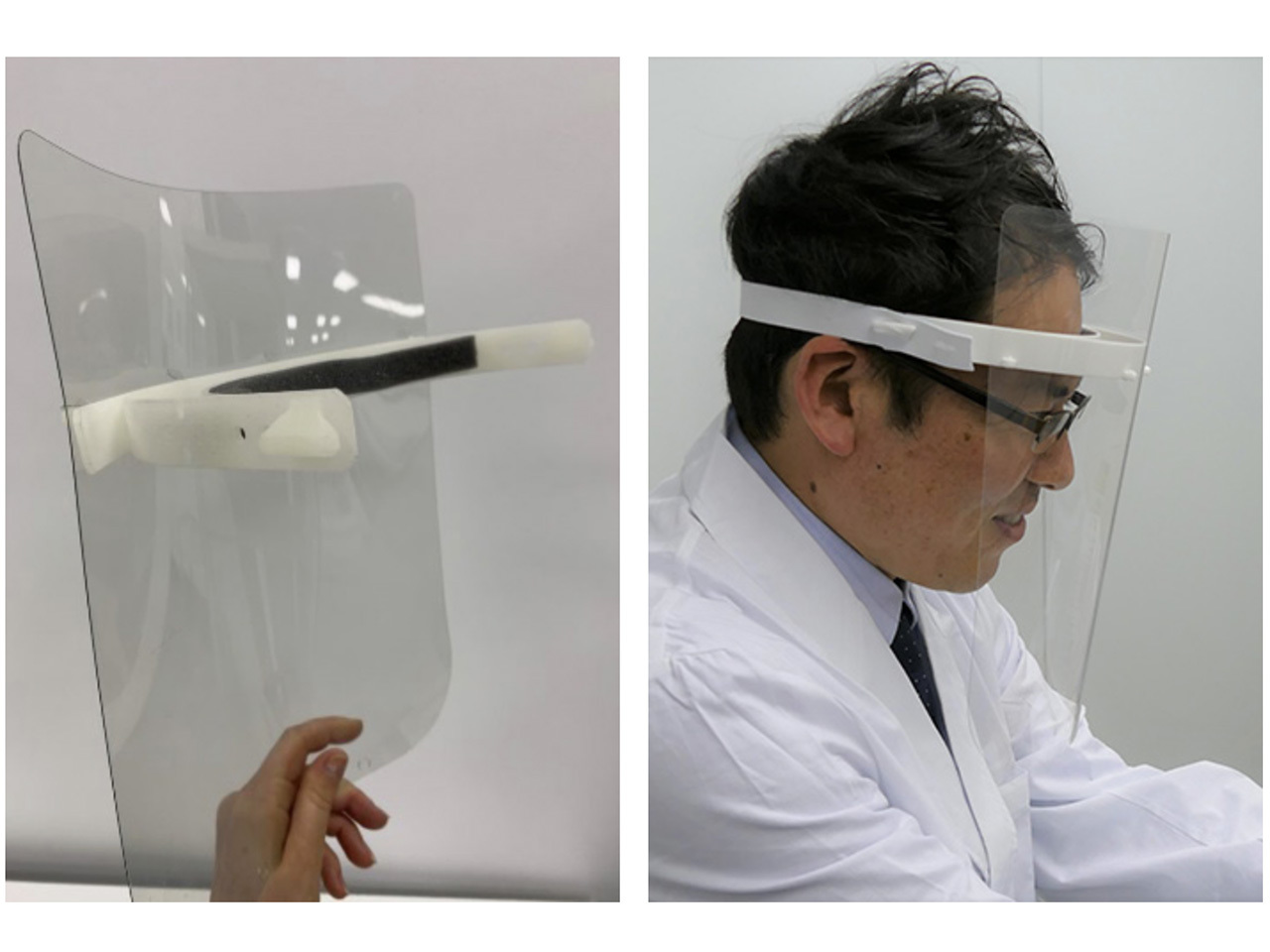 By utilizing 3D printers and molds, we will produce 1,000 face shields in April and 7,000 face shields by the end of May, totaling 8,000 face shields. According to the Ministry of Health, Labor and Welfare, 57 medical institutions designated as infectious disease designated medical institutions [specified infectious disease designated medical institutions and first-class infectious disease designated medical institutions] will be sequentially provided free of charge.
It should be noted that this effort follows the production of face shields at Ricoh UK Products Ltd. [RPL], a manufacturing and business development base in the central part of the UK, and the provision of the face shield to NHS [National Health Service] in the country. thing. Currently, RPL is working to produce 40,000 units per week. In the future, the Ricoh Group will consider and develop similar efforts around the world.
Other than that, in order to reduce contact between people by 80% or more, we have shifted to working from the basics of working from home. It is said that it will promote efforts to support both improvement of productivity and prevention of spread of infection by utilizing digital services, such as support for construction of remote work environment for small and medium-sized enterprises and support for remote communication to schools and medical institutions.
Source link