Headline
Robot transforms itself into'furniture'-Swiss university releases video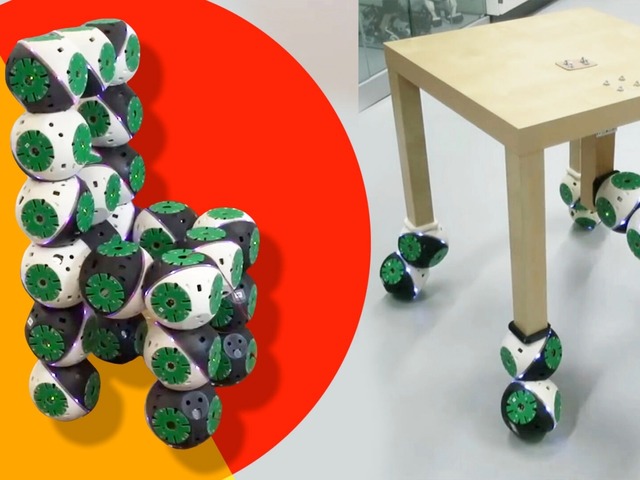 For the physically handicapped and those living in a small living space, the "Roombot" may be a game changer. The Swiss Federal Institute of Technology Lausanne [EPFL] is developing the small interconnected robot. Roombot development is still in the proof-of-concept stage, but watching the recently published video reveals the endless potential of this technology.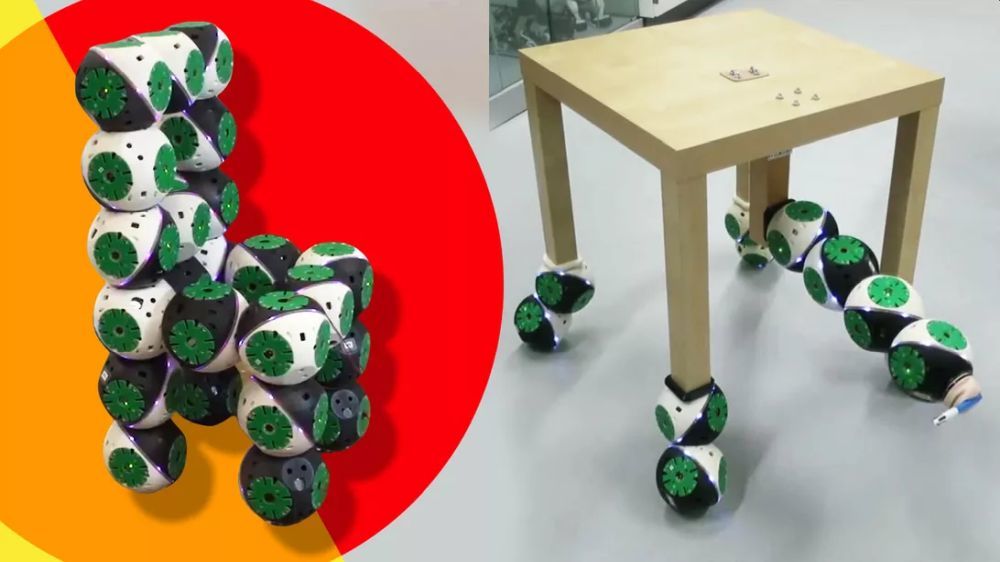 Credit: Screenshot by CNET
The video shows how Roombot turns into a chair. Occasionally, humans lend a hand to move it into place or replace the battery, but Roombot also shows the ability to grab things by opening a bottle of drink, picking up a pen from the floor is doing.
These robots can also be combined with existing furniture to enhance their functions. For example, it can be a caster to make it easier to move a table or chair, or you can add a movable arm to the table to pick up things from the floor.
People living in a small space may be able to save a lot of space by using such modular robot furniture. People with disabilities can benefit greatly from furniture that can move on their own and grab objects in hard-to-reach places. Moreover, in theory, when the furniture is no longer needed, the Roombot will automatically revert to its original shape.
Robots other than Roombot already exist in this field. Massachusetts Institute of Technology [MIT] is working on a unique modular robot called "M-Blocks 2.0." These robot blocks use magnets to connect to each other and use barcode-like systems to identify each other.
These modular robots, developed by MIT and EPFL, show enormous potential, but it's probably decades, or even years away, that modular robots will arrive in our homes. Will be.
This article is from overseas CBS InteractivearticleIs edited by Asahi Interactive for Japan.
Source link