Headline
Safe assets as money (gold)and the price trend of the latter part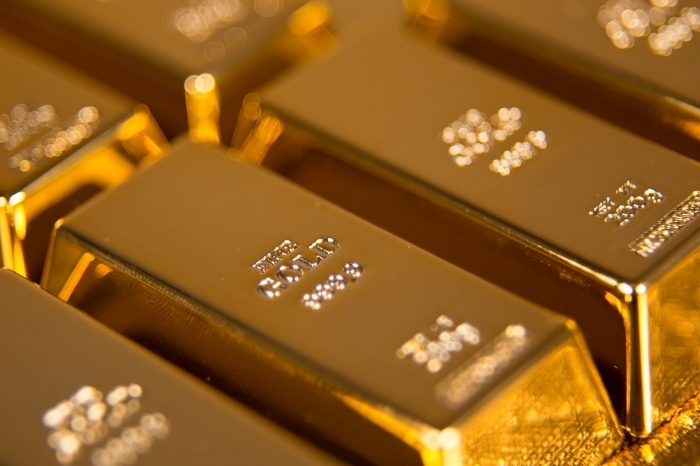 So, why the US dollar and gold is a perfect inverse correlation from speaking, of course, the value of gold and other various external factors in order. For example, geopolitical risks and international price developments and the like would be.
【Previous】Safe assets as money [gold]and the price trend of the first part
Geopolitics and geography, and political science to the synthesis, but such geopolitical risk factors, specific areas of the economy, not only the entire global economy Outlook uncertain and geopolitical risks called. Specifically is terrorism and war, such as military risk or political risk, refers to the world of the stock also affects that.
For example, in 2014 between Russia and Ukraine during the Crimea crisis the timing of the gold markets looking back, the issue is smoldering began in 2014 2 months shy of 1 Troy ounce 1,244 dollar, from the end to the 3 mid-highs 1 Troy ounce 1,392 dollars for 1 month and 10. 6%the rate of increase can. That is, gold is geopolitical risks off the connotation of purchased that.
Also, international price developments[inflation and deflation] influences, the rise in prices followed by inflation and of price increases,at the same time making money gainers tend to. That is, gold is the inflation hedge of assets and useful as it was.
On the other hand, deflation is an economic downturn and the state of the external environmental changes lead to stock price decline from the stock price and other risks on the assets of the hedge as an asset demand for money can also. That is, price developments and money and a correlation is just that, at least in prices trend price of gold to affect this is no doubt just.
Thus the value of gold, the US dollar and the correlation of demand and supply and the balance of the amount, and various external factors determined by you, the coronal shock in the stock price tanked 3 late bottom price of 1 Troy ounce 1,451 dollars on the border,7 in late about 1 Troy ounce 2, 000 to $ gainers continues to this noteworthy thing.
This is the first Corona shock is inherent and, as a result, risk-off assets to gold,investor demand continues to means.
Corona after the shock of the stock price to recover later on,the inverse relationship between is one of the gold demand is unchanged high, in the sense of investors, the rise in the stock price never optimistic, and also international financial support to prop up the due to and apart from pulling it to be thought of. Corona shock of the tracking information along with the price of gold is much more in the future, the value of gold moves enough attention please. [Article: 小林弘 Zhuo・The article list to look at]
Source link