Headline
Samsung executives said the sales volume of "Galaxy Fold" is 1 million units
】 One million folding smartphones "Galaxy Fold" may have been sold. Young Sohn, President of Samsung Electronics, was held in Berlin"Tech Crunch Disrupt"I spoke at the conference on December 12 local time.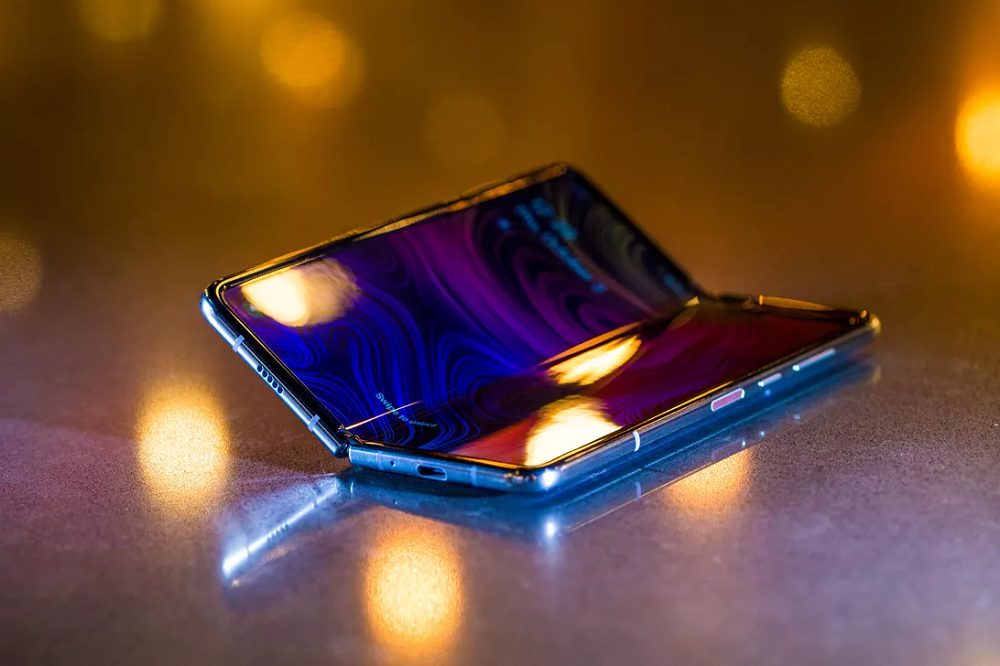 Provided by: Angela Lang / CNET
"There are 1 million users who want to use this $ 2000 product," Sohn said. I asked Samsung for further comments, but I couldn't get an immediate response.
The smartphone, which folds the 7.3-inch screen in half, was delayed for 3 months due to a malfunction in the screen at the initial review terminal, and was released for consumers in September. US CNET reporter Jessica Dolcourt rated the phone as a promising blueprint for a foldable smartphone, but said it was still too expensive and too durable. In the US CNET durability test,120,000 timesIt has been confirmed that it can withstand opening and closing.
In 2019, many folding smartphones were announced, confirmed, or actually provided to the market. Overall, the price is high for a novel design. In addition to the $ 1,980 Galaxy Fold [¥ 245,520 in Japan], Motorola 's "Razr" [scheduled to be released on January 9] for $ 1,500 [approx. ¥ 270,000] "Huawei Mate X" [currently sold only in China] and $ 1,300 [about 140,000 yen] "Royole Flexpai". Xiaomi is still developing products, and TCL is scheduled to be released in 2020. Google also revealed that prototypes are under development.
This article is from overseas CBS InteractivearticleEdited by Asahi Interactive for Japan.
Source link