Economy
SDGs-related products,the recognition rate is 14% "which is the appropriate product from the"4 divided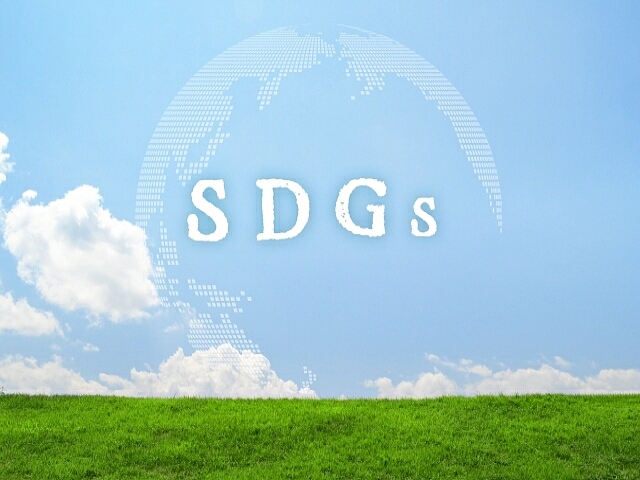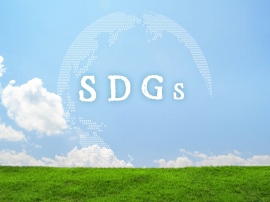 The SDGs and the 2015 United Nations summit in more than 150 countries-leaders by the unanimously adopted"the 2030 Agenda for sustainable development"in the mentioned"Sustainable Development Goals(Sustainable Development Goals)"here.
Ministry of Agriculture home page, according to the SDGs society is facing various challenges are covered, and companies and future risks to check as an indicator also used. Especially in the food industry has many natural resources and human resources to support the establishment, as the SDGs will be achieved without environmental and social instability if the business risks connected with.
The Association of social Product Promotion Association is 10 to 60 generations of men and women 680 name to the subject"consumers' social consciousness and behavior explores the survey questionnaire for"the last 8~9 month carried out its survey last month on the 30th announced.
The findings, according to the social products(SDGs to the achievement of that product)"on Know and it could be"and answers Who is 3. 7%,"you know purchased this and there is no"is 10. 1%, and the social products of the recognition rate is 13. 8%mark. This"Heard"is 19. 0%,""I have not heard of the 7 percent of 67. 2%at the most have.
"Fair trade products","organic products","eco products・environmentally friendly products"such as some of the social products that I have bought from those"goods of social initiatives to participate"and the question was,"join all"is 13. 1%,"the contents and the date and time by join and want to"40.9%, and the participation in the positive responses the majority exceeded.
On the other hand, the social products to buy why not multiple answers heard the result,"what is the appropriate product from the"43.2%, and most often,the"high price"21.9%,"familiar to buy there is no place to"21.6%of the order has become.
Also in this study, the nearest items・buy items・specialty products, all in the category of"people and the Earth,the local community considerations"is more than half of the consumers in any way with purchase to promote this week.
Report"all businesses and organizations is through its products, resolving social issues and the SDGs for the achievement of such initiatives, and the contents of the consumer and communication can increase sales and is expected to"have noted that. (Editor in charge:Kubota 雄城)
■Related articles
・Yokohama Bay Sheraton Hotel Tree of time. World and local production for local consumption project
・The world is to tackle the SDGs and corporate management of a close relationship with?
・Kumamoto city and Nissan,"EV sustainable based on the related partnership agreement"signed
Source link