Headline
"Segway" to end production in July–sales
-It has been revealed that the standing-type two-wheeled vehicle "Segway" will be discontinued in July. Until now, it was used for security in shopping malls.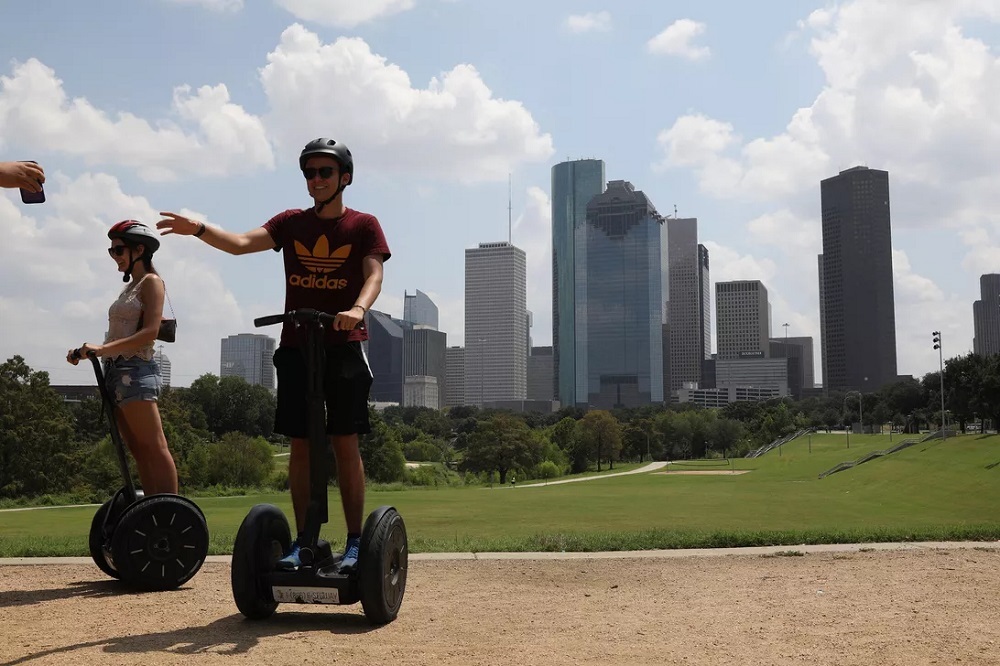 By: Loren Elliott/Getty Images
‥GizmodoReported early on June 23, saying that the novel vehicle had no sales success. Dean Kamen, the creator of Segway, sold Segway to Ninebot in China in 2015. Of Ninebot's 2019 sales, the first Segway's sales were only 1.5%.
Segway did not immediately respond to a request for comment on this matter.
When Segway first appeared in 2001, it was expected to revolutionize mobility, but the price of $5,000 was a drag on sales. Nevertheless, the Segway is a highly mobile, self-supporting machine that can be maneuvered with only a few movements.
The production of the Segway, which we know well, will end on July 15th, but Ninebot plans to continue developing mobile machines. In fact, the company has a new shape that looks like an egg on a wheel."Segway S-Pod" announced in Januarydoing. It has an operating lever, so you don't have to lean like you did on the original Segway.
However, I would like to pay my respects to the original Segway. It's just that we were a little ahead of the times.
This article is from overseas CBS InteractivearticleIs edited by Asahi Interactive for Japan.
Source link