Headline
Sharp, mask lottery sales started–30,000 boxes for the first time, April 28th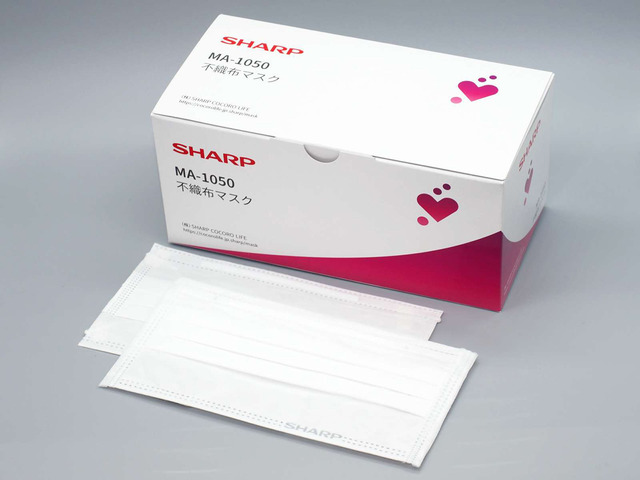 Sharp will start masking from 00:00 on April 27thLottery saleStarted.Application siteYou can apply from. The first application period is from 00:00 on April 27 to 23:59. The results of the drawing will be announced on April 28.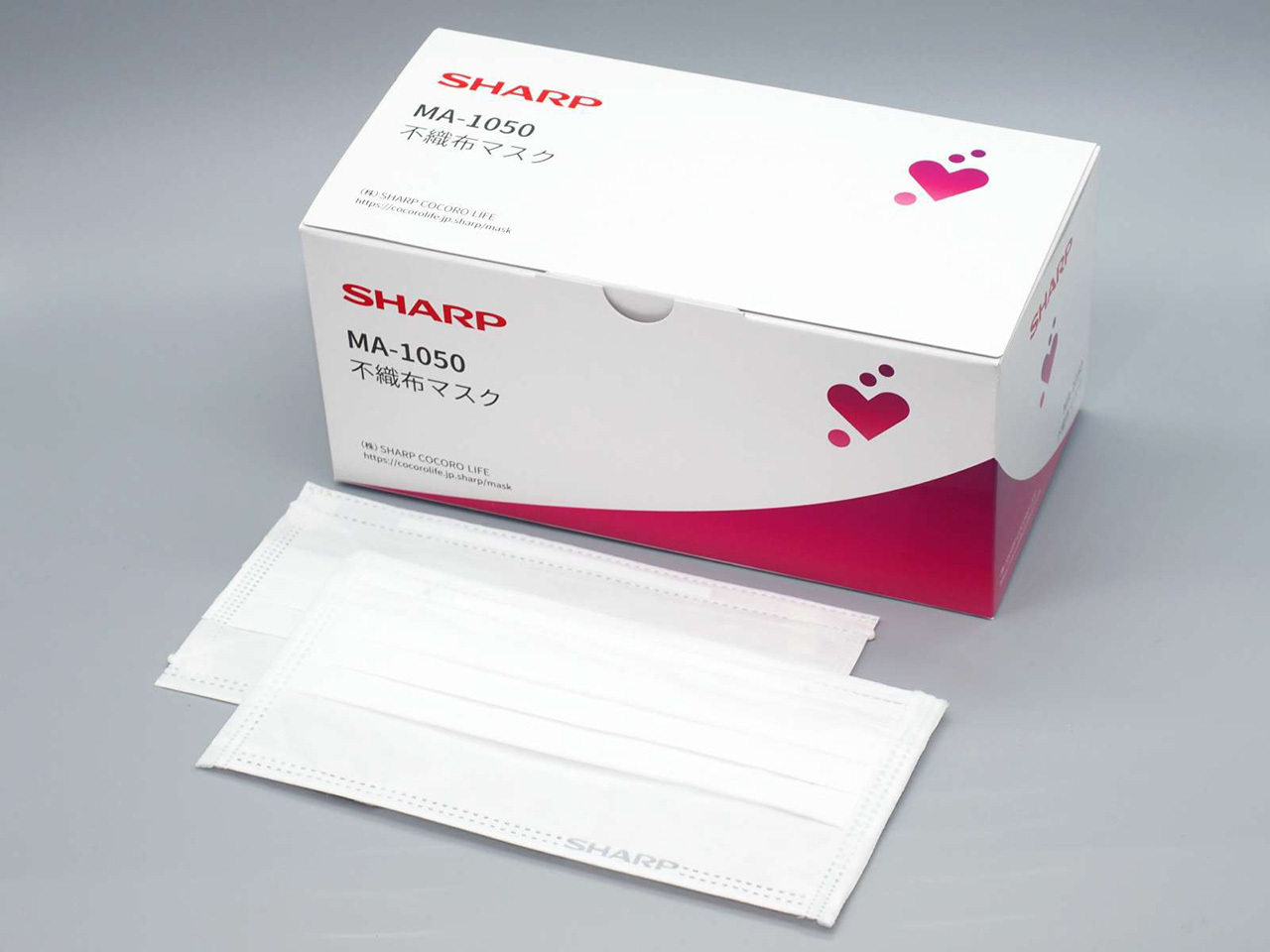 Masks sold by sharp
The first mask sales volume is 30,000 boxes, and there is an upper limit of 1 box [50 sheets per person]. The price is 2980 yen per box excluding tax, and the shipping fee is 660 yen nationwide. The winners will be sent emails by April 29th. Winners must purchase between 13:00 on April 28th and 17:00 on May 3rd.
@Email address is required for application, but membership registration to "COCORO MEMBERS" is not required. However, membership registration is required when purchasing after winning. The chances of winning won't change during the period, no matter when you apply. Also, if it is determined that the same person has applied multiple times, the application will be invalidated.
⇒ Masks will be shipped to the winners on the business day after the purchase procedure [on Saturdays, Sundays, public holidays, and holidays set by the company]. Normally, it will be delivered within 2 to 7 days after the order is confirmed, but it is possible that it will be delayed for several days because the products will be shipped to the winners sequentially. Orders made during long vacations may be further delayed, he said.
Source link