Headline
Sharp releases "AQUOS zero 2" in Taiwan–Professional esports team and sponsor contract
Sharp announced on May 20 that it has launched a smartphone with an organic EL display "AQUOS zero 2" that supports high-speed display at 4x speed in Taiwan.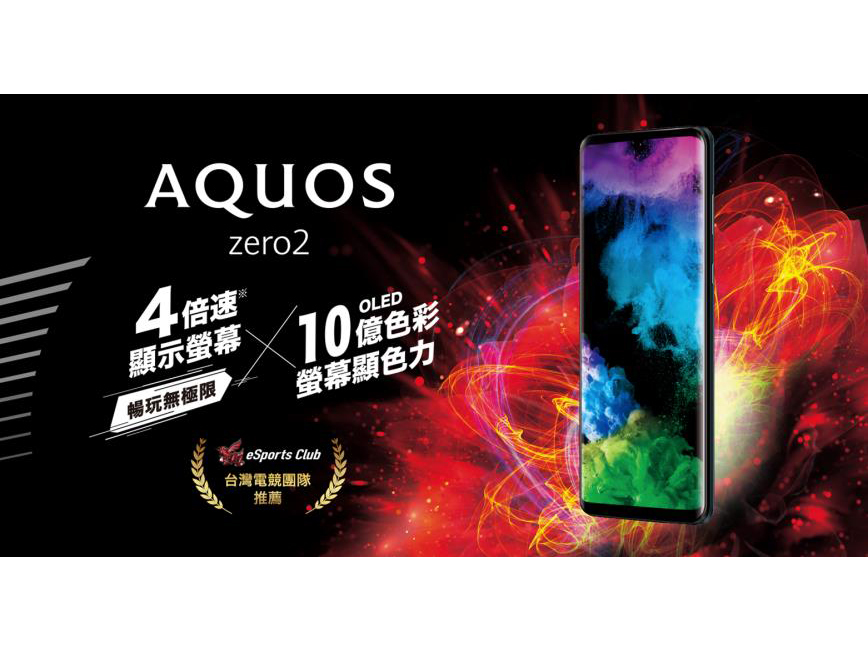 ‥
Also, we have newly signed a sponsorship agreement with Taiwan's professional esports team "AHQ". AHQ is a pioneering e-sports team in Taiwan, established in 2012. He has won three world championships and is focusing on e-sports education and human resource development.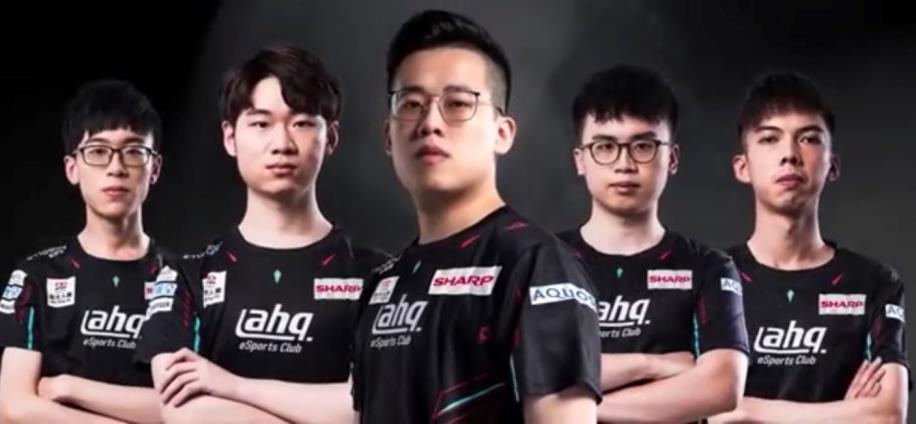 ‥
The company aims to contribute to the development of the esports market and smartphone game market in Taiwan by supporting the team, while providing a more comfortable game environment for players and game fans.
Source link