Headline
Shimadzu launches small laser optical modem that delivers over 95 Mbps underwater-can be used at a depth of 3500 m
Shimadzu Corporation has developed an optical modem that enables communication at a communication speed of 95 Mbps or more underwater.MC100"Releasedid. It will provide for unmanned submersibles [underwater drones] used for undersea exploration and pipeline maintenance and management. Sales price excluding tax is 15 million yen.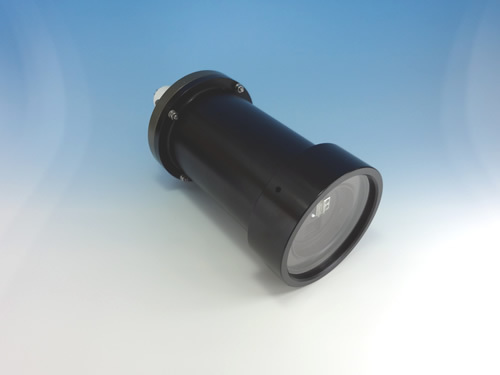 Optical modem that enables communication speeds of over 95 Mbps in water [Source: Shimadzu]
電磁 Because electromagnetic waves are easily attenuated underwater, sound waves with a communication speed of only tens of kilobits per second are mainly used when performing wireless communication. Shimadzu, on the other hand, has developed an underwater optical wireless communication device that uses blue and green semiconductor lasers that are hardly attenuated in water, enabling high-speed communication at tens of megabits per second. As a result, it becomes possible to execute high-definition video real-time communication and large-capacity file transmission underwater.
The water pressure resistance of MC100 is more than 3500m, and it can be used in deep sea area. It is expected that underwater drones will be used in the deep sea, and the MC100 is 113 mm in diameter x 250 mm in length and weighs 2.85 kg, and is small and lightweight, so it can be easily mounted on small underwater drones.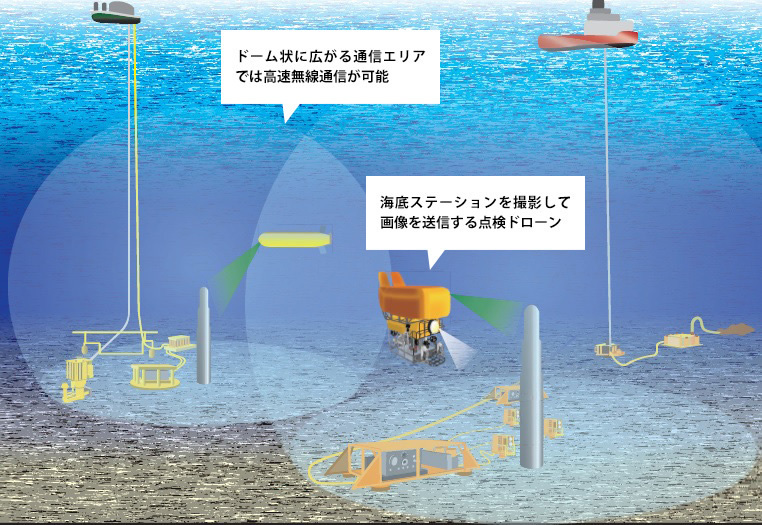 Can be used in deep seas [Source: Shimadzu]
島 Shimadzu will proceed with research and development of underwater optical wireless communication technology in the future, and will provide the technology necessary for building a communication environment that can be called "underwater optical Wi-Fi".
Source link