Headline
Shogakukan, electronic version of " learning comics boys and girls history of Japan '' all 24 volumes released free-request to close school
On March 11, Shogakukan received a request to close school due to the spread of the new coronavirus infectious disease. 24] The electronic version is released for free.
The release period is from March 11 to April 12. "Shogakukan version of learning comics Shonen Girl Japanese History"Electronic bookshelf pageSeen from.
Learning comics The Shogakukan version of learning comics, the history of boys and girls in Japan, has surpassed a total of 20 million copies in 2020, and is the best-selling learning comic in Japan. Each chapter in each volume uses a powerful "panoramic large screen" to recreate the lifestyle, culture, and battles of the time, and there are many color pages so that you can experience the real life of each era.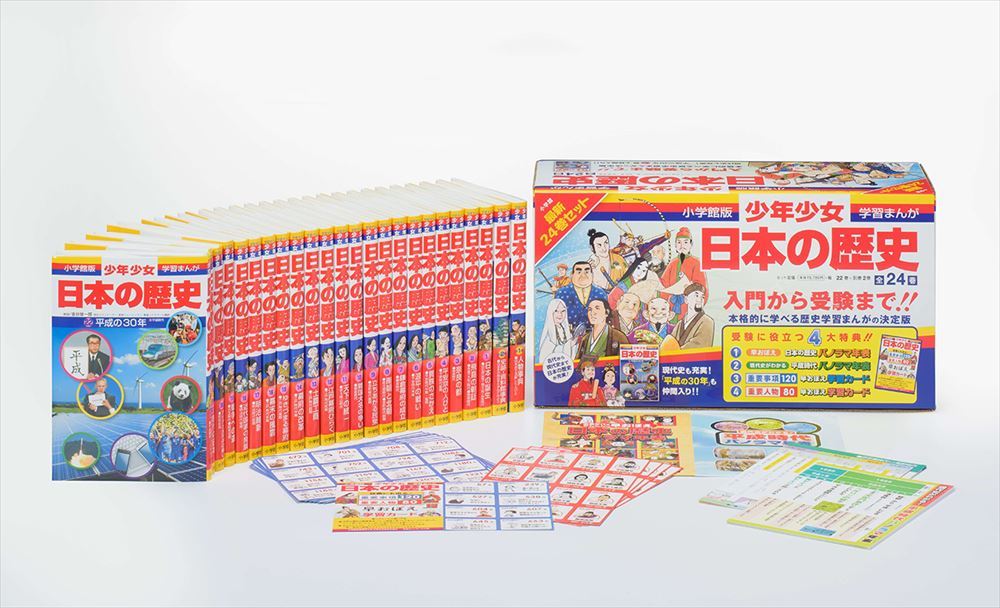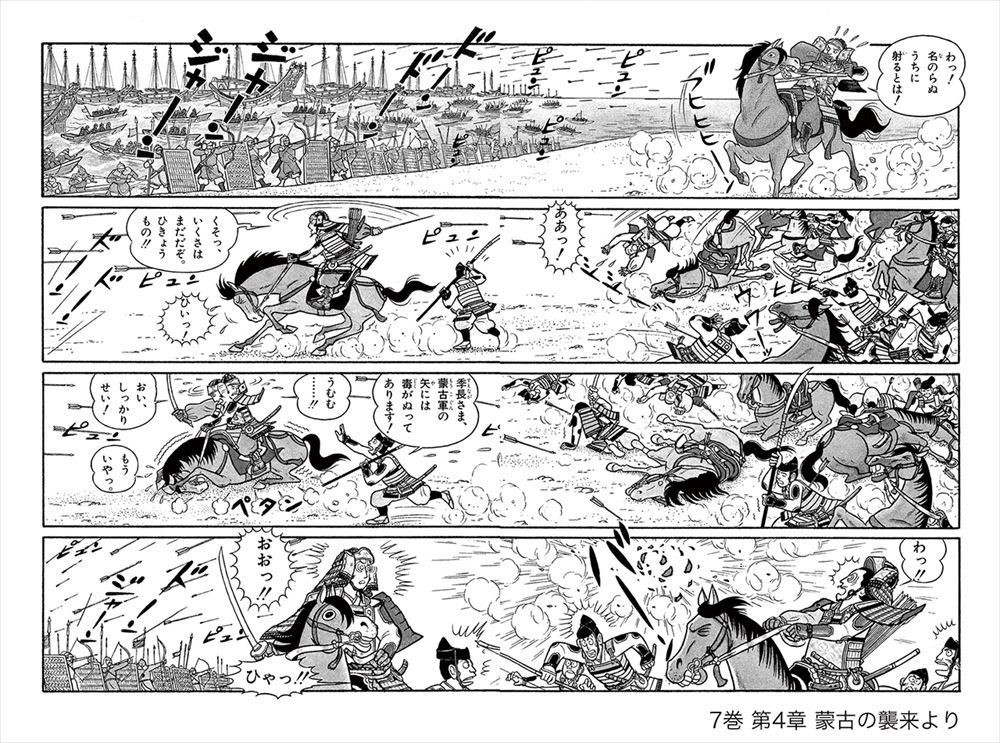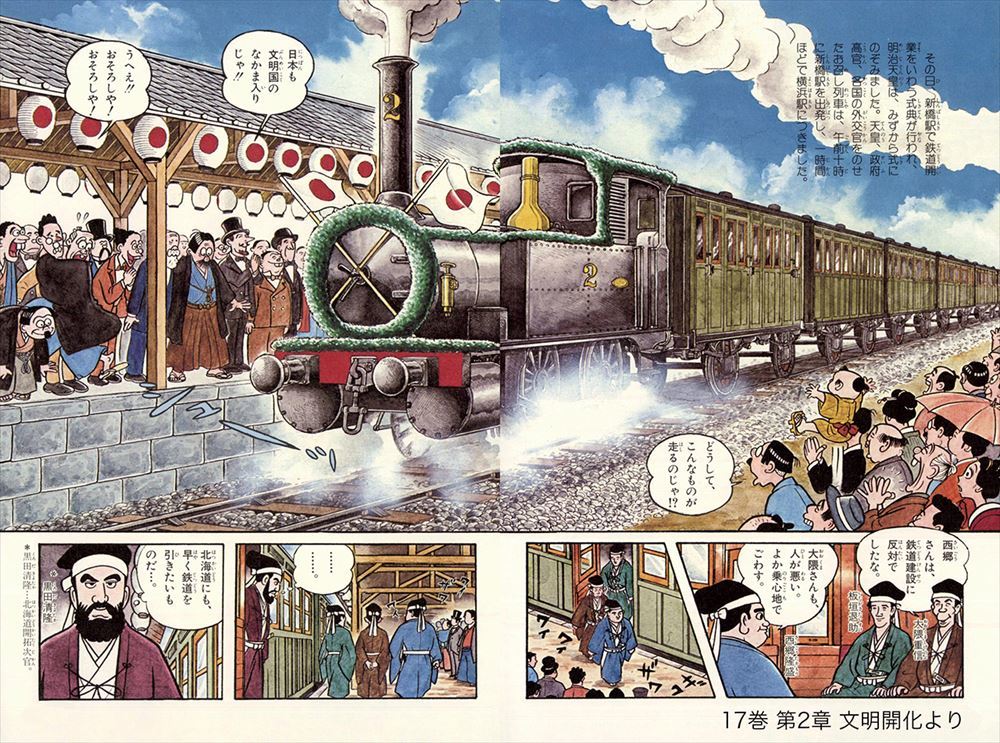 Source link