Economy
Shopping Center 1 on sales,winter doldrums in 4 consecutive month minus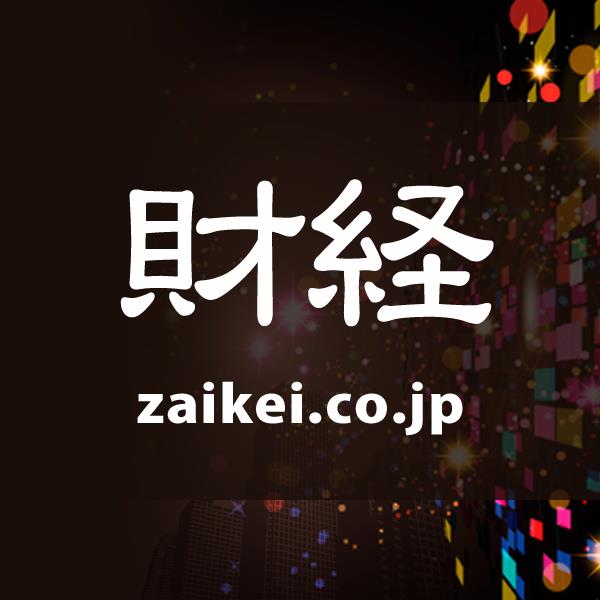 Japan shopping center Association, according to the announcement 1 month of the existing shopping center sales last year, 10 from the Month 4 consecutive months in the same month last year, the ratio was negative it was found.
【Here】12 months of Department stores and shopping center sales,with 3 months continuous negative
■Winter and New Year sales season doldrums in 4 consecutive months in the minus
25, the Japan shopping center Association is 1 on SC sales statistics report announced. Existing SC sales increased less than 1. 3% decrease of 5,773 billion 1,868 million, 4,000 yen in 2019, 10 March from 4 consecutive months compared to the same period the previous year was negative.
Warm winter more winter products slow in addition to bargain or bag, such as New Year sales season is also severe. On the other hand in 9 days and so did the food and service were strong replied that the SC was often called.
This tenant sales increased less than 1. 0% to 4,677 billion 827 million 1,000 yen, the key tenant is the same 2. 6%, a decrease of 1,096 billion 1,041 million 3,000 yen, both 4 months of contraction.
■Chiba, Sendai, and Hokkaido, Tohoku sales
In large cities,Chiba City, compared to the same month the previous year 2. 8% increase, the city of Sendai is the same 2. And an increase of 4% particularly strong, Nagoya, Osaka, Kobe, Fukuoka city is the previous year plus. The Tokyo District portion is the same 2. 2%, the Kawasaki is the same 3. 0%, the city of Kyoto is the same 2. 0% to particularly upset, Sapporo, Yokohama,Hiroshima is minus was.
Other areas, Hokkaido is the 2. A 3% increase, the Northeast is the 1. 8% increase in the 2 regions only. 7 regional and, especially in Hokuriku is the same 2. 7%, the Kinki region is the same 2. 5%, the Shikoku is 3. 4 percent and the slump was.
■The annual sales 3 years continuous plus in the 4th quarter is minus
On the same day, to 2019 this research report[Bulletin] is also announced. All of the SC annual sales [estimated]year-on-year 1. 1% to 32 trillion 583 billion yen. Also existing SC sales of the 0. 4% increase,from 2017 3-year consecutive to.
Monthly is a rush of demand before introduction of the consumption tax hike, including 9 months was steady, on the other hand, 10 months is the tax downturn and the impact of natural disasters, weather doldrums, by the 4th quarter compared to the same period 4. 3%, and decreased. Industries in the clothing in General is the sluggish performance of what was, food & beverage and service related well.
■Kawasaki, Osaka, Kobe, strong,Hiroshima doldrums
In large cities,Kawasaki City is the year-on-year 1. 4%, and Osaka is the same 1. 8%, and Kobe is 2. 4 percent, including 9 cities in the plus from the previous year. On the other hand, the Tokyo District portion is the 1. 1%, the city of Yokohama is the 0. 7%, the city of Hiroshima is 7. 0%, respectively, of this 3 the city last year cracked. In the other regions,Kanto is the same 1. 1%, and Kyushu・Okinawa the 1. 1%, such as 7 in the region was a plus, but Central is 0. 9%, the Shikoku is 2. 6% in in this 2 region is below the previous year's level, and it was. [Article: Township, Changhua County momentum・The article list to look at]
Source link