Economy
Shopping center 11 months sales,2 months continuous negative, mainly due to the decline in demand following the front-loaded increase continued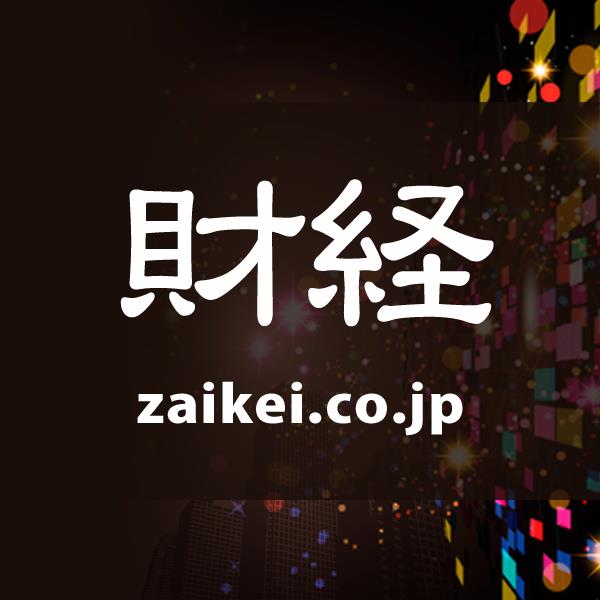 The consumption tax hike rush demand to decline, the increase in transition temperature in winter clothing slump was by 11 months of shopping center sales for 2 consecutive months negative also.
【Here】11 on confidence,2 months of continuous deterioration"in the retreat situation into" the possibility of a Teikoku Databank survey
■Mainly due to the decline in demand following the front-loaded increase has continued
23, the Japan shopping center Association 11 on SC sales statistics report announced. In 2019, 11 months of shopping centers same-store sales,compared to the same period the previous year 1. 6%, a decrease of 5,619 4 billion,227 million 7,000 yen, and the 10 of the month 8. 3% decrease from the minus the width of the smaller of 2 consecutive months was negative.
However, by the last year of 11 months and holidays days of the 1 day there was a lot of,pharmaceuticals and cosmetics, such as raising the consumption tax of the decline following the front-loaded increase has continued, and the temperature is increased growth in clothing and other seasonal products have struggled with.
■Minus the width is reduced
Looking at the breakdown, tenant sales decreased by 2. 0% to 4,472 2 billion,551 million 7,000 yen,a key tenant of sales is the same 2. 4%, a decrease of 1,147 billion 1,676 million yen. Neither the whole, as well as 2 consecutive months has been negative,10 on tenants 7. 7%, the key tenant is 10. 8%and decreased for negative width is shrinking.
■Chiba City is strong, mayor slump
City a different in the Central area of the shopping center well Chiba City compared to the same period the previous year 7. A 3% increase and performed well. Other city[compared to the same period the previous year:3.7 percent, the same below], Kawasaki [1.8% increase], Kyoto[0.4%increase], Kobe[1.2%increase] of 5 cities was a plus.
On the other hand, Central areas of other regions of conflict by the sluggish performance was in Hiroshima compared to the same month the previous year 5. 2%, and decreased. The other is Sapporo [3.8% decrease], Tokyo district unit[2.0% reduction],Yokohama [3.1% decrease], Nagoya [0.3% decrease], Osaka [1.6% decrease], Fukuoka [2.1% decrease] of the 7 cities in the last year cracks have become.
Big cities other than the region, and Kyushu・Okinawa only increased less than 0. 7% and Plus and other across the Board to be below the previous year's level, and, especially in the Central[down 4.1%], Hokuriku [4.5 percent], and Shikoku[5.0% decrease] and lower the width was greater. [Article: Township, Changhua County momentum・The article list to look at]
Source link