Digital Camera
SIGMA, mirrorless interchangeable lens announcement event "SIGMA STAGE Online"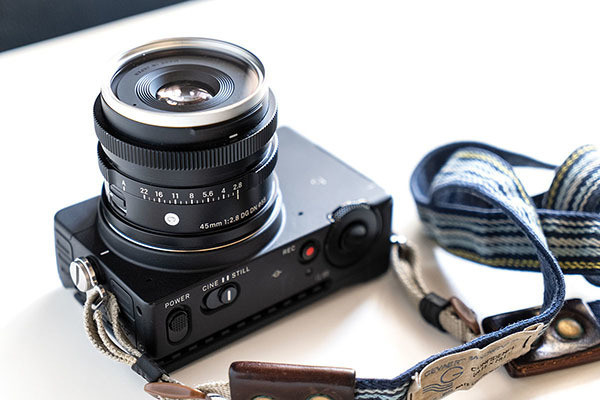 Sigma announced on June 15 that it will hold a presentation event "SIGMA STAGE Online" for interchangeable lenses [DN series] for mirrorless interchangeable-lens cameras online from 22:00 on June 18th. Although no specific announcement is given, it is expected that a new interchangeable lens product will be announced. The presentation video will be distributed via Sigma's official Facebook and Twitter. Delivery time is about 30 minutes.
The DN lens is a series that is an acronym for "Digital Neo" and is designed specifically for mirrorless cameras. In addition to improving the depiction performance, there are many unique products that have a focal length and brightness that are not found in the genuine lens of the manufacturer, and have a strong fan base.
Source link