Headline
Skullcandy, Indy Fuel, a Complete Wireless Earphone That Will Not Be Lost–Introduced to Kurafan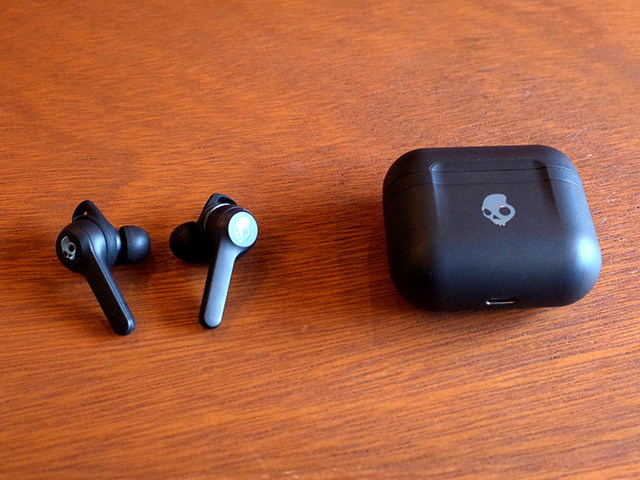 First American audio brand SkullcandyCrowd fundingStarted. "Indy Fuel," a completely wireless earphone, seeks support as a project. Based on the complete wireless earphone "Indy", it supports playback for a total of 30 hours, and is a multi-function model that incorporates wireless charging by Qi and a loss prevention tag "Tile".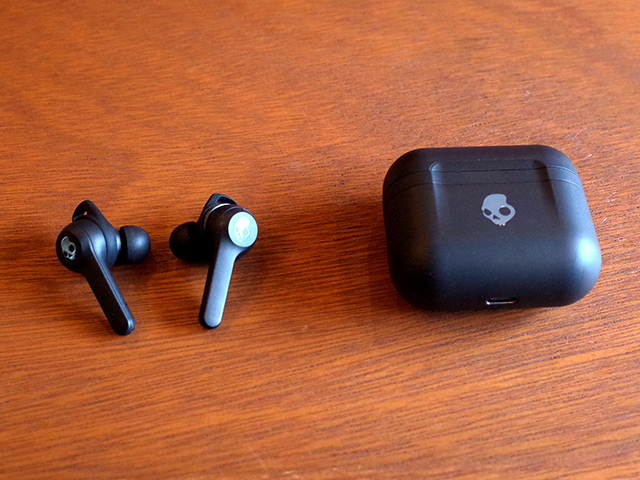 "Indy Fuel". There are two body colors: Black and Chill Gray. Chill Gray is limited to 500 units
Established in Utah, USA in 2003, Skullcandy is currently a global brand in 90 countries. The main target is young people in their teens and twenties, and it boasts the popularity of gaining the No. 1 market share in the US in the price range of less than $100.
"While headphones were usually colored in black or silver, Skullcandy isn't obsessed with that convention, and we have a colorful lineup such as red and beige. Incorporating graphics, sticking to the surface finish, etc. The point is that it uses a design that is a little different from the above," explains Brian Walsh, Director of International Sales at Skullcandy.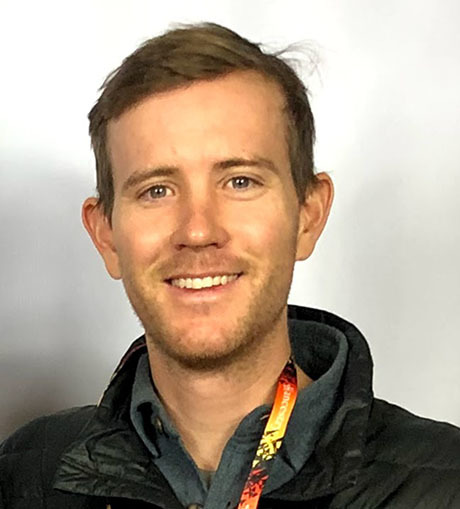 Brian Walsh of Skullcandy Director of international Sales
Indy Fuel, which is a high-performance type in the global new product line of this season, said, "I want you to understand the product carefully because it is high-performance. Since it adopts the latest functions such as Tile and Qi, We thought it would be easy for high people to accept, so we decided to crowdfund at GREEN FUNDING, which handles a lot of gadgets," Brian Walsh said.
"A user survey of completely wireless earphones found that there are some concerns such as "drop" and "eliminate." Tile was introduced to eliminate the anxiety. Skullcandy uses wired headphones and left and right earphones. The Tile was installed in the cable-connected wireless earphones, but this is the first time it has been introduced in a completely wireless earphone with a compact body" [Jeff Hutchings, Skullcandy Chief Product Officer]. Decided to install Tile.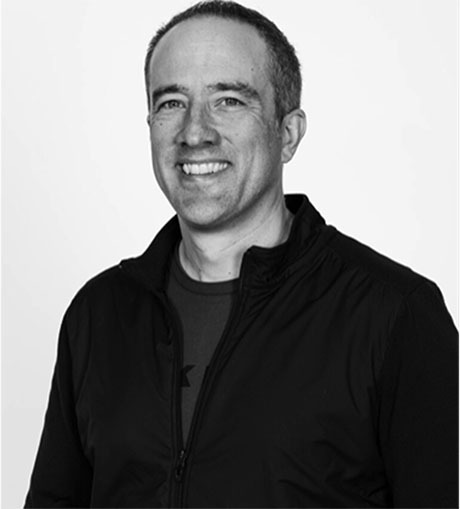 Jeff Hutchings, Skullcandy Chief Product Officer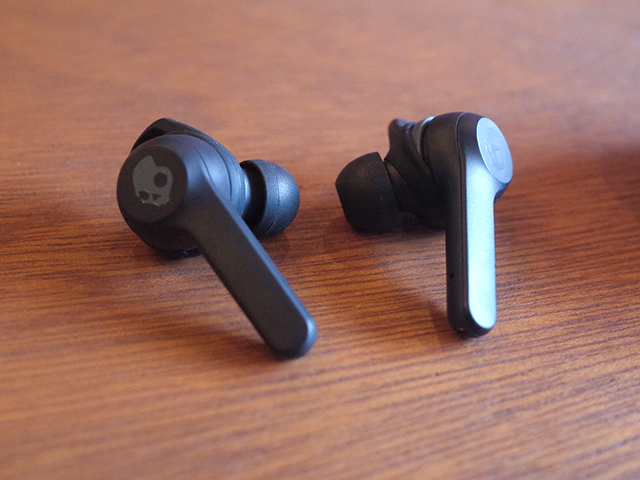 Earphone body is slim design
"With other companies' earphones, there are cases where you can not find it if the earphone body is not out of the charging case or the left and right earphones are not connected, but with Skullcandy it can be in the case or left and right I want to find what I can't find without losing the earphones," says Hutchings, who covers the weaknesses of fully wireless earphones with technology. In addition, if one of the earphones is lost or damaged, there is a "Fearless Use Promise" compensation system that offers a new price at a discounted price.
 The body incorporates a 6 mm newly developed driver with titanium coating to reproduce crisp sound with little distortion. It is highly sound-insulating, and is also equipped with an "ambient mode" that allows you to hear the surrounding sounds instantly when you want to hear the surrounding sounds, such as at a station or while jogging.
Hutchings said, "I was especially struggling with the development of the ambient mode. It is a challenge to incorporate in this price range only because the function originally adopted in the high price model. The inclusion of a microphone reduces the delay. It's difficult to do electrical processing such as getting up.It is difficult to keep the distance between the microphone and the earphone because the main body is small, but if it is close, it may cause howling, so by installing the microphone at the bottom of the earphone, this problem can be solved. It was solved" [Mr. Hutchings], and devise the part placement.
Despite the compact body, it has a long life design that can be used for a long time of about 6 hours with the main body only, about 24 hours with a charging case, a total of 30 hours. Combined with wireless charging, it eliminates complaints around the battery.
"The biggest attraction of Indy Fuel is that it has the latest features such as Tile and Qi, but it has a well-balanced price of 14,000 yen including tax. It can also be played for up to 30 hours. Please pay attention." [Walsh].
It can be used for a long time of about 30 hours in total, about 6 hours with the main body only, about 24 hours with the charging case
Source link