Headline
Snapchat Helps Register Over 1 Million Voters–For US Presidential Election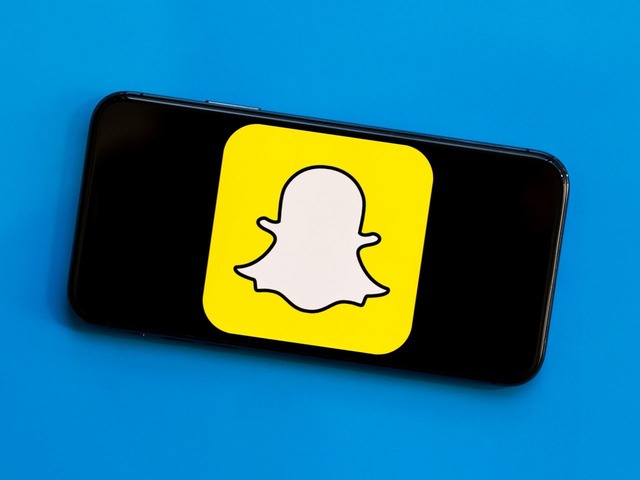 A spokeswoman said on October 1st that Snapchat helped register more than 1 million voters through the app in 2020. 56% of them are new to voting, and nearly 65% ​​estimate that they are 18 to 24 years old. Snapchat is a popular app known for its messages and face filters that disappear when you read it.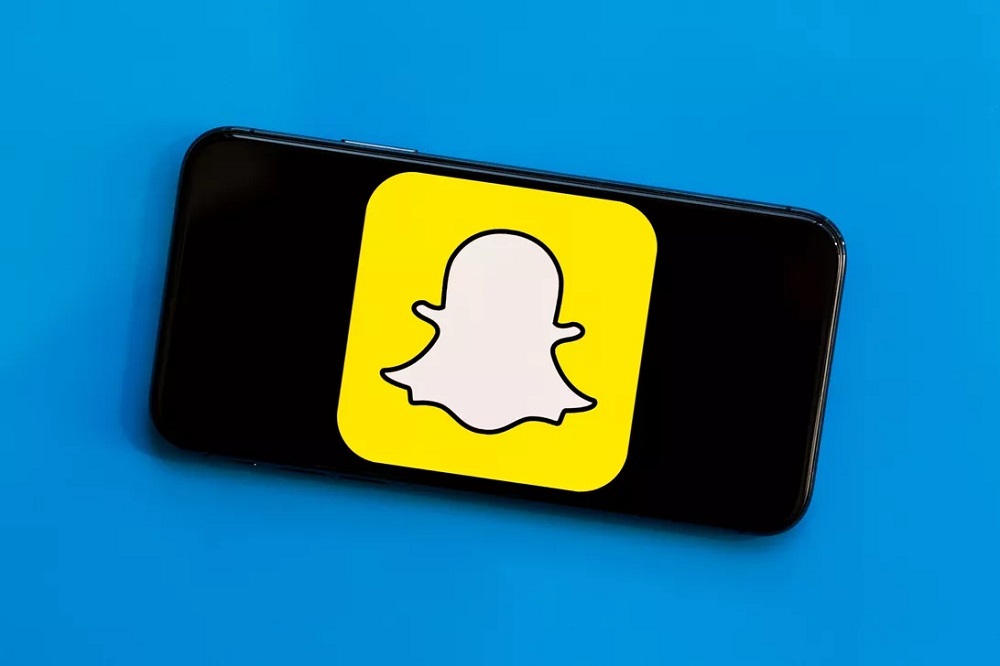 Courtesy: Angela Lang / CNET
For the 2020 US presidential election, Snapchat developer Snap said it has developed a tool to help people register as voters, learn about voting options, and plan their votes.
Snap spokeswoman said that "most of the voters who registered through Snapchat have actually voted", 57% of the more than 450,000 people who helped register in the 2018 US midterm elections He said he actually voted.
Throughout October, the company will help users complete their voting behavior with a new tool, Before You Vote, that will help people decide whether to vote by mail or find a polling place. In addition, the user profile will provide a checklist for voting and inform people about the deadline for early voting.
This article is from overseas CBS InteractivearticleWas edited by Asahi Interactive for Japan.
Source link