Headline
Softbank postpones PHS termination to the end of January 2021-Many requests from medical institutions etc. with new corona
SoftBank announced on April 17 that it will postpone the termination of the provision of W-Mobile's PHS rate plan, etc. until January 31, 2021, excluding the telemetering plan scheduled for July 31, 2020.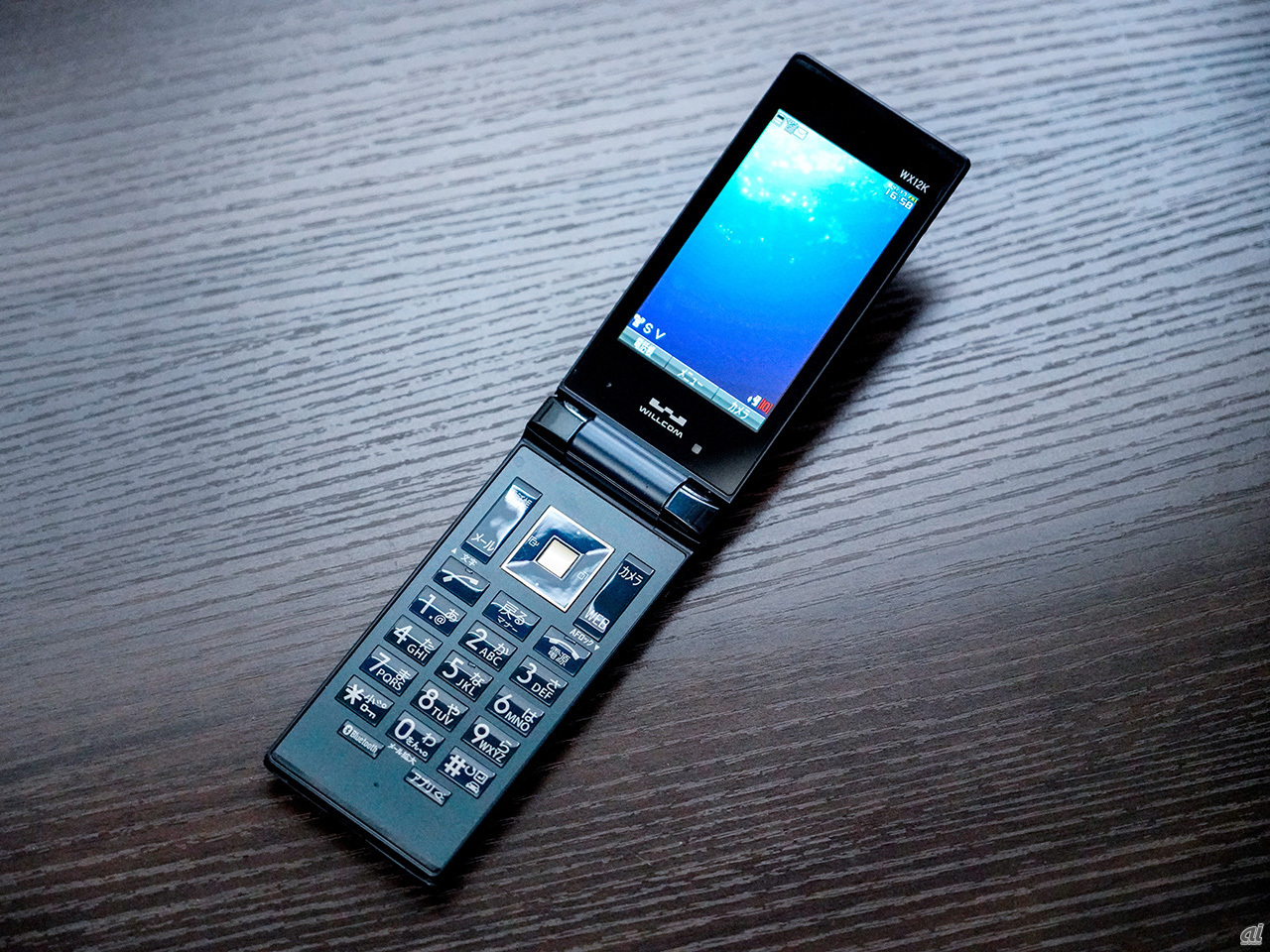 This postponement was based on the fact that it is difficult to transfer to a mobile phone due to the spread of new coronavirus infection. The company said that there were many requests for postponement from customers, including medical institutions across the country.
Also, the contract will be automatically canceled when the service is terminated. When canceling after April 1, 2020 and automatically canceling at the end of the service, no contract cancellation fee will be charged even if you subscribe to a rate plan with contract cancellation fee.
Note that the telemetering plan introduced at vending machines and coin parking will be discontinued at the end of March 2023.
Source link