Headline
SoftEther frees AP for PPPoE experiment for FLET'S Hikari users-eliminating delays in videoconferencing
On March 6, SoftEther, a venture company from the University of Tsukuba, launched a PPPoE Internet access point for NTT East FLET'S, which has been testing and testing academically for telecommuting workers to prevent the transmission of a new type of coronavirus. [Tokyo / Ibaraki] to be released free of charge and without warranty.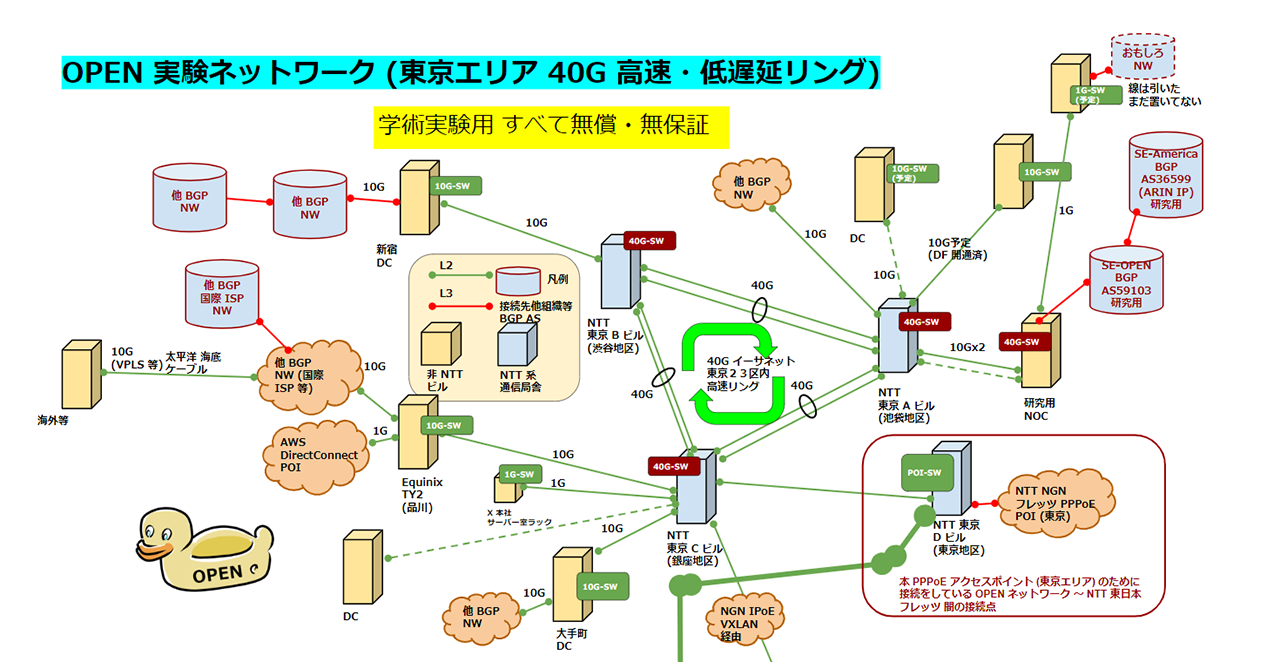 The opening period is the immediate period from March 6 when new countermeasures against coronavirus are required. No prior user registration is required to use a PPPoE account, and no application is required.
NTT East's FLET'S Hikari users [limited to Tokyo and Ibaraki prefecture areas] can access the same access point by making a PPPoE connection with a common account [ID: open@open.ad.jp, password: open]. Via the Internet, you can access the Internet for free and without warranty.
共通 Some open common accounts are via the US IP address [ID: america@open.ad.jp, password: open].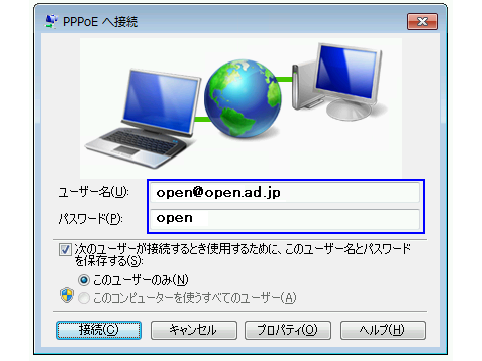 と い う In addition, the service can be used from collaboration lines of companies that use NTT East's FLET'S Hikari service such as "DOCOMO Hikari" in the same area.
The company has decided to use the access point when users use the FLET'S line at home for teleworking, and the usual use of PPPoE communication is temporarily congested due to the increase in teleworking, and communication important for business cannot be performed comfortably. I recommend.
PPIn addition, although the PPPoE access point can use the Internet communication, the speed [bandwidth / delay] of communication protocols important for business [thin client communication, video conference, messenger, mail transmission / reception, etc.] is increased as much as possible. In addition, special processing to lower the priority of unnecessary and urgent communication [such as browsing video sites] for fun is experimentally applied.
According to the report, important communications required for telework during the corona may be relatively smooth.
Source link