IT Lifehack
Sold with 2 years worth of communication charges! Softbank's " Somewhere GPS '' that allows you to watch over children and locate important items with a smartphone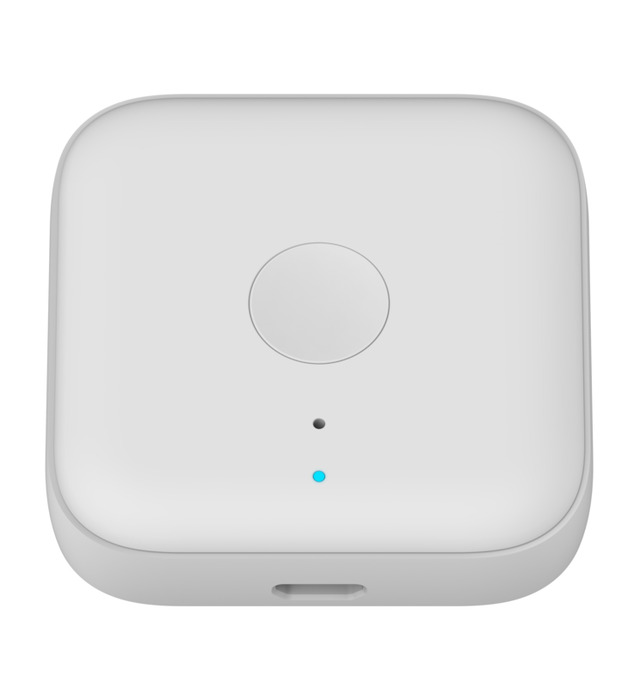 SOFTBANK will release "Somewhere GPS" (manufactured by ZTE) after late February 2020 that allows children to watch over and locate important items.

■ Sales including communication charges for two years
"Somewhere GPS" is scheduled to be sold as a set with the main unit and two-year communication fee, and users other than SoftBank can also use it.
"Somewhere GPS" is a small square device equipped with a satellite positioning system signal reception function (GPS function), and you can search for a location from a remote location through a smartphone (smartphone) dedicated application.
The main body has a thin and lightweight design measuring approximately 4.7 centimeters, so it will not be bulky even if you put it in a bag. It also supports waterproof (IPX7) and dustproof (IP6X). For example, parents can easily grasp location information of a child at any time just by putting it in a pocket of a school bag of a child who goes to school alone.
"Somewhere GPS" supports GLONASS and quasi-zenith satellite "MICHIBIKI" in addition to GPS. By using a combination of Wi-Fi and mobile phone base stations, positioning can be performed with high accuracy. When you press the button at the center of "Somewhere GPS", the location information at that time is notified to the smartphone, and the function "Search now", which allows you to quickly find where you are, and the area you entered and exited in advance It corresponds to the "Tatsuyoyo Notification (GPS)" function that notifies you. In addition, there are a variety of convenient functions that allow parents to watch over their children with peace of mind, such as automatic positioning at intervals of 3 minutes or leaving a travel history for 3 days.
■ Main specifications
Size (width x height x thickness) / Weight: approx. 47 x 47 x 15.5mm / approx. 34g
Communication method: LTE Cat. M1 (900MHz / 2.1GHz)
Positioning method: GPS, QZSS (Quasi-Zenith Satellite System), GLONASS, Wi-Fi, mobile phone base station
Waterproof / dustproof: IPX7 / IP6X
Battery capacity: 397mAh
Color: white
Release date: Late February 2020
■Articles related to mobileI Read
・12 inch model "New Latitude 7220 Rugged Extreme tablet" that is lighter and more powerful than Dell's tough Rugged series
・Safe and secure! Reuse Mobile Related Guidelines Review Committee formulated guidelines on the quality of used devices for smartphones and tablets
・Huawei Japan releases completely wireless earphones with open fit noise canceling function
・Mami Takahashi and Hideki Daddy's close parents experience a next-generation mobile sound collector! "Olive Smart Ear" release event
・Convenient goods for playing smartphone games with both hands! Game controller for smartphones that can be operated with up to 6 fingers

B Size Co., Ltd.