Headline
Sony announces 8K BRAVIA "Z9H"-85-inch "bright image quality"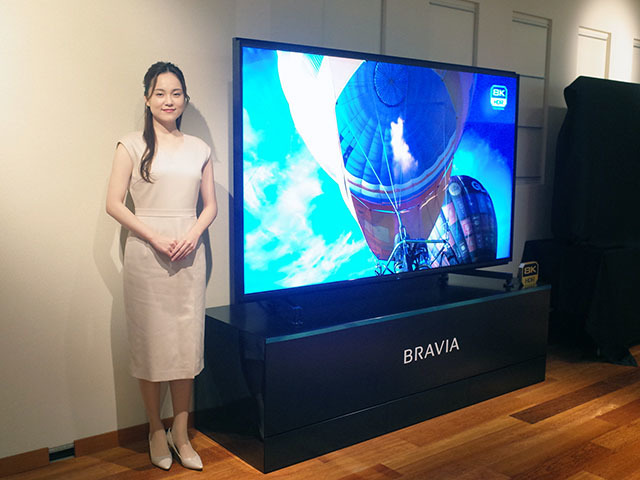 -On February 7, Sony announced the 85V-type 8K LCD TV "BRAVIA KJ-85Z9H". In addition to the high-definition processor "X1 Ultimate" developed for 8K, and the "Backlight Master Drive" that drives the LED backlight for each module, it is equipped with a high resolution Reproduces 8K image quality with added brilliance. The sale is on March 7, and the estimated tax-excluded price is around 2 million yen. "Reproduce the creator's intentions faithfully" is positioned in the MASTER Series.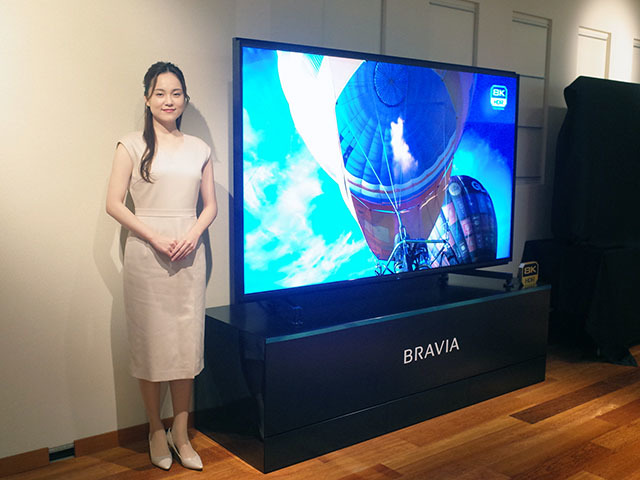 " 8K BRAVIA KJ-80Z9H ''
X1 Ultimate is a next-generation high-resolution processor that is also installed in the 4K LCD and organic EL TV "BRAVIA Z9F / A9F" series. It has approximately twice the real-time processing capacity of the conventional model, and features an object-type super-resolution process that optimally achieves high definition for each subject. It has been developed with an eye on 8K TVs, and will also demonstrate its performance on 8K LCD TVs.
ほ か In addition to having a Backlight Master Drive that drives the LED backlight completely independently for each module, the high brightness technology "8K X-tended Dynamic Range PRO" achieves both ultra-high resolution and super-contrast. By concentrating current in bright areas, it achieves both ultra-high resolution and ultra-high contrast despite the 8K panel's low light transmittance.
The main unit is equipped with "8K X-Reality PRO", which allows you to upconvert 2K and 4K content to 8K image quality for viewing. By using our unique 8K database, every video is processed with high definition to 8K quality and projected.
2.2 2.2ch configuration with middle range speakers and tweeters placed on the top, bottom, left and right of the screen, and two subwoofers on the left and right on the upper back. It adopts "Acoustic Multi-Audio" which eliminates the misalignment of sound localization and improves the sense of unity between video and sound.
Supports Android TV, and also supports video distribution services such as Hulu, Netflix, U-NEXT, TSUTAYA TV, and TVer. "Crispy operation" that allows you to watch and operate both online videos and TV programs quickly.
Source link