Andorid
Sony develops 5G smartphone compatible with both Sub6 and millimeter waves-For professionals in video production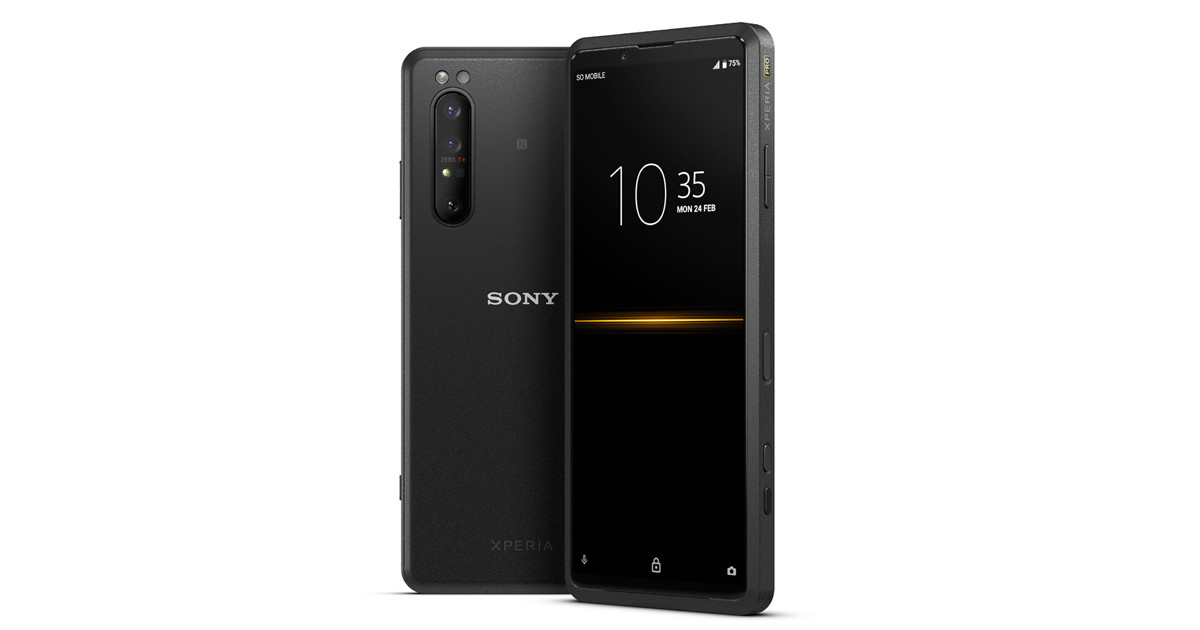 Sony Mobile Communications announced on February 24, the 5th generation mobile communication system "5G" compatible smartphone for video production professionals "Xperia PRO" announced. Details and timing of commercialization are not yet determined.
Similarly, it is a smartphone based on Xperia 1 II, which is also announced at the same time as saying " 5G compatible '', but unlike Xperia 1 II which supports only Sub 6 band below 6 GHz, Xperia PRO is in addition to Sub 6 band, 28 GHz band called millimeter wave etc It corresponds to the high frequency band.
Millimeter waves have a short wavelength and tend to not fly far when blocked by obstacles such as buildings. The Xperia PRO has a built-in 4-way antenna and uses a material with a low dielectric constant to increase the reception sensitivity of 5G millimeter waves. In addition, a function to display the direction and speed of communication will be planned.
The use of Xperia PRO is intended for wireless transmission of high-quality video and photos taken on site from 5G. The main specifications areXperia 1 IIIt is almost the same as Xperia PRO, but it has an HDMI terminal.
Source link