IT Lifehack
Sony's activity platform " Sony Creators Gate '' for fostering next-generation creators to create new excitement starts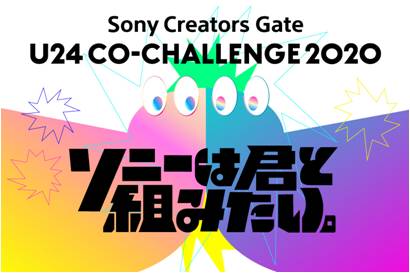 Sony announced that it will launch the Sony Creators Gate, an activity platform that creates new excitement and fosters the next generation of creators.

■ Three programs are prepared for nurturing the next generation of creators
At Sony Creators Gate, the "U24 CO-CHALLENGE 2020" for generations under the age of 24, the "ENTERTAINMENT CAMP" for junior and senior high school students, and elementary school students Set up three programs of "STEAM Studio".
Each program will provide Sony's unique know-how cultivated through numerous products and services, content, new businesses, and educational support activities through various approaches to foster creativity and support the realization of ideas.
A total of 24 people from the 12 groups who have passed the selection will participate today, and the "U24 CO-CHALLENGE 2020" program, which will foster ideas together with Sony employees and external advisors, will begin.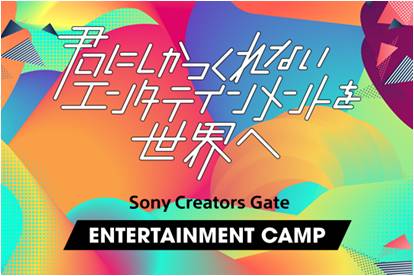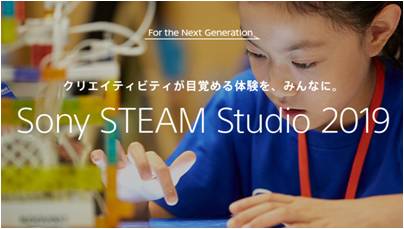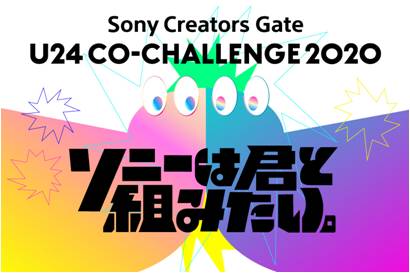 ■Articles related to cultureI Read
・Enjoy refreshing acidity and rich aroma! Discover the new taste of butter! "Meiji Spretable" with fermented butter
・Dai Nippon Printing (DNP) has developed a curriculum for beginners of the 2D animation production tool "Spine"! Started selling introductory books and opening online courses
・CV is a popular voice actor! Home Appliance Talking Project Now Available in Comedy Suspense-Haier's "Continuous SNS Drama" "# Eyewitness Home Appliance" Released
・Stationery "opini" series "Opini notebook Hanko pen" appeared from the voice of a woman working from Shachihata
・Even Yokohama Ryusei, Yoshioka Riho and Crayon Shin-chan are now Matt! ? Y mobile's new TV commercial, Masumi Kuwata & Matt's plan to turn humanity into Matt!